Your favorite soft pretzel franchise just announced they're selling DIY At-Home Pretzel Kits so you can make those iconic pretzels at home! Auntie Anne's initially launched the kits as a limited-time special for National Pretzel Day. Luckily for us, the kits were so popular that the pretzel brand has decided to bring the kits back!
Each kit comes with all the ingredients you will need to make 10 freshly, baked Original or Cinnamon Sugar Pretzels. Don't worry, you'll also be provided with thorough instructions which basically makes these foolproof! You simply mix, twist, and bake — it's so easy! It's worth noting, the kits are exclusively sold in the U.S. and can be ordered on Auntie Anne's website.
"We heard from our guests loud and clear that they are missing our hand-rolled, golden brown pretzel snacks, and quite frankly, we're missing our guests, too!" said Heather Neary, president of Auntie Anne's. "The DIY At-Home Pretzel Kit is not only a great way to satisfy those pretzel cravings, but also creates a fun activity for families to enjoy together while remaining at home. It was originally available exclusively to celebrate National Pretzel Day, but it brought such joy to pretzel lovers that we decided we absolutely had to bring it back again. And it's available for order online, so you don't even have to leave your house! I recommend you order two – make pretzels with one kit and then get creative with the other. Wrap up hot dogs, chocolate, and more!"
ICYMI: Auntie Anne's isn't the only chain to launch at-home kits! Check out the top fast food at-home meal kits you can order right now. From burgers and tacos to ice cream and donuts — there is something for everyone!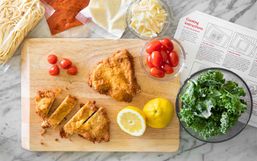 Most restaurants have temporarily closed their dine-in option but that isn't stopping them from making sure their fans get their...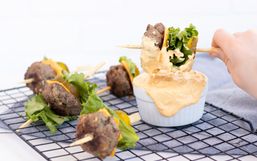 These Big Mac Bites are absolutely drool-worthy and the Copycat Big Mac Sauce is spot on - you wouldn't even know it didn't come...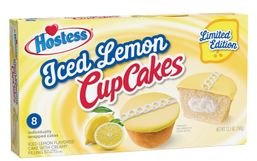 Springtime is around the corner and while it may not feel like it where you are, Hostess is ready for spring now with the launch...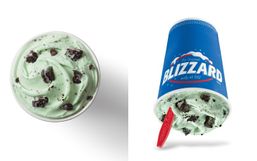 St. Patrick's Day is just around the corner and many restaurants are helping you celebrate early!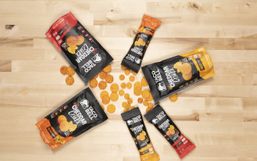 Alright Taco Bell fans, you're in for a treat today! You can now take your favorite Taco Bell flavors on the go with you with the...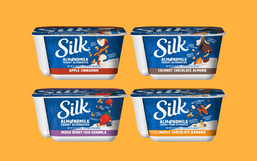 Silk, America's number 1 plant-based beverage brand is constantly thinking up new, innovative products so you don't have to miss...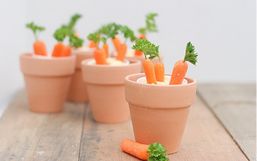 Make Easter fun for kids by whipping up cool and festive snacks.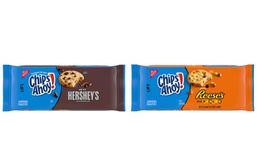 There's nothing quite better than relaxing and catching up on your favorite shows with snacks in hand, amirite? And Chips Ahoy!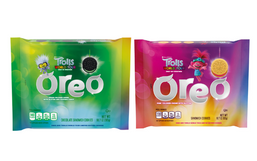 Oreo is constantly unveiling new and exciting flavors to keep your snacking cupboard interesting and your palate pleasantly...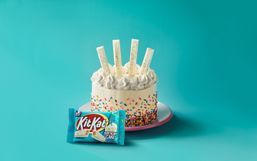 It's time to celebrate because the Kit Kat brand finally confirmed they're launching a brand new Birthday Cake Kit Kat Flavor.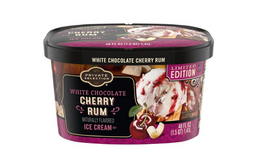 With spring officially here and summer on the horizon, more brands are unveiling delicious innovative treats to keep you cool!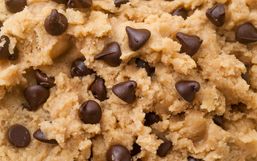 There are some things in life you know are bad for you but you just can't give it up, and that my friends, is raw cookie dough.