Cheetos has unveiled some interesting flavors and product innovations over the years but the brand isn't done yet! Get ready spicy food-lovers, the hottest snack ever is hitting the shelves! Frito Lay just announced that they're adding the hottest chip ever to their Flamin' Hot portfolio and they're called Flamin' Hot Pepper Puffs.
This new flamin' snack features the spicy flavor of hot peppers. Fair warning you may want to have a cold beverage, or perhaps a glass of milk nearby because your tastebuds will be on FIRE! What makes this snack even more fun is that each Cheeto puff is shaped like a pepper too!
Here's the catch, Flamin' Hot Pepper Puffs are only available for a limited time at Walmart and Circle K so once you find them make sure you score yourself a few bags. They are supposed to be hitting the shelves this week so be sure to keep your eyes peeled! Additionally, 7oz bags will have a suggested retail price of $3.99 while the 2.37oz bags will have a suggested retail price of $1.89. Check out the full Flamin' Hot lineup on Cheetos' website.
We want to know, will you be brave enough to try them?
In case you're looking for more ways to add Flamin' Hot Cheetos into your life you should check out our Flamin' Hot Mac and Cheese recipe! It's everything you love about classic mac and cheese just with a spicy twist! You could also toss these spicy puffs in a sandwich or crumbled on top of a tater tot casserole? The options are really endless!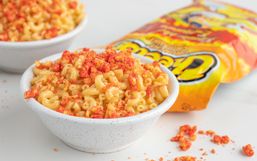 There is no comfort food like mac and cheese - the carbs and cheese are oh so delicious!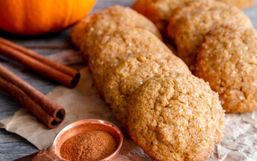 There is a lot to look forward to in fall. For starters, the crisp air brings on beautiful changing leaves, apples are ready to be...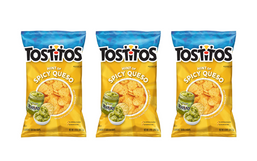 Snacks are essential especially when you're looking to kick back relax and throw on a good movie.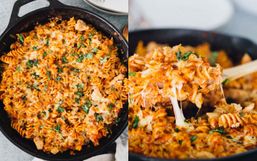 Stocking your pantry with nonperishable items is a great way to ensure you have ingredients readily available.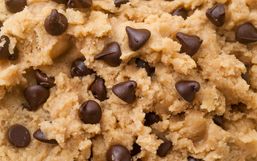 There are some things in life you know are bad for you but you just can't give it up, and that my friends, is raw cookie dough.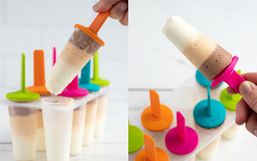 Are you stuck at home with your kids and having a hard time finding things to keep you and your little ones busy?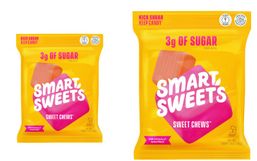 If you haven't heard of SmartSweets yet, it's time this innovative candy brand gets on your radar.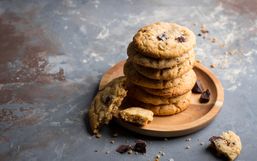 With more people spending time at home, it seems more people are baking up a storm in their kitchen!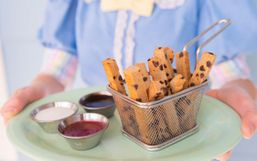 Disney theme parks may be temporarily closed, but that isn't stopping Disney from finding ways to add a touch of their magic into...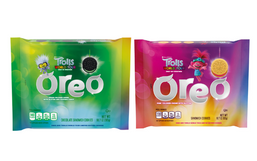 Oreo is constantly unveiling new and exciting flavors to keep your snacking cupboard interesting and your palate pleasantly...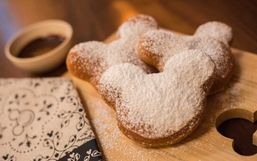 Disney fans, get excited because Disney is back with another Disney Magic Moment.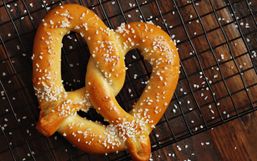 Your favorite soft pretzel franchise just announced they're selling DIY At-Home Pretzel Kits so you can make those iconic pretzels...