Get ready peanut butter fans, Jif just announced the launch of their most innovative product yet, Jif Squeeze Creamy Peanut Butter. Yes, this literally means you can now get peanut butter in a convenient squeezable pouch! This innovation is not only perfect for kids, but makes snacking on the go easy, measuring for recipes less messy, and ensures you can enjoy peanut butter without needing a utensil – game changer!
While this is a new way to enjoy peanut butter, rest assured the pouch still contains the same peanut butter you have come to know and love! Mark your calendars because the Jif Squeeze Creamy Peanut Butter will be available online and in major retailers nationwide starting July. If you'd like to be the first to know once the squeezable pouches hit the shelves you can sign up for an email notification on Jif's website.
"Jif lovers enjoy their Jif in a variety of ways—in smoothies and snacks, as a key ingredient in cooking and baking, or even eating it 'straight up' with a spoon," said Rebecca Scheidler, Vice President, Marketing for the Jif Brand. "With our new squeezable pouch, we're making it even easier and quicker for Jif lovers everywhere to get their Jif fix. No more 'peanut butter knuckles' when you're trying to get the last ounce of goodness from the bottom of the peanut butter jar – No knife. No spoon. No problem!"
In case you still aren't sure how to pronounce Jif, Jif Peanut Butter settles the gif pronunciation debate!
ICYMI: If you're looking for more ways to enjoy more peanut butter in your life, then you need to try this peanut butter bread recipe! But that's not all, you also need to try this whipped peanut buttermilk, it's the latest drink to go viral on the internet and for good reason! Finally, this easy 5-ingredient peanut butter cookie recipe is going viral, here's how you can make it!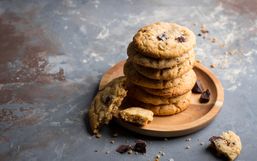 With more people spending time at home, it seems more people are baking up a storm in their kitchen!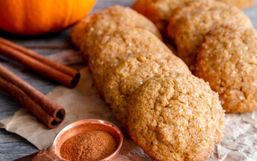 There is a lot to look forward to in fall. For starters, the crisp air brings on beautiful changing leaves, apples are ready to be...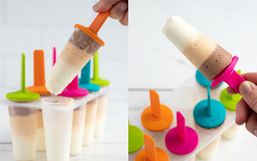 Are you stuck at home with your kids and having a hard time finding things to keep you and your little ones busy?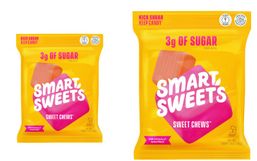 If you haven't heard of SmartSweets yet, it's time this innovative candy brand gets on your radar.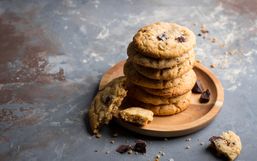 With more people spending time at home, it seems more people are baking up a storm in their kitchen!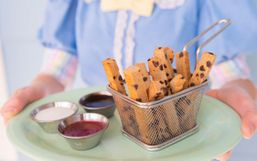 Disney theme parks may be temporarily closed, but that isn't stopping Disney from finding ways to add a touch of their magic into...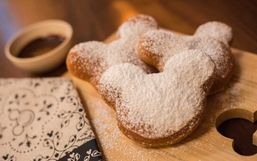 Disney fans, get excited because Disney is back with another Disney Magic Moment.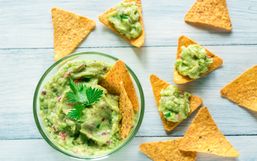 Many of us are looking for ways to stay entertained while being stuck at home.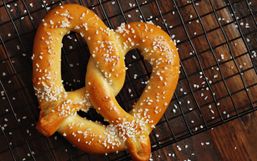 Your favorite soft pretzel franchise just announced they're selling DIY At-Home Pretzel Kits so you can make those iconic pretzels...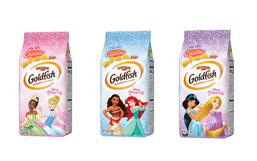 Get ready Disney fans, now you can channel your inner Disney Princess with tasty snacks!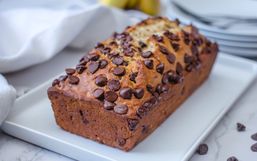 Many people are using their extra time at home to create delicious creations in the kitchen.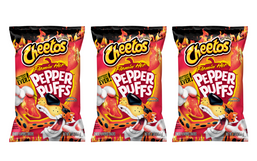 Cheetos has unveiled some interesting flavors and product innovations over the years but the brand isn't done yet!