With more people spending time at home, it seems more people are baking up a storm in their kitchen! And thanks to social media, many people are sharing their creations on the internet. Last month we saw Dalgona, a frothy coffee beverage go viral and now this month people are going wild over this easy 5-ingredient peanut butter cookie recipe!
What's unique about this cookie recipe is that it doesn't contain any flour yet once cooked, they come out soft, sweet, chewy, and delicious! Since the cookie recipe has gone viral, both Instagram and Tik Tok users have posted their own videos of making the cookies. So it's safe to say this is definitely a tried and true hack that actually works. It only leaves us wondering, what will be next?
Follow the recipe below to make the easy 5-ingredient peanut butter cookies
Ingredients
1 cup brown sugar (packed)
1 cup peanut butter
1 egg
1 tsp. Baking soda
½ cup chocolate chips
Equipment
Baking Sheet
Parchment Paper
Method
Preheat the oven to 350 degrees and line a baking sheet with parchment paper.
Add the ingredients in a bowl and then stir until combined. Then fold in the chocolate chips.
Divide the cookie dough into 12 balls on the baking sheet and be sure to leave least 2 inches between each cookie.
Bake the cookies until they're golden brown (about 8-12 minutes). The time will vary depending on your oven.
Remove cookies and allow them to cool slightly on the baking sheet then transfer to a wire rack to cool completely.
Enjoy!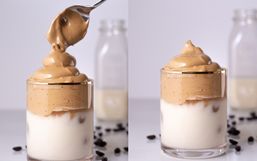 Alright, coffee lovers get ready for a viral trend that you'll actually want to try!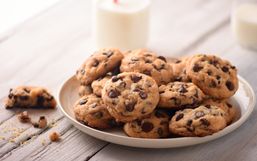 DoubleTree by Hilton is known for giving its guests a complimentary cookie upon arrival.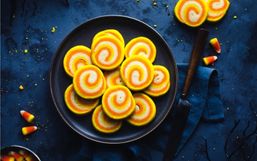 Halloween candy steals the spotlight on this spooky holiday but there are an abundance of other fun treats you can enjoy too!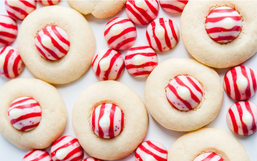 One of the best things about Christmas (aside from spending time with those you love of course) is being able to dig into...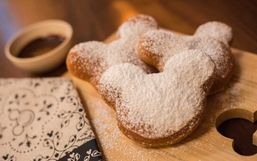 Disney fans, get excited because Disney is back with another Disney Magic Moment.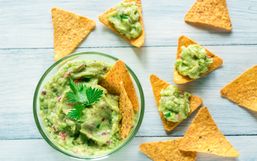 Many of us are looking for ways to stay entertained while being stuck at home.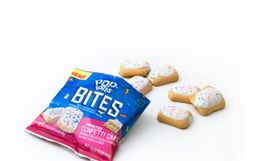 If you love (or can at least appreciate) all things from the '90s then buckle up because Pop-Tarts is unveiling a brand new snack...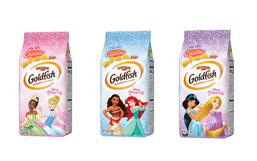 Get ready Disney fans, now you can channel your inner Disney Princess with tasty snacks!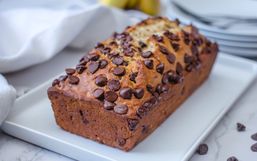 Many people are using their extra time at home to create delicious creations in the kitchen.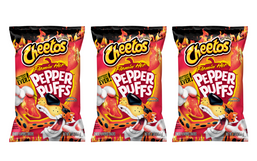 Cheetos has unveiled some interesting flavors and product innovations over the years but the brand isn't done yet!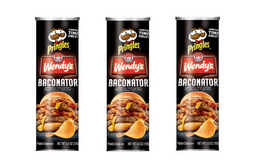 Pringles has no shortage of delicious and interesting, perhaps even questionable flavors but that's what makes them fun!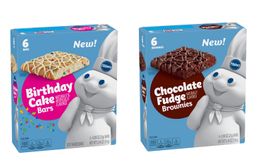 Pillsbury is renowned for its delicious ready-to-bake treats from crescent rolls to cinnamon buns, and not to mention their...