With more people spending time at home, it seems more people are baking up a storm in their kitchen! And thanks to social media, many people are sharing their creations on the internet. Last month we saw Dalgona, a frothy coffee beverage go viral and now this month people are going wild over this easy 5-ingredient peanut butter cookie recipe!
What's unique about this cookie recipe is that it doesn't contain any flour yet once cooked, they come out soft, sweet, chewy, and delicious! Since the cookie recipe has gone viral, both Instagram and Tik Tok users have posted their own videos of making the cookies. So it's safe to say this is definitely a tried and true hack that actually works. It only leaves us wondering, what will be next?
Follow the recipe below to make the easy 5-ingredient peanut butter cookies
Ingredients
1 cup brown sugar (packed)
1 cup peanut butter
1 egg
1 tsp. Baking soda
½ cup chocolate chips
Equipment
Baking Sheet
Parchment Paper
Method
Preheat the oven to 350 degrees and line a baking sheet with parchment paper.
Add the ingredients in a bowl and then stir until combined. Then fold in the chocolate chips.
Divide the cookie dough into 12 balls on the baking sheet and be sure to leave least 2 inches between each cookie.
Bake the cookies until they're golden brown (about 8-12 minutes). The time will vary depending on your oven.
Remove cookies and allow them to cool slightly on the baking sheet then transfer to a wire rack to cool completely.
Enjoy!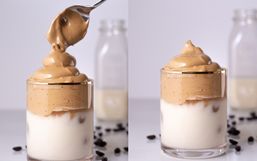 Alright, coffee lovers get ready for a viral trend that you'll actually want to try!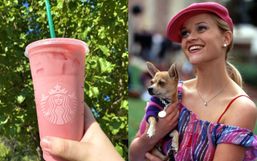 Are you ready to "bend and snap"? Because that's exactly what you'll be doing after you order this Legally Blonde drink off the...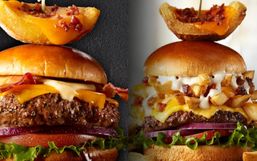 TGI Friday's is renowned for its delicious cocktails but the restaurant chain is also known for its crave-worthy food menu too...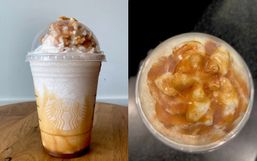 We might be right in the middle of a blazing hot summer but if you find yourself missing everything about fall then we have...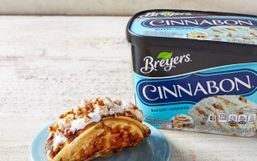 There's no better way to cool off in the summer than with a delicious bowl of ice cream, right?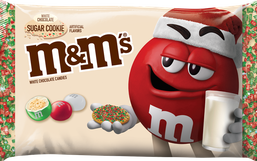 Merry Christmas... in July?! Yes, Mars, Incorporated wants to get you in the holiday spirit early this year!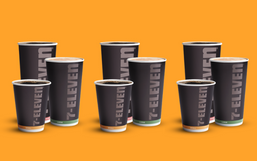 Every coffee lover knows that there is nothing quite like starting your morning with a delicious cup of coffee to get your day...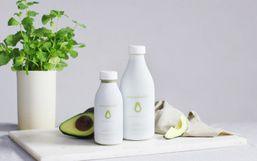 With vegan, flexitarian, and dairy-allergies on the rise, the demand for plant-based milk has only gotten bigger!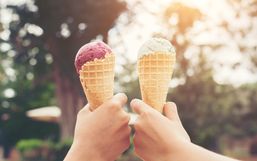 Ice cream is one of the best treats to enjoy in the summer. It's sweet, refreshing and there is virtually a flavor for everyone!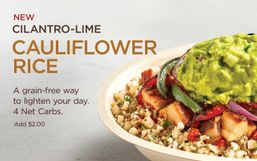 Cauliflower is one of the coolest, most versatile vegetables out there.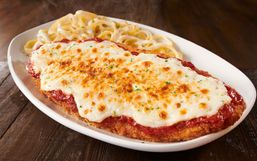 Mmm... is there anything more delicious than chicken parm? It's perfectly crispy on the outside with tender chicken on the inside...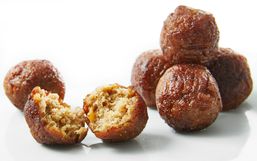 IKEA is renowned for its modern, affordable furniture but they also offer delicious food.