Get ready Disney fans, now you can channel your inner Disney Princess with tasty snacks! Pepperidge Farm joins forces with Disney to unveil special-edition Disney Princess Goldfish. But don't worry, this new snack features the same iconic cheesy flavor you have come to know and love but this time the crackers are shaped like Disney princesses instead of Goldfish!
The new shapes are featured in sparkly collectible packages that will be available in colors like blue, pink, and purple. Each limited-edition package will feature two princesses from Jasmine and Rapunzel to Moana and Ariel as well as Tiana and Cinderella. Fans can find the royal crackers exclusively at Target starting in June 2020.
But that's not all, Pepperidge Farm also partnered with Marvel to unveil their first-ever Avengers-themed crackers! Fans can snack on crackers shaped like Iron Man, Black Widow, Black Panther, and the legendary Avengers symbol. The new special-edition Marvel Avengers packages will come in three colors; red, green, and blue. Keep your eyes peeled next month and score yourself a few packages while they are here!
ICYMI: This isn't the first time Goldfish collaborated with Disney. Back in 2018 Goldfish debuted special edition Mickey Crackers in honor of Mickey's 90th birthday. Then, earlier this year Mickey Mouse Goldfish returned with an all-new Minnie Cracker! The special edition snack features red Mickey Mouse-shaped crackers and Pink Mini Mouse-shaped crackers. Just like the Disney princess, and Marvel Avengers crackers, the Mickey crackers also features the same legendary cheddar flavor you love!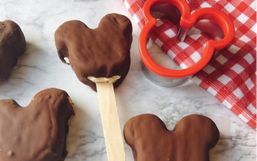 When planning a Disney vacation it's important to plan a well thought out itinerary.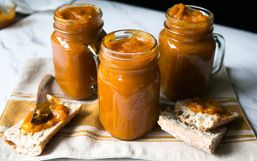 The season of fall is a favorite for many because it means crisp air, cozy layered clothing, and of course comforting meals.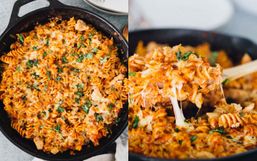 Stocking your pantry with nonperishable items is a great way to ensure you have ingredients readily available.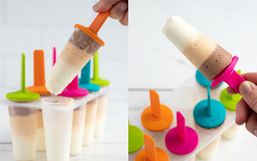 Are you stuck at home with your kids and having a hard time finding things to keep you and your little ones busy?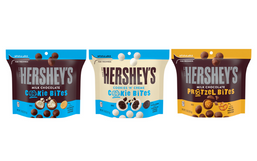 If you find yourself getting bored with your snack cupboard then maybe it is time to step up your snacking game!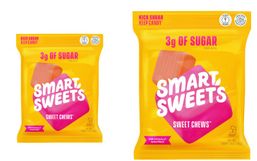 If you haven't heard of SmartSweets yet, it's time this innovative candy brand gets on your radar.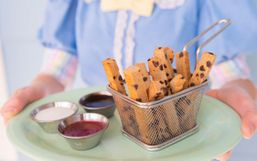 Disney theme parks may be temporarily closed, but that isn't stopping Disney from finding ways to add a touch of their magic into...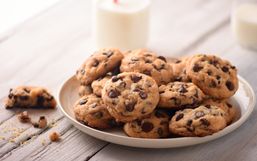 DoubleTree by Hilton is known for giving its guests a complimentary cookie upon arrival.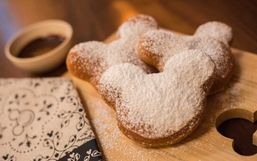 Disney fans, get excited because Disney is back with another Disney Magic Moment.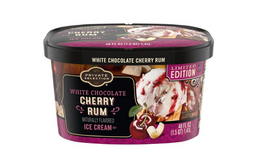 With spring officially here and summer on the horizon, more brands are unveiling delicious innovative treats to keep you cool!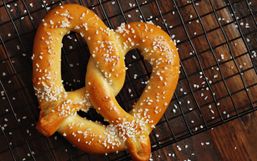 Your favorite soft pretzel franchise just announced they're selling DIY At-Home Pretzel Kits so you can make those iconic pretzels...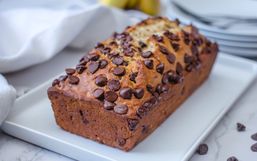 Many people are using their extra time at home to create delicious creations in the kitchen.