Disney fans, this one is for you! Pepperidge Farm has teamed up with Disney once again to bring you an exciting (and adorable) snack! Goldfish is officially bringing back their popular Mickey Mouse-shaped Goldfish crackers but this time, they'll be returning with an all-new Minnie Mouse shaped cracker.
Pepperidge Farm teamed up with Disney in 2018 to honor Mickey Mouse's 90th birthday and debuted the limited-edition Mickey crackers. Thankfully for us, they're officially coming back with a new cute pink addition and honestly, we're here for it!
The special edition snack will feature red Mickey Mouse-shaped crackers and pink Minnie Mouse-shaped crackers in the classic flavor, cheddar. Pepperidge Farm's even made sure to pay attention to detail as Minnie's cracker features her cute bow! For now, this adorable snack is exclusively available at Target but there are plans to release the snack to more retailers across the U.S. starting in April.
Goldfish has other delicious flavors you can try too from sweet to savory and even new packages that feature mixed flavors. Let's take a closer look at some of the other fun flavors:
Sweet Flavors
The next time you have a sweet tooth craving but still want a crunchy snack be sure to grab a package of S'mores Grahams Goldfish, Goldfish Graham Cookies & Cream, Goldfish Grahams Fudge Brownie, or Vanilla Cupcake Grahams.
The Mix
Can't decide on just one flavor? Goldish has got you covered with delicious Goldfish Mix snacks. Goldfish Mix Cheddar and Zesty Cheddar and Parmesan will let you indulge in 3 cheesy flavors in one bag! Craving the savory, cheesy flavor of pizza? Then grab yourself a package of the Goldfish Mix Cheesy Pizza and Parmasean — it's extra cheesy and delicious! What's goes best with pretzels? Why cheese of course! Enjoy the Goldfish Mix Xtra Cheddar and Pretzel that features the classic Cheddar Goldfish and pretzels in the shape of the iconic Goldish. Finally, you can even quench that sweet tooth once again with the Goldfish Mix Chocolates Mint + Pretzel which is essentially the perfect balance of sweet and salty flavors!
There really is something for everyone! To view their full product list read HERE.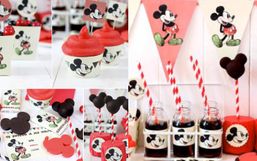 Mickey Mouse is about to hit a milestone. The famous brain-child (err, brain-mouse?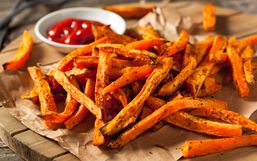 When the snack cravings hit we all know how easy it is to reach for the most accessible thing in sight.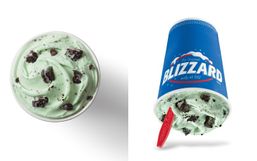 St. Patrick's Day is just around the corner and many restaurants are helping you celebrate early!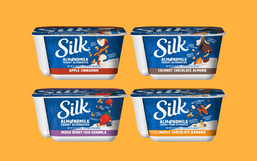 Silk, America's number 1 plant-based beverage brand is constantly thinking up new, innovative products so you don't have to miss...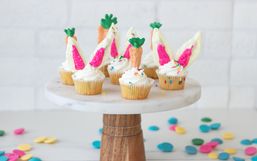 Easter is almost here and to get you into the holiday spirit we're sharing fun Easter snacks that your kids will actually want to...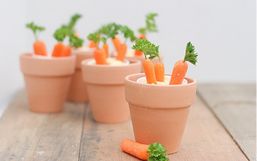 Make Easter fun for kids by whipping up cool and festive snacks.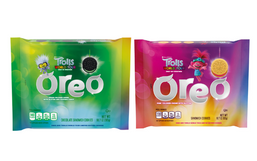 Oreo is constantly unveiling new and exciting flavors to keep your snacking cupboard interesting and your palate pleasantly...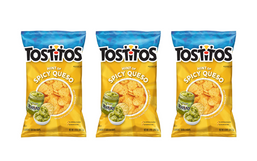 Snacks are essential especially when you're looking to kick back relax and throw on a good movie.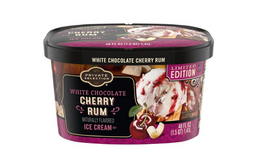 With spring officially here and summer on the horizon, more brands are unveiling delicious innovative treats to keep you cool!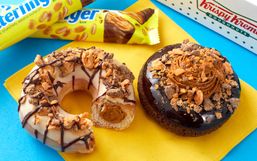 Butterfinger-lovers you're in for a treat today! Krispy Kreme has officially unveiled their new Butterfinger Doughnuts!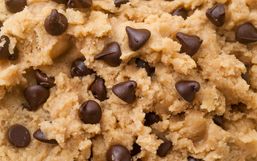 There are some things in life you know are bad for you but you just can't give it up, and that my friends, is raw cookie dough.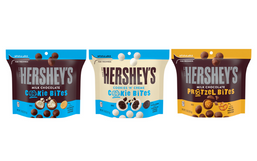 If you find yourself getting bored with your snack cupboard then maybe it is time to step up your snacking game!