Many of us are looking for ways to stay busy and entertained while being stuck at home. And what better way to spend your time than experimenting in the kitchen! This time spent at home has struck many viral trends from boozy drinks to delicious treats we thought we had seen it all! Until now that is. The newest cooking trend is called pancake cereal. Now, if you're asking yourself what the heck is pancake cereal? It's essentially adorable tiny little flapjacks served in a bowl with milk, maple syrup, and butter!
The trend quickly went viral on TikTok and now the hashtag #pancakecereal boasts over 11 million views. Many TikTok users have even made their own versions by adding in sprinkles, peanut butter, chocolate chips and so much more. Some people are eating their pancake cereal with milk while others are enjoying it with fresh fruit, or just maple syrup. The options are really endless!
Pancake Cereal Recipe
Alright, now on to the recipe! If you want to try making this for yourself all you need is a box of pancake mix or your favorite pancake recipe.
To begin, Mix the batter and then transfer the mixture into a Ziploc, pastry bag, or a squeeze bottle. If you've chosen a pastry bag or Ziploc you'll want to cut off a small piece of the corner of the bag.
Next, grease a nonstick pan and drop little drops (about the size of a dime, don't forget the batter will expand) of the pancake batter into the pan to create the mini pancakes.
Once the batter begins to bubble flip your tiny flapjacks and cook the other side.
Finally, once cooked, transfer your tiny pancake cereal pieces into a bowl and enjoy!
Note: Don't forget you can add other fun ingredients to the pancake mix, such as mini chocolate chips or sprinkles. And you can serve the pancakes with milk and/or maple syrup and butter. Get creative and have fun with it!
ICYMI: There are several other viral cooking trends you seriously need to try! From peanut butter bread to wine ice-cream floats and White Claw slushies to Dalgona frothy coffee. What will be next?!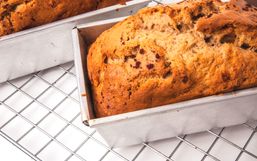 With more people spending time at home, many are using their time to bake delicious treats such as cookies and homemade bread.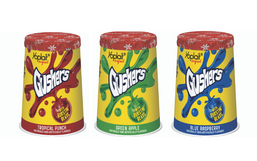 Yogurt is an amazing versatile snack. It can be enjoyed on the go, combined with granola or fresh fruit, and it comes in different...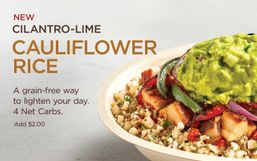 Cauliflower is one of the coolest, most versatile vegetables out there.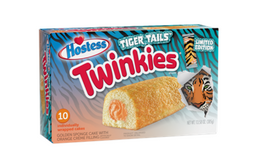 This year has proven to be the year of the tiger! Earlier this year, Netflix's American true-crime documentary miniseries, 'Tiger...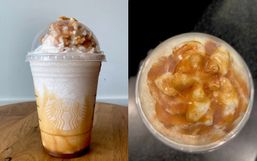 We might be right in the middle of a blazing hot summer but if you find yourself missing everything about fall then we have...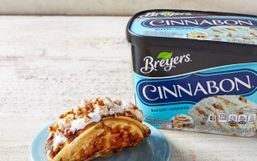 There's no better way to cool off in the summer than with a delicious bowl of ice cream, right?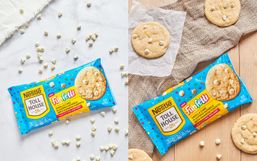 Every day will feel like your birthday when you enjoy a Funfetti treat!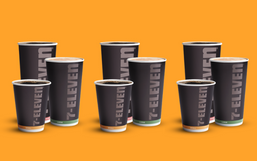 Every coffee lover knows that there is nothing quite like starting your morning with a delicious cup of coffee to get your day...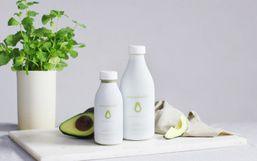 With vegan, flexitarian, and dairy-allergies on the rise, the demand for plant-based milk has only gotten bigger!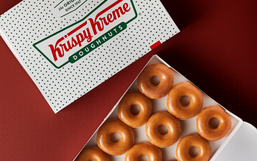 Krispy Kreme is celebrating a big birthday this week as the brand turns the ripe age of 83!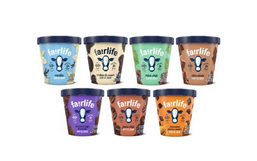 Fairlife is renowned for its wide range of better-for-you products like their ultra-filtered milk which features 50 percent more...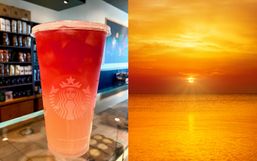 There's nothing quite as beautiful as watching a sunset. It's basically free entertainment provided by nature.