With many of us spending more time at home, people seem to be using their time to get creative in the kitchen! Earlier this month we saw a frothy coffee trend go viral, and we also saw an easy flourless, 5-ingredient peanut butter cookie recipe go viral. Now, there's a new boozy trend floating around the internet that combines wine and ice cream and it's the perfect treat you need to try this weekend.  Get ready friends, wine ice-cream floats are about to become your new favorite refreshing boozy treat!
Here's the best part, all you need is your favorite bottle of wine, sparkling water, a few scoops of vanilla ice cream, and maraschino cherries. According to the recipe, you simply scoop some ice cream into a cup and pour the wine and sparkling water over top. Next, top with a few cherries and enjoy! Get the full recipe HERE. If you try it, let us know in the comments below! We would love to hear what you think!
There are many other creative and fun ways to enjoy your favorite glass of red wine too! When you find yourself craving a warm bevvy to warm you up, try our easy Red Wine Hot Chocolate recipe! You'll love the combination of red wine and decadent chocolate.
Perhaps you're looking for a wine-infused snack, we've got you covered too! Check out our super easy 3-Ingredient Red Wine Gummies recipe! This only leaves us wondering what will we see next?!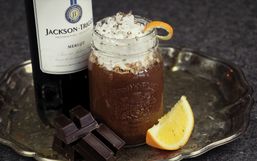 I don't know about you, but finding more ways to enjoy red wine is something that makes my ears perk up, and my eyes go wide.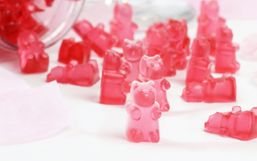 Gummy bears + wine. To know them is to love them - and to make them at home is something you might not realize is as easy as it...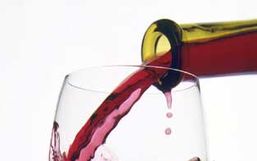 Happy National Wine Day, everyone! This exciting food holiday (which just happens to fall on a Friday this year) is one of the...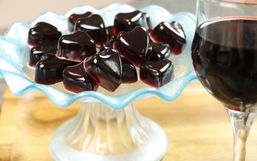 I remember one time buying a pack of "wine gums" and read the disclaimer on the side that says "does not contain actual...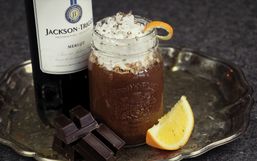 I don't know about you, but finding more ways to enjoy red wine is something that makes my ears perk up, and my eyes go wide.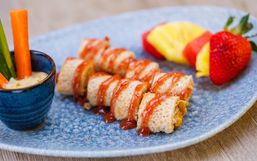 Nothing pairs better together than peanut butter and jelly. And Disney serves these classic ingredients in the best way!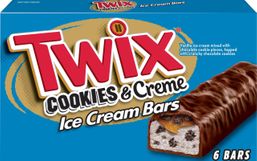 Nothing quite beats enjoying a refreshing treat on a hot summer day!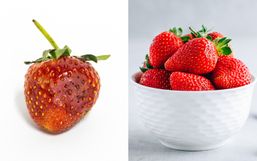 Nothing quite compares to eating a bowl of fresh strawberries but that sweet fruit never seems to last as long as we want it!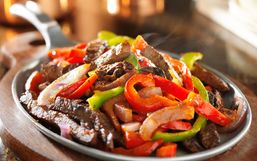 While the dine-in option remains temporarily closed in some restaurants, there are still ways you can score your favorite foods!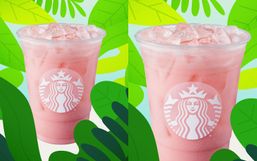 Warmer weather is officially on the horizon and to celebrate, Starbucks just released its refreshing summer menu.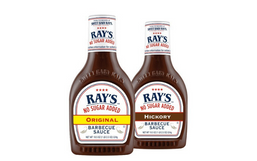 Summer is just around the corner and we all know what that means grilling season is coming too!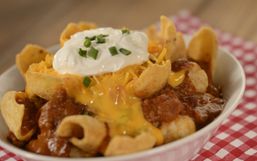 With the Disney parks temporarily closed, Disney has been thinking of fun and innovative ways so you can feel like you're at...