Remember when quinoa first came about and everyone just kept pronouncing it different ways until someone finally announced it's pronounced "keen-wa"? Well let's save you the effort and embarrassment right now and let you know that poke is pronounced "poh-kay". In Hawaiian, the word "poke" means to slice or cut. For the rest of us, that means sliced or cubed raw fish. Poke bowls are gaining popularity in big cities where this raw fish salad is served over a bed of greens or rice. The raw fish is typically marinated in soy, and topped with a variety of options, making this a really great lunch option for fresh fast food. Okay dokey poh-kay!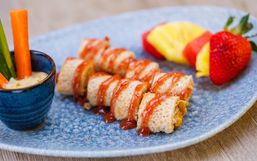 Nothing pairs better together than peanut butter and jelly. And Disney serves these classic ingredients in the best way!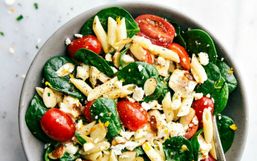 It's one of the craziest weeks of the year for busy parents and we have tips and tricks to help make back-to-school stress-free...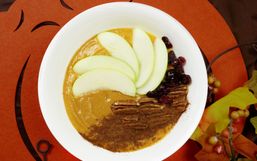 Pumpkin might be the most relatable food item when it comes to fall forward cravings.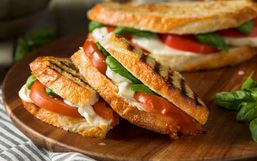 Lunch is defined by one singular emoji or word: Sandwich. Whether we eat them or not, we know sandwiches are for lunch time and...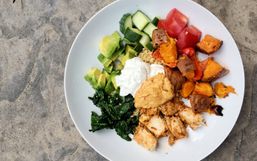 Hey Forkly Followers! As a writer at Forkly, I try to walk the walk when it comes to what I make at home.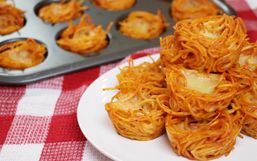 As a mother of 3, making dinners are often made with the intention of leftovers. Why? Well...lunches the next day!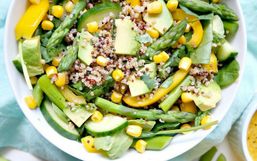 Making a lunch for a day trip or for work can be a little repetitive, and can also result in eating last night's supper cold.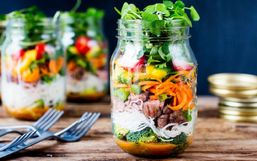 Summer is here and there is fresh produce finally to be found at every market!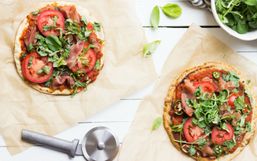 Packing a lunch can be such a hassle when you don't have time. You throw a bunch of random foods into your bag as you run out the...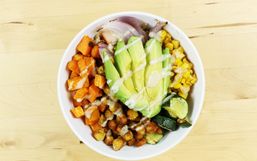 Buddha bowls are all the rage right now, and not just because they're so instagram-worthy.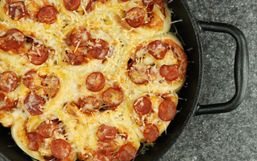 Years back my Mom taught me the life hack of using store bought pre-made pizza dough for cinnamon rolls.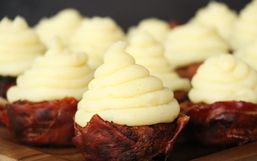 Whether it's game day, or just a regular Wednesday night meatloaf dinner, this recipe is GOING to win the mouths you feed.