Making a lunch for a day trip or for work can be a little repetitive, and can also result in eating last night's supper cold. While that is certainly okay, some of us want to take our lunch game to the next level. Instead of making warm dishes cold, why don't we make some meals that are perfect when served at room temperature? It makes packing a lunch easy when you know you will have delicious, flavorful and low maintenance lunch waiting for you at noon!
1. Chickpea Curry Nourish Bowl
This nourish bowl looks awfully difficult to put together, however, it's actually just a bunch of ingredients dumped in a bowl together. Easy and so good.
2. Chopped Summer Salad
Make this chopped salad at the beginning of the week without avocado, then add the avo in at lunch time to get the perfect fresh flavor.
3. Goodness Bowl
My goodness, this looks like the perfect lunch!
4. Nori Rolls
They taste like comfort food, but treat your body like the healthy food that they are!
5. Kale Glow Bowl
I'm crazy about kale because of it's resistance to wilting and ability to carry so many nutrients!
6. Buddha Bowl with Quinoa and Avocado
This buddha bowl doubles as a one sheet meal that you can also serve for supper tonight.
7. Smashed White Bean, Basil and Avocado Sandwich
Not a meat or tuna fan? Check out this amazing alternative that will rock your world!
8. Roasted Sweet Potato Mash Tostadas
They're like tacos that don't need to be heated or refrigerated!
9. California Chopped Kale Salad
This salad is so colorful, which means it's obviously delicious and nutritious!
10. Vegan Detox Salad and Cilantro Tahini Dressing
There's nothing like a little detox salad to help you exercise some self care on your body!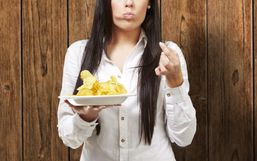 Joking and talking about being gassy can be hilarious, but when it happens to you especially if it's a frequent occurrence, it...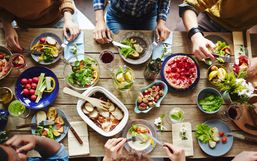 Do you remember the Canada's Food Guide rainbow that you would learn about in health class as a student? Who could forget it?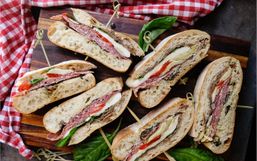 Summer is one of the most sought-after seasons of the year. If you experience cold winter months then you surely appreciate those...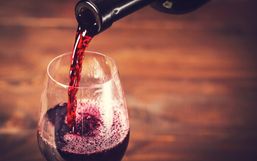 We've all heard it before "be sure to get a good night sleep". But do you know how important that statement really is?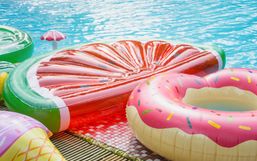 As soon as the warm weather hits it's time to hit the pools and the beaches!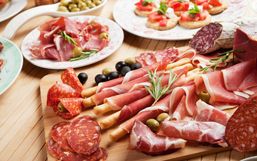 Stay clear of the sun, don't smoke, get adequate sleep, and limit your stress is all you need to prevent accelerated aging, right?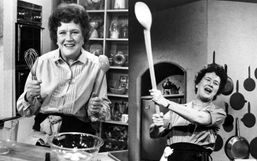 Julia Child is one of the most iconic chefs in the world, and for good reason.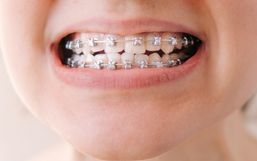 Preparing for braces can be both exciting and intimidating. It's exciting because you know the end result will be well worth the...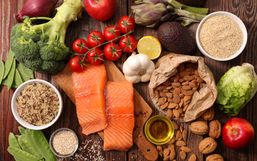 Being comfortable in your body is essential to living a happy life.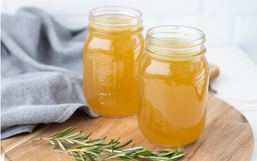 So, you're sick in bed and your stomach is grumbling and you don't know what to eat that won't make you throw up.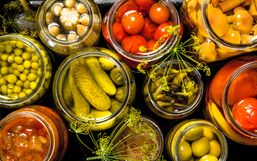 Keeping your pantry stocked with essential items is always a good idea because with the right ingredients you can whip a delicious...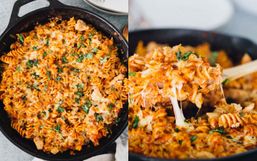 Stocking your pantry with nonperishable items is a great way to ensure you have ingredients readily available.