Alright coffee-lovers, there's a new secret Starbucks drink floating around the internet that you seriously need to try! This secret drink combines Starbucks' cold brew coffee with a few sweet additions to create a drink that tastes just like mint chocolate chip ice cream with a coffee twist! Get ready to add this drink to your list of things to try this week!
The team at Totally The Bomb created this Secret Starbucks drink and they've even provided you with a recipe so you can try it too. For those that don't know, a secret drink means it doesn't technically exist on the official Starbucks menu. So to score this drink you'll need to show up to Starbucks with the recipe in hand, and nicely ask your barista to make you a custom drink. Ok now that we have that settled, let's find out what exactly is in this drink.
According to the recipe from Totally The Bomb, you'll need to start by ordering a Venti Cold Brew but to achieve that sweet ice cream flavor you'll want to ask for pumps of mocha and white mocha flavor. To create the perfect minty flavor ask to add peppermint syrup to the cold foam topping. When you take a sip the sweet mocha flavored cold brew will combine with the minty cold foam and together they replicate that iconic flavor of mint chocolate ice cream! This may become your new favorite afternoon pick-me-up! Get the recipe and instructions HERE!
ICYMI: There are many other Starbucks secret menu items you can try, from drinks that taste like peach gummy rings, cotton candy, chocolate-covered strawberries, Cinnamon Toast Crunch Cereal, a Cadbury Egg, Butterbeer, and even drinks inspired by mermaids, and Disney characters like Cinderella. The options are truly endless!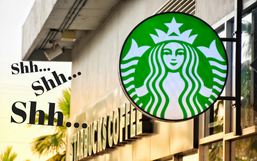 For many, Starbucks is the place they start their day, for others, it's the perfect pick-me-up or a place to meet friends and...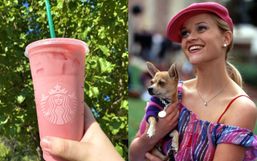 Are you ready to "bend and snap"? Because that's exactly what you'll be doing after you order this Legally Blonde drink off the...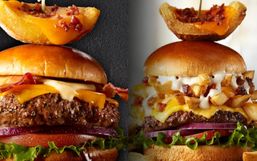 TGI Friday's is renowned for its delicious cocktails but the restaurant chain is also known for its crave-worthy food menu too...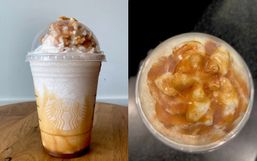 We might be right in the middle of a blazing hot summer but if you find yourself missing everything about fall then we have...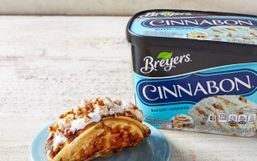 There's no better way to cool off in the summer than with a delicious bowl of ice cream, right?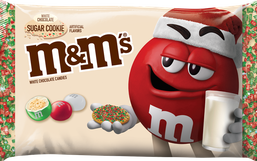 Merry Christmas... in July?! Yes, Mars, Incorporated wants to get you in the holiday spirit early this year!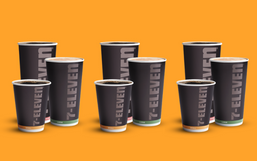 Every coffee lover knows that there is nothing quite like starting your morning with a delicious cup of coffee to get your day...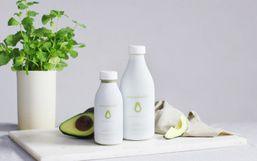 With vegan, flexitarian, and dairy-allergies on the rise, the demand for plant-based milk has only gotten bigger!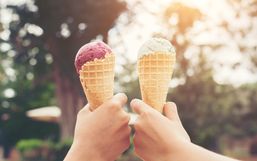 Ice cream is one of the best treats to enjoy in the summer. It's sweet, refreshing and there is virtually a flavor for everyone!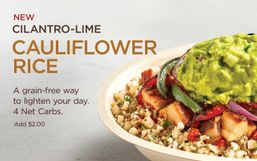 Cauliflower is one of the coolest, most versatile vegetables out there.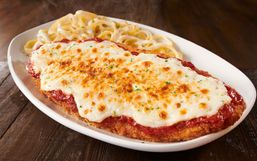 Mmm... is there anything more delicious than chicken parm? It's perfectly crispy on the outside with tender chicken on the inside...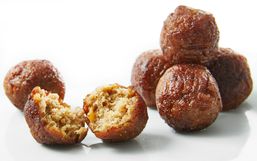 IKEA is renowned for its modern, affordable furniture but they also offer delicious food.