There is no shortage of delicious beverages to choose from at Starbucks and people are getting more creative than ever with secret menu items! So far we've seen Starbucks' drinks that taste like peach gummy rings, drinks inspired by mermaids and Disney characters like Cinderella and even festive holiday drinks inspired by the Grinch. Now there's a new intriguing pink drink floating around the internet and you seriously need to try it! This new secret menu item features cold brew and the most charming pink foam on top and people are saying it tastes like chocolate dipped strawberries!
Now here's the thing, because it's a secret menu item you can't exactly ask your barista for a Chocolate-Covered Strawberry Cold Brew because they won't know what you're talking about. Instead, you simply need to show up with a recipe in hand and kindly ask your barista to make you a custom drink. While you can really customize the drink to however you like, most people start by ordering a Cold Brew in any size of your choice (we highly recommend a Venti) with 2 pumps of raspberry syrup and 2 pumps of white mocha syrup. Then you'll want to ask for it to be topped with cold foam made from strawberry purée and finished with a sprinkle of chocolate curls. You'll then be welcomed by the most divine pink drink. Just don't be surprised when this secret menu item becomes your new favorite afternoon pick-me-up!
 

View this post on Instagram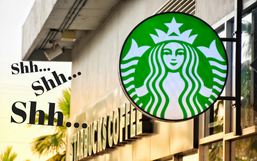 For many, Starbucks is the place they start their day, for others, it's the perfect pick-me-up or a place to meet friends and...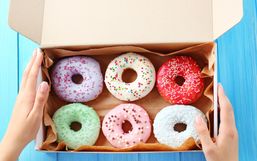 Today is arguably the best food holiday of the year, National Donut Day!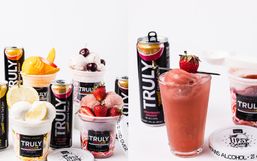 Hard seltzers have become the trendiest drink as of late and for good reason!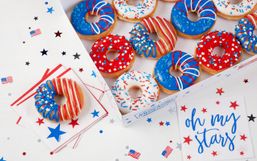 Your 4th of July celebrations may look a little different this year but that doesn't mean you still can't enjoy delicious food and...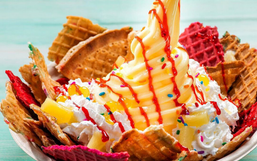 Disney's theme parks are renowned for many things from the exciting rides to friendly characters, and of course its delicious...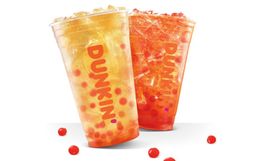 Dunkin' is renowned for its coffee, tea, and delicious donuts but now the chain is entering a new drink category by offering new...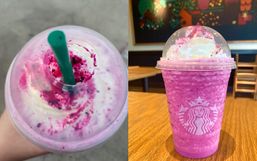 Starbucks' menu offers something for everyone from delicious coffee drinks to fruity beverages and even tasty food.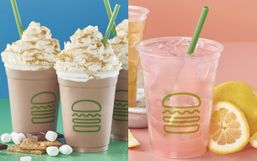 Summer is officially in full swing and now you can make the most of it with Shake Shack's new beverages!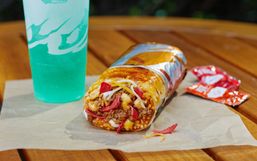 Taco Bell is no stranger to innovative and exciting menu items.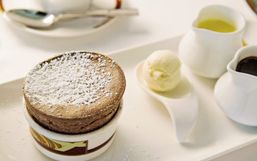 Disney theme parks and Disney Cruise Lines may be temporarily closed and suspended but that isn't stopping Disney from finding...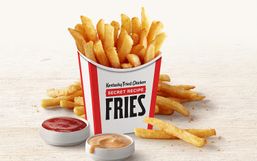 KFC's famous fried chicken is irresistibly good but that's not the only delicious menu item they offer.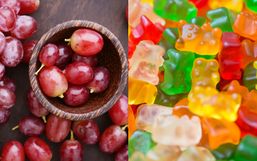 Fruit is nature's candy as it's naturally sweet and comes in a wide range of varieties offering something for everyone.