If you love all things sweet, especially peach flavored, then you've surely splurged on peach gummy rings! They're soft, sugary, and full of irresistible peach flavor. Thanks to Totally The Bomb, now you can quench that peach candy craving with a new Starbucks secret menu item!
It's worth noting since it's a secret menu item you can't exactly walk into Starbucks and order a Grande Peach Ring Drink, instead, you'll need to take the recipe from Totally The Bomb and ask your barista to kindly make you a custom drink. According to the recipe, the custom drink is a combination of Black Tea Lemonade, Peach Tea, and soy milk and it's seriously going to rock your world! Get the Gummy Peach Ring Drink recipe HERE.
Not only is the drink irresistibly sweet and full of flavor but it's a stunning peach color too making it the perfect Insta-worthy drink. Be sure to snap a pic, post it on Instagram, and tag @totallythebombdotcom. Try it once and you'll be craving this drink all the time!
Want to quench that peach candy craving with the real deal? Check out this 5 lb. of peach rings bag for just $14.82!
Buy it: https://amzn.to/2Hl9hP6
ICYM: There are many other secret menu items you can order at Starbucks! Try the Starbucks Frozen-inspired Frappuccinos or feel festive all year long with the Starbucks Grinch-Inspired Frappuccino. Perhaps you're a Star Wars fan, in that case, don't miss out on the Starbucks Rey-Inspired Frappuccino and the Starbucks Baby Yoda Frappuccino. There truly is something for everyone!
Forkly.com is a participant in the Amazon Services LLC Associates Program, an affiliate advertising program designed to provide a means for sites to earn advertising fees by advertising and linking to Forkly.com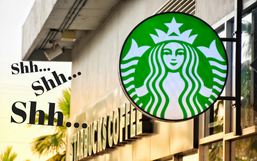 For many, Starbucks is the place they start their day, for others, it's the perfect pick-me-up or a place to meet friends and...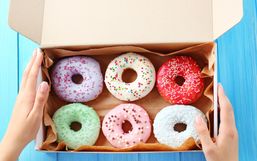 Today is arguably the best food holiday of the year, National Donut Day!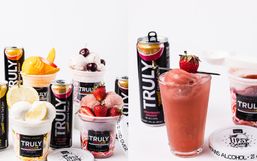 Hard seltzers have become the trendiest drink as of late and for good reason!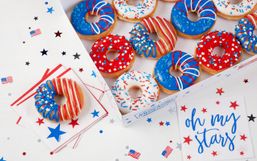 Your 4th of July celebrations may look a little different this year but that doesn't mean you still can't enjoy delicious food and...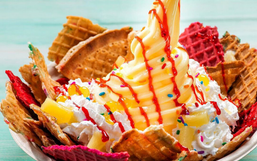 Disney's theme parks are renowned for many things from the exciting rides to friendly characters, and of course its delicious...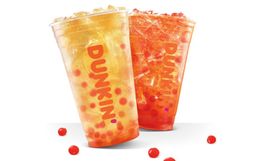 Dunkin' is renowned for its coffee, tea, and delicious donuts but now the chain is entering a new drink category by offering new...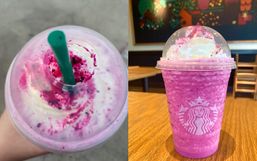 Starbucks' menu offers something for everyone from delicious coffee drinks to fruity beverages and even tasty food.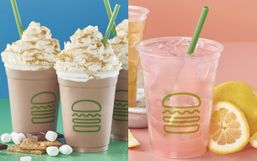 Summer is officially in full swing and now you can make the most of it with Shake Shack's new beverages!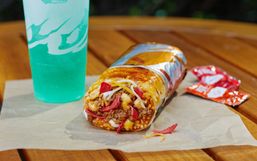 Taco Bell is no stranger to innovative and exciting menu items.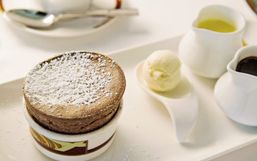 Disney theme parks and Disney Cruise Lines may be temporarily closed and suspended but that isn't stopping Disney from finding...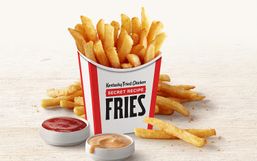 KFC's famous fried chicken is irresistibly good but that's not the only delicious menu item they offer.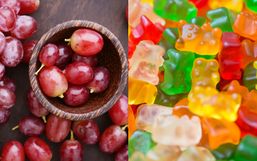 Fruit is nature's candy as it's naturally sweet and comes in a wide range of varieties offering something for everyone.