Starbucks is known for its vast menu of delicious drinks, baked goods, and assorted foods. And with seasonal menu changes like their holiday menu, spring menu, and the summer menu, there is no shortage of new and enticing treats to try. That said, the exciting offerings don't stop there. People are thinking up new customized drinks every day and adding them to what we call the Starbucks Secret Menu. Thanks to the team at Totally The Bomb, the next drink to be added to this menu is a Secret Starbucks Pink Cotton Candy Frappuccino!
Now, for those that don't know, since this is a secret menu item you'll need to show up to Starbucks with the recipe from Totally The Bomb. This will allow you to provide your barista with instructions on how to make your custom drink! The pink cotton candy Frappuccino starts with an order of a Strawberries and Creme Frappuccino. For more delicious flavor, ask for a few more pumps of Raspberry Syrup. And then don't forget to ask for a dollop of whipped cream on top! Get the full recipe HERE.
There are many other Starbucks Secret Menu items you can try, from drinks that taste like peach gummy rings, chocolate-covered strawberries, Cinnamon Toast Crunch Cereal, a Cadbury Egg, Butterbeer, and even drinks inspired by mermaids, and Disney characters like Cinderella. The options are truly endless!
ICYM: Starbucks' Spring Menu is Here and it Looks Seriously Refreshing. The new menu features three new refreshing drinks including two dairy-free options as well as two new breakfast wraps!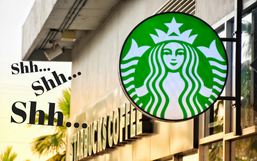 For many, Starbucks is the place they start their day, for others, it's the perfect pick-me-up or a place to meet friends and...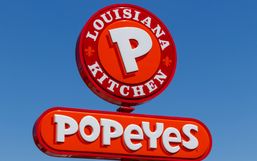 Restaurants are getting more creative than ever to ensure you can enjoy your favorite foods at home.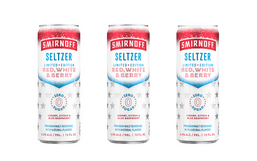 Smirnoff has unveiled some delicious and creative innovations over the years and now the brand is back with a brand new drink just...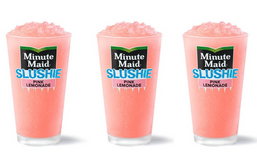 Summer is just around the corner and McDonald's is adding a refreshing treat to their lineup!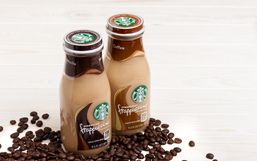 Starbucks offers several bottled drinks that you can buy at grocery stores and other retailers so you can quench your craving...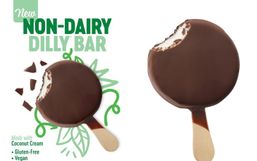 With lactose allergies and vegan diets on the rise, more restaurants are adding innovative products to cater to their customer's...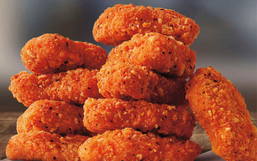 Nothing quite beats digging into a box of crispy fried chicken nuggets, right?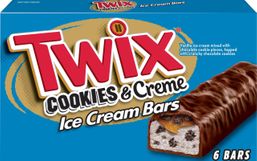 Nothing quite beats enjoying a refreshing treat on a hot summer day!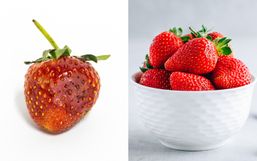 Nothing quite compares to eating a bowl of fresh strawberries but that sweet fruit never seems to last as long as we want it!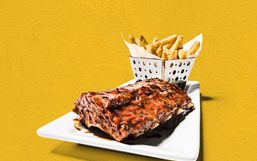 Memorial Day weekend is almost here! While your plans may look a little bit different this year there are still plenty of ways to...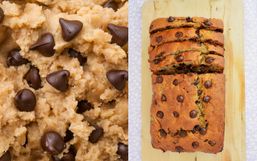 Get ready friends, there's another viral baking trend taking over the internet and it combines two of your favorite things,...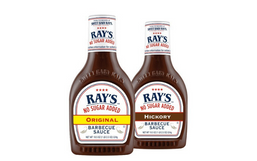 Summer is just around the corner and we all know what that means grilling season is coming too!