S'mores may be the perfect summer treat, especially when they're made fresh on the campfire. Luckily for us, Starbucks brought back the fan-favorite S'mores Frappuccino as a part of their summer menu but that isn't the only s'mores flavored treat you can get at Starbucks. The team at Totally the Bomb is making sure you have more ways to enjoy those iconic S'more flavors and this time with a creamy cold brew.
It's important to note this is a secret Starbucks drink which means it isn't part of the official menu per se. Instead, you'll need to show up to Starbucks with the recipe in hand and kindly ask your barista to make you a custom drink. According to the recipe from Totally the Bomb, this tasty drink starts with an order of a Venti Cold Brew. You'll also want to ask for a couple of pumps of Mocha Sauce in the bottom. Then ask for sweet cream. After your barista adds ice you'll want to request sweet cold foam with a few pumps of marshmallow syrup. Now to really set this drink over the top, ask to garnish the drink with graham cracker topping and mocha cookie crumble topping — this will make it look like a burnt marshmallow!
You can get the full recipe and instructions on Totally the Bomb's website. Fair warning, this may become your new favorite summer drink!
ICYMI: This isn't the only secret Starbucks drink you need to try. You can get Starbucks drinks that taste like peach gummy rings, cotton candy, mint chocolate chip ice cream, chocolate-covered strawberries, Cinnamon Toast Crunch Cereal, Butterbeer, and even drinks inspired by mermaids, and Disney characters like Cinderella. The options are truly endless!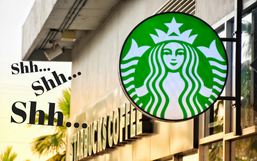 For many, Starbucks is the place they start their day, for others, it's the perfect pick-me-up or a place to meet friends and...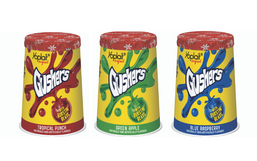 Yogurt is an amazing versatile snack. It can be enjoyed on the go, combined with granola or fresh fruit, and it comes in different...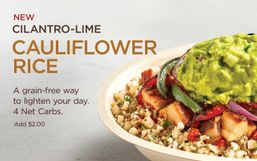 Cauliflower is one of the coolest, most versatile vegetables out there.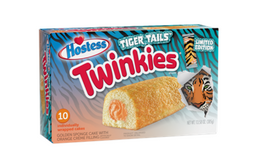 This year has proven to be the year of the tiger! Earlier this year, Netflix's American true-crime documentary miniseries, 'Tiger...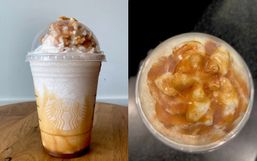 We might be right in the middle of a blazing hot summer but if you find yourself missing everything about fall then we have...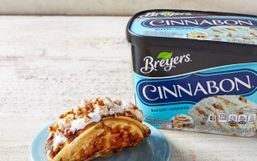 There's no better way to cool off in the summer than with a delicious bowl of ice cream, right?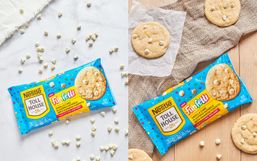 Every day will feel like your birthday when you enjoy a Funfetti treat!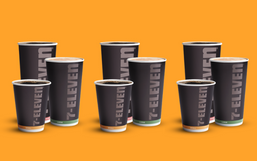 Every coffee lover knows that there is nothing quite like starting your morning with a delicious cup of coffee to get your day...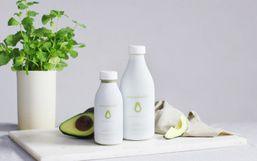 With vegan, flexitarian, and dairy-allergies on the rise, the demand for plant-based milk has only gotten bigger!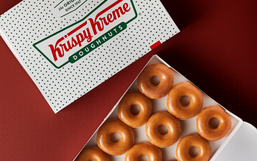 Krispy Kreme is celebrating a big birthday this week as the brand turns the ripe age of 83!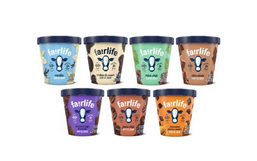 Fairlife is renowned for its wide range of better-for-you products like their ultra-filtered milk which features 50 percent more...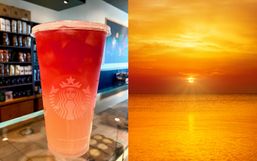 There's nothing quite as beautiful as watching a sunset. It's basically free entertainment provided by nature.