The Starbucks secret menu is a marvelous thing. For those that don't know, the Starbucks secret menu isn't technically an "official" menu advertised by the brand but instead, it's a way for Starbucks-fans to enjoy more exciting customized drinks! So far we've seen Starbucks drinks that tastes like peach gummy rings, chocolate-covered strawberries, Cinnamon Toast Crunch Cereal, a Cadbury Egg and even drinks inspired by mermaids, and Disney characters like cinderella. We're happy to share that now you can even score a Starbucks drink that tastes like your favorite Twix chocolate bar!
It's also worth noting that since this is a secret menu item you can't exactly walk into your local Starbucks and order a Twix Frappuccino because chances are, your barista won't know what you're talking about. Instead, simply show up with the instructions we will provide below and nicely ask your barista to make you a custom drink!
So here's how to score the Secret Starbucks Twix Frappuccino. Start by ordering a Caramel Frappuccino and kindly ask for 2 pumps of hazelnut syrup,  java chips, and extra mocha and caramel drizzle. The combination of caramel and chocolate will remind you of that delicious caramel-chocolate flavor of a Twix candy bar! Keep in mind, this is quite a sweet drink but if you need an afternoon pick-me-up and have a sweet tooth this is definitely the drink for you! It's clear that there is no shortage of delicious ways to customize a Starbucks drink and only leaves is wondering, what will be next?
 

View this post on Instagram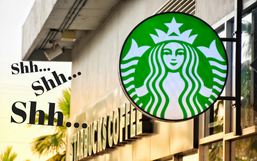 For many, Starbucks is the place they start their day, for others, it's the perfect pick-me-up or a place to meet friends and...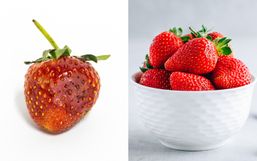 Nothing quite compares to eating a bowl of fresh strawberries but that sweet fruit never seems to last as long as we want it!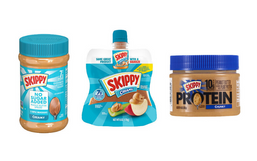 Good news peanut butter fans, SKIPPY® peanut butter just announced that they are launching three new innovative products to their...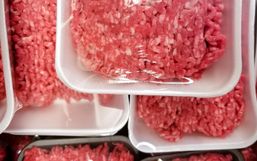 If you've purchased ground beef recently, there is a chance it has been recalled! The U.S.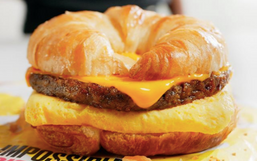 The plant-based food trend isn't going anywhere and more restaurants are adding new innovative products to their menus to meet...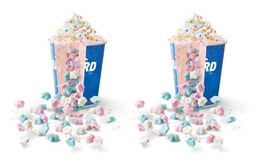 Warm sunny days are here and what better way to cool off this summer than with a delicious ice cream treat in hand!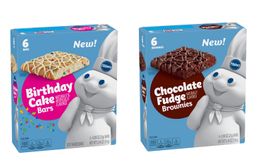 Pillsbury is renowned for its delicious ready-to-bake treats from crescent rolls to cinnamon buns, and not to mention their...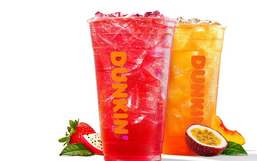 If you need a physical refresh from the challenging spring we've all had then get ready because Dunkin' is offering a new treat...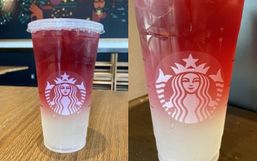 Independence Day is just around the corner! Even if your celebrations look a little different this year, there are still so many...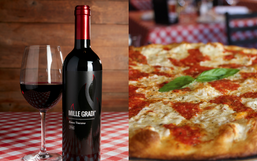 Father's Day is just around the corner and Grimaldi's Pizzeria wants to help you spoil the guest of honor!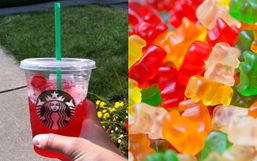 Starbuck's secret menu is a beautiful thing because it transforms the traditional menu into endless possibilities!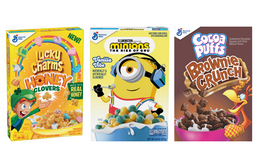 The cereal aisle is a beautiful place. It's full of extravagant choices from chocolate and marshmallows to cinnamon swirls and of...