Many people are getting more creative in the kitchen than ever. That's partially due to the fact that we're all stuck indoors. But hey, any excuse to whip up a homemade treat, and to perfect your baking and cooking skills is a great opportunity, right?
So far during this time, we have seen a Dalgona coffee trend go viral, which is essentially a frothy coffee mixture poured over milk. There is also an easy 5-ingredient peanut butter cookie recipe going viral. This recipe is so special because it doesn't contain any flour found in other traditional cookie recipes yet they still turn out perfect! Finally, there's also a wine-ice cream float trend going viral that you seriously need to try. With so many new food trends going viral we knew it was only a matter of time until we would find another one! And friends, we're happy to share we have found it. It's a bagel recipe and you're going to feel like a 5-star baker once you try it!
So many people are making these 5-ingredient bagels because they're so darn easy! Now, you may be asking yourself what makes this recipe so special? Well, aside from the simple ingredients, these bagels don't require yeast, or boiling (yes this is a thing), or any fancy kitchen equipment. All you need are a few pantry staples such as flour, baking powder, an egg, and the secret ingredient Greek yogurt. The recipe yields 4 bagels and while you can enjoy them plain you can also top them with sesame seeds, poppy seeds or any other bagel toppings you enjoy! As a bonus, this recipe also comes together in just 30 minutes! Check out the full recipe and instructions from Skinny taste and see just how easy it actually is!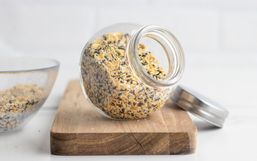 Trader Joe's is known for several popular grocery staples. Among them is their famous Everything But the Bagel Sesame Seasoning...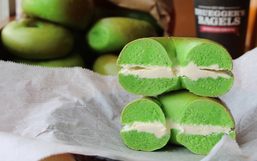 Alright friends, mark your calendars because Bruegger's Bagels is carrying on the festive tradition for yet another year!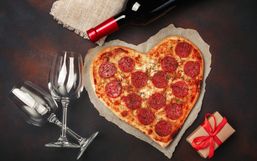 Valentine's Day is almost here and what better way to celebrate than with festive heart-shaped food!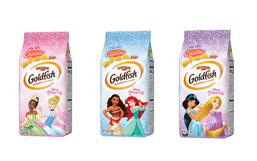 Get ready Disney fans, now you can channel your inner Disney Princess with tasty snacks!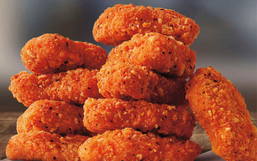 Nothing quite beats digging into a box of crispy fried chicken nuggets, right?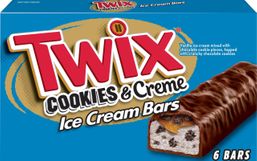 Nothing quite beats enjoying a refreshing treat on a hot summer day!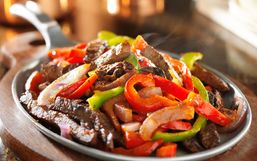 While the dine-in option remains temporarily closed in some restaurants, there are still ways you can score your favorite foods!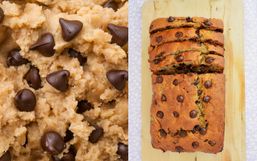 Get ready friends, there's another viral baking trend taking over the internet and it combines two of your favorite things,...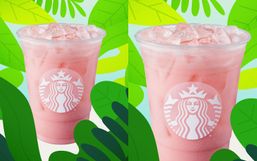 Warmer weather is officially on the horizon and to celebrate, Starbucks just released its refreshing summer menu.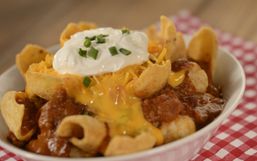 With the Disney parks temporarily closed, Disney has been thinking of fun and innovative ways so you can feel like you're at...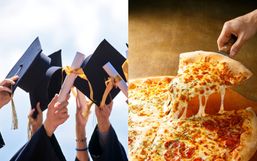 Graduation ceremonies are being canceled all over the country which means graduates will have to celebrate a little differently...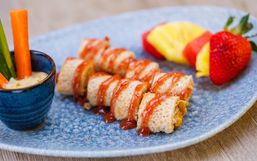 Nothing pairs better together than peanut butter and jelly. And Disney serves these classic ingredients in the best way!