Taco Bell is no stranger to creative and delicious innovations. Earlier this year we saw the chain launch Nacho Fries, new Cheddar Crisps, and the longest shell ever with the all-new Triplelupa! Now the American fast-food chain is back with a new flamin' hot menu item that you seriously need to try! Starting today, Taco Bell is adding a new Flamin' Hot Doritos Locos Tacos to its menu!
The new taco features the fan-favorite Flamin' Hot flavor and a crunchy shell! Fans will also enjoy the premium seasoned beef, crisp shredded lettuce, and real cheddar cheese. Furthermore, the taco has a suggested retail price of $1.95 and is available nationwide starting today. Even though the dine-in option is currently temporarily closed, Taco Bell fans can enjoy this new offering by visiting the drive-thru or by ordering for delivery.
Want to score free delivery with Taco Bell? Make an order featuring your favorite taco bell items that is$12 or more and score free delivery! If you're having a hard time choosing what to order, we highly recommend the Variety Taco Party Pack! This deal gets you 6 Flamin' Hot Doritos Locos Tacos and 6 Crunchy Tacos!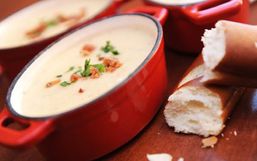 Over the last few months, Disney has been getting creative to create magical moments for you.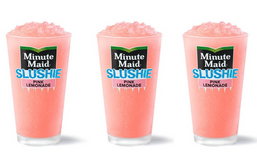 Summer is just around the corner and McDonald's is adding a refreshing treat to their lineup!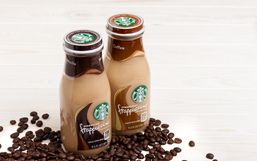 Starbucks offers several bottled drinks that you can buy at grocery stores and other retailers so you can quench your craving...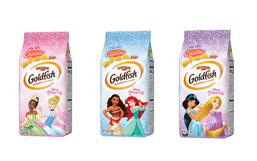 Get ready Disney fans, now you can channel your inner Disney Princess with tasty snacks!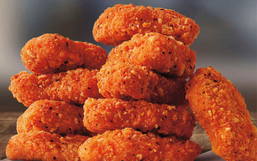 Nothing quite beats digging into a box of crispy fried chicken nuggets, right?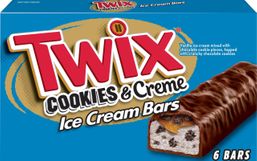 Nothing quite beats enjoying a refreshing treat on a hot summer day!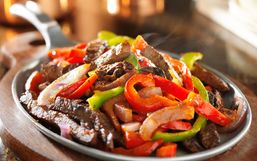 While the dine-in option remains temporarily closed in some restaurants, there are still ways you can score your favorite foods!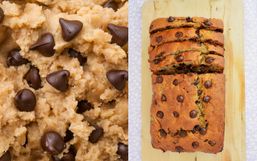 Get ready friends, there's another viral baking trend taking over the internet and it combines two of your favorite things,...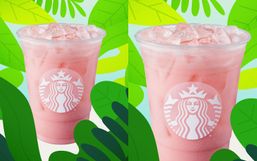 Warmer weather is officially on the horizon and to celebrate, Starbucks just released its refreshing summer menu.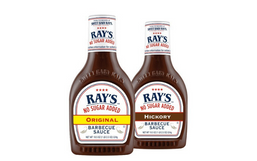 Summer is just around the corner and we all know what that means grilling season is coming too!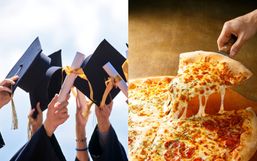 Graduation ceremonies are being canceled all over the country which means graduates will have to celebrate a little differently...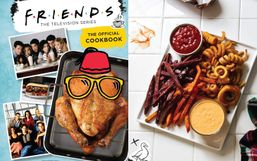 Get ready to channel your inner Monica Geller because an official 'Friends' Cookbook is coming soon!