Good news Taco Bell fans, your favorite Nacho Fries are making a comeback! Thrillist reported that a spokesperson teased the nacho fries will make a comeback with an "all-new flavor innovation that's sure to receive critical and fan acclaim". Unfortunately, the spokesperson didn't unveil what the new flavor will be, but we can guess that it's going to be darn good! The fast-food chain announced that the new Nacho Fries will become available starting January 30th, 2020 at participating locations.
The famous Nacho Fries made their debut back in January of 2018 and since then have become a new fan favorite! Taco Bell has brought back the Nacho Fries several times since then but each release has only been for a limited time. That said, we can expect that the "all-new flavor" will only be here for a limited time too so be sure to keep your eyes peeled for when they become available at a Taco Bell near you. For those that weren't lucky enough to try the Nacho Fries, they're essentially seasoned French fries that are served with warm nacho cheese. Drooling yet?
While you wait for the highly anticipated Nacho Fries, don't forget you can score delicious food for a good deal from Taco Bell's Cravings Value Menu. The value menu features menu items from Nacho Crunch Double Stacked Tacos to Beefy Fritos Burritos, Spicy Tostadas, Triple Layer Nachos, Cinnamon Twists and so much more. The best part, items from the Cravings Value Menu are only $1 each. View the full menu HERE.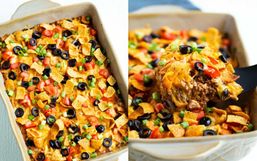 Whether you celebrate Taco Tuesday every week or like to dig into delicious tacos occasionally you have got to try these tasty and...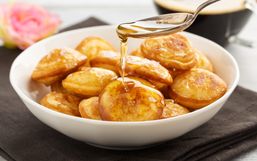 Many of us are looking for ways to stay busy and entertained while being stuck at home.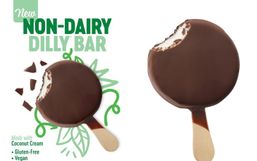 With lactose allergies and vegan diets on the rise, more restaurants are adding innovative products to cater to their customer's...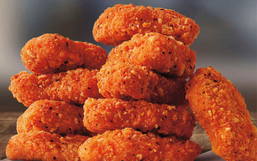 Nothing quite beats digging into a box of crispy fried chicken nuggets, right?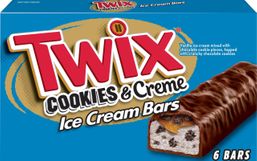 Nothing quite beats enjoying a refreshing treat on a hot summer day!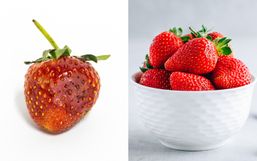 Nothing quite compares to eating a bowl of fresh strawberries but that sweet fruit never seems to last as long as we want it!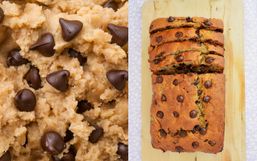 Get ready friends, there's another viral baking trend taking over the internet and it combines two of your favorite things,...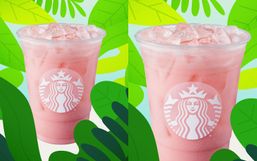 Warmer weather is officially on the horizon and to celebrate, Starbucks just released its refreshing summer menu.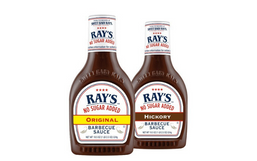 Summer is just around the corner and we all know what that means grilling season is coming too!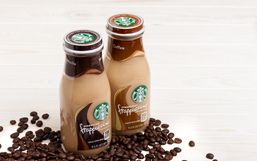 Starbucks offers several bottled drinks that you can buy at grocery stores and other retailers so you can quench your craving...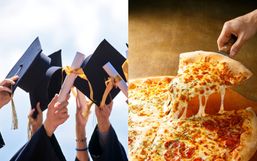 Graduation ceremonies are being canceled all over the country which means graduates will have to celebrate a little differently...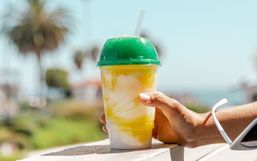 Summer is just around the corner and to make sure you're ready, Taco Bell is unveiling a refreshing drink featuring sweet...