Taco Bell has no shortage of delicious innovations and is constantly thinking up new and exciting offerings for its fans. The fast-food chain just announced that they're reinventing the iconic Chalupa to give fans an even better experience than ever! The new Triplelupa will offer fans the chance to experience not one but three mini chalupas in three delicious flavors! The mini chalupas are combined too which makes this the longest shell in Taco Bell history. Better yet, the reinvention features double the seasoned beef compared to the regular Chalupa!
The three flavors that make up the all-new Triplelupa are Nacho Cheese, Chipotle, and then a combination of the 2 in the middle. This special offering will become available nationwide at participating restaurants starting March 12, 2020. So mark your calendars because this delicious offering is only here for a limited time!
"At Taco Bell, we recognize and love the fandom that the Chalupa has cultivated over the years, and it's why we want to bring our fans an all-new flavor and shell experience with the Triplelupa," said Kristine Futalan, Associate Manager of Research & Development at Taco Bell and lead product developer behind the Triplelupa. "The Triplelupa's nationwide launch gives us the opportunity to celebrate the transformation of this beloved menu item, and we can't wait for everyone to taste this latest innovation."
Taco Bell also plans to partner with TikTok to create an exciting challenge. So be sure to keep your eyes peeled for more information!
"When I look back at our history with social trends, I'm proud of the fact that we are always leading the industry and pushing boundaries. Whether it's being the first on new platforms, or breaking records on others, Taco Bell is constantly at the forefront of online trends," said Tracee Larocca, Senior Vice President of Brand Engagement at Taco Bell. "The most natural next step for us would be to partner with a brand like TikTok, one with reinvention at their core, in order to bring the Triplelupa campaign to life."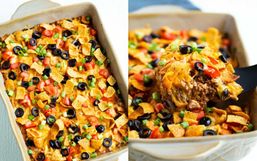 Whether you celebrate Taco Tuesday every week or like to dig into delicious tacos occasionally you have got to try these tasty and...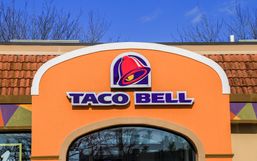 The day we've all been waiting for is finally here, National Taco Day!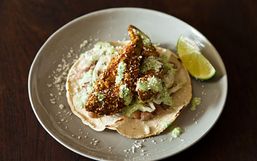 Tacos are one of my favorite foods because they're so versatile that you're never constrained to just one flavor.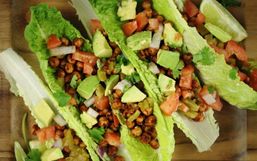 Several years ago in my early efforts to change my eating habits, I had a renewed mind to be more health-driven rather than just...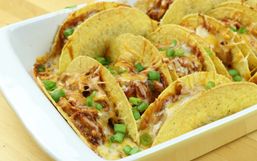 A delicious combination of tacos and enchiladas, for the most simplified of Mexican dinners without all the fuss.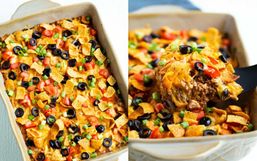 Whether you celebrate Taco Tuesday every week or like to dig into delicious tacos occasionally you have got to try these tasty and...
A couple months ago many Vegan Americans sat in envy while Canadians had the release of the Beyond Meat burger at the fast food...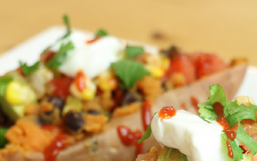 For starters, we are not trying to claim that this recipe somehow mimics a hard shell crunchy meat taco with all the fillings.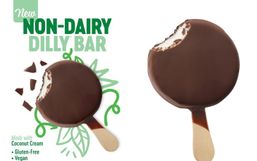 With lactose allergies and vegan diets on the rise, more restaurants are adding innovative products to cater to their customer's...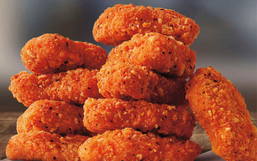 Nothing quite beats digging into a box of crispy fried chicken nuggets, right?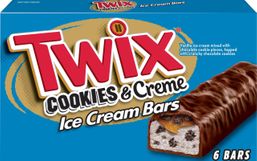 Nothing quite beats enjoying a refreshing treat on a hot summer day!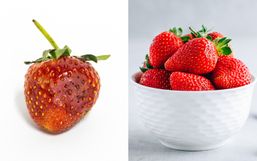 Nothing quite compares to eating a bowl of fresh strawberries but that sweet fruit never seems to last as long as we want it!