Popeyes has a cult following and for good reason! The aroma of their legendary fried chicken is enough to lure you in. So get ready Popeyes fans, the restaurant chain is starting off summer in the best way as they just announced they're giving away free chicken all month long!
Popeyes is offering a free three-piece chicken tenders box when you spend a minimum of $10 through their Popeyes app. This limited-time offer is available now through the end of June so what are you waiting for, go score yourself a box of free chicken! Or better yet, if you spend more than $15 not only will you get a box of free chicken tenders but you can also get free delivery too! You can learn more about their current offers and you can sign up for their app on Popeyes' website.
ICYMI: Popeyes recently launched Buffalo Ranch Chicken Tenders to their menu. The tenders are marinated with their iconic seasonings and fried to perfection and then they're drizzled with a drool-worthy buffalo ranch sauce — perfect for spicy food lovers! But that's not all, Popeyes' culinary expert, Amy Alarcon shares how to make Popeyes' chicken at home! Alarcon shares that all you need to effortlessly prepare that legendary chicken at home is a bit of patience, a well-stocked spice cabinet, a variety of hot sauces, and buttermilk!
View this post on Instagram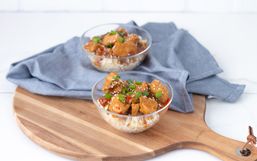 Chicken breast is an incredibly popular dinner main. Popular for its light taste, lean protein benefits, low price tag, and...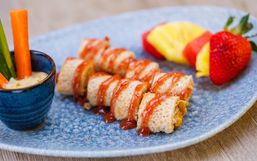 Nothing pairs better together than peanut butter and jelly. And Disney serves these classic ingredients in the best way!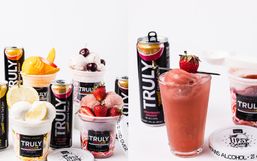 Hard seltzers have become the trendiest drink as of late and for good reason!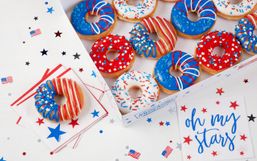 Your 4th of July celebrations may look a little different this year but that doesn't mean you still can't enjoy delicious food and...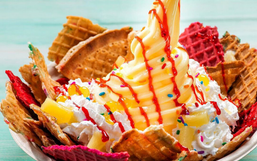 Disney's theme parks are renowned for many things from the exciting rides to friendly characters, and of course its delicious...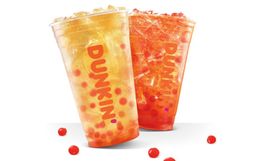 Dunkin' is renowned for its coffee, tea, and delicious donuts but now the chain is entering a new drink category by offering new...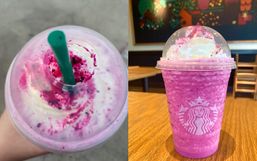 Starbucks' menu offers something for everyone from delicious coffee drinks to fruity beverages and even tasty food.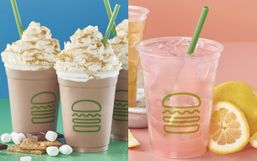 Summer is officially in full swing and now you can make the most of it with Shake Shack's new beverages!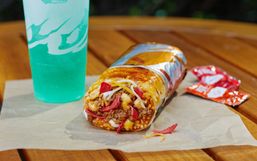 Taco Bell is no stranger to innovative and exciting menu items.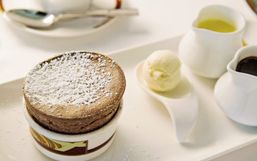 Disney theme parks and Disney Cruise Lines may be temporarily closed and suspended but that isn't stopping Disney from finding...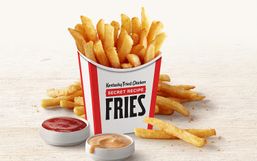 KFC's famous fried chicken is irresistibly good but that's not the only delicious menu item they offer.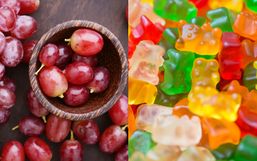 Fruit is nature's candy as it's naturally sweet and comes in a wide range of varieties offering something for everyone.