Summer is nearly here and Popeyes is turning up the heat on their menu this year! Their fan-favorite tenders are getting a makeover just in time for summer! Traditionally, the tenders are marinated in Louisiana seasonings and battered with their signature buttermilk coating which ensures each tender is perfectly crispy on the outside and nice and juicy on the inside. The new tenders are prepared the same way but now are covered in a tangy buffalo ranch sauce!
But wait, this new offering gets better! The Buffalo Ranch Tenders are a part of a new $5 combo meal deal. This deal gets you the tangy tenders, your choice of one side, a biscuit, and Popeye's buttermilk ranch sauce on the side! Keep in mind, the $5 combo deal applies to the three-count tender combo, although prices may vary by location. You can also choose the five-count combo but there will be an extra charge!
The new Buffalo Ranch Tenders are already available in Popeye's restaurants nationwide. They are a limited-time menu item so be sure to indulge while they're here! You can order your tenders through Popeyes app for contactless delivery or pickup, or you can order through the drive-thru — your choice!
ICYMI: You can try making your favorite Popeyes chicken in the comfort of your won home. Popeye's culinary expert shares how to make Popeyes chicken at home! Amy Alarcon, the head of culinary innovation for Popeyes and the mastermind behind that iconic flavor, shares insightful tips to help you make the most  flavorful chicken! She suggests that you should always keep a well-stocked spice cabinet, a variety of hot sauces, and buttermilk on hand!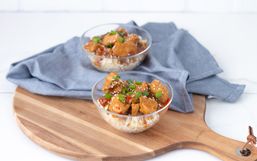 Chicken breast is an incredibly popular dinner main. Popular for its light taste, lean protein benefits, low price tag, and...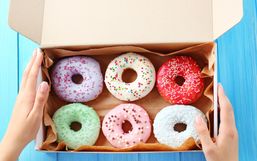 Today is arguably the best food holiday of the year, National Donut Day!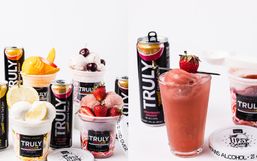 Hard seltzers have become the trendiest drink as of late and for good reason!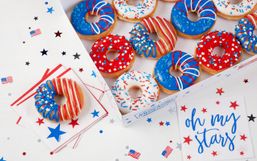 Your 4th of July celebrations may look a little different this year but that doesn't mean you still can't enjoy delicious food and...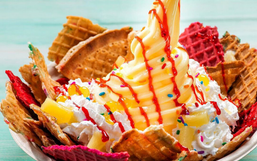 Disney's theme parks are renowned for many things from the exciting rides to friendly characters, and of course its delicious...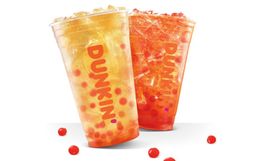 Dunkin' is renowned for its coffee, tea, and delicious donuts but now the chain is entering a new drink category by offering new...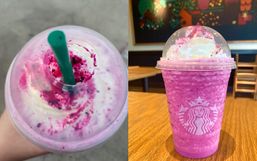 Starbucks' menu offers something for everyone from delicious coffee drinks to fruity beverages and even tasty food.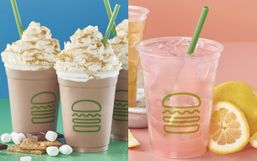 Summer is officially in full swing and now you can make the most of it with Shake Shack's new beverages!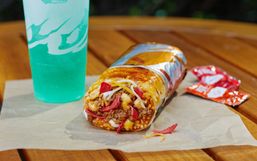 Taco Bell is no stranger to innovative and exciting menu items.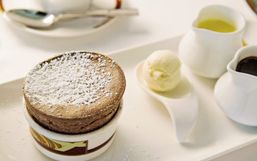 Disney theme parks and Disney Cruise Lines may be temporarily closed and suspended but that isn't stopping Disney from finding...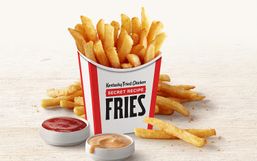 KFC's famous fried chicken is irresistibly good but that's not the only delicious menu item they offer.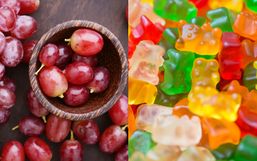 Fruit is nature's candy as it's naturally sweet and comes in a wide range of varieties offering something for everyone.