Restaurants are getting more creative than ever to ensure you can enjoy your favorite foods at home. While their dine-in option remains temporarily closed, most restaurants are offering curbside pickup, delivery, or drive-thru. Although, this isn't the only way they're making sure you get your favorite foods! Some are even releasing their coveted recipes so you can make them at home. Popeyes Louisiana Kitchen is the next restaurant to unveil a coveted recipe!
Amy Alarcon is the head of culinary innovation for Popeyes and the mastermind behind that iconic flavor. In an interview with Forbes, she unveils how to make the Popeyes roasted chicken thighs! There are a few crucial steps that go into making a perfect copycat version.
First, she suggests that you'll need to marinate the chicken for 12 hours. This ensures the chicken has enough time to soak up all the flavors. Next, Alarcon shares that aside from patience, you'll want to keep a well-stocked spice cabinet, a variety of hot sauces, and buttermilk on hand to make the most flavorful chicken! With the right ingredients and patience during the marination process, you can have delicious tasting chicken every time. Check out the full interview and get the recipe on the Forbes website.
"One of the hallmarks of Popeyes chicken is the amount of flavor we get from marination, whether it's a sandwich fillet, a piece of fried chicken, or a tender," Amy Alarcon, head of culinary innovation for Popeyes, said in a statement to Forbes. "It's all been seasoned and allowed to sit for at least 12 hours to add maximum flavor. I find myself doing this at home all the time too and chicken is the perfect canvas."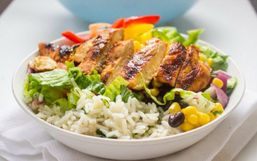 Have you ever gone out for supper, eaten the best food you could think of and then crave it for weeks to come?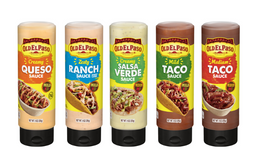 Old El Paso has a large range of delicious products that help you and your family connect over fun and flavorful Mexican-inspired...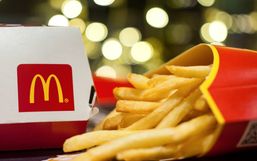 Alright French fry fans, today is your special day because it's officially National French Fry Day (July 13, 2020)!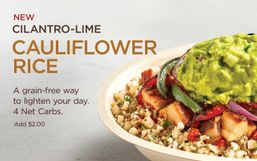 Cauliflower is one of the coolest, most versatile vegetables out there.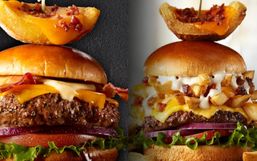 TGI Friday's is renowned for its delicious cocktails but the restaurant chain is also known for its crave-worthy food menu too...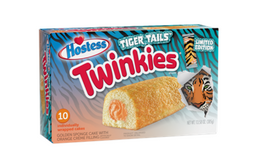 This year has proven to be the year of the tiger! Earlier this year, Netflix's American true-crime documentary miniseries, 'Tiger...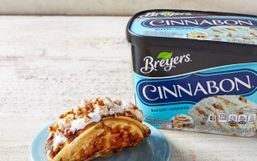 There's no better way to cool off in the summer than with a delicious bowl of ice cream, right?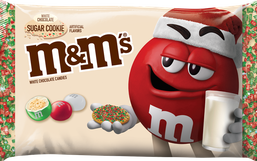 Merry Christmas... in July?! Yes, Mars, Incorporated wants to get you in the holiday spirit early this year!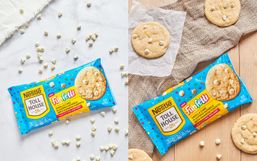 Every day will feel like your birthday when you enjoy a Funfetti treat!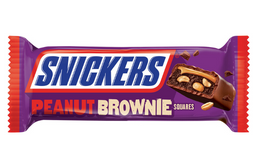 Snickers chocolate bars are already delicious as they are. They're filled with nougat, luxurious caramel, crunchy peanuts, and...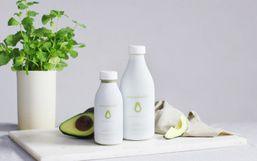 With vegan, flexitarian, and dairy-allergies on the rise, the demand for plant-based milk has only gotten bigger!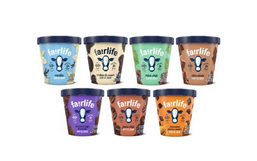 Fairlife is renowned for its wide range of better-for-you products like their ultra-filtered milk which features 50 percent more...