Restaurants are getting more creative than ever to ensure you can enjoy your favorite foods at home. While their dine-in option remains temporarily closed, most restaurants are offering curbside pickup, delivery, or drive-thru. Although, this isn't the only way they're making sure you get your favorite foods! Some are even releasing their coveted recipes so you can make them at home. Popeyes Louisiana Kitchen is the next restaurant to unveil a coveted recipe!
Amy Alarcon is the head of culinary innovation for Popeyes and the mastermind behind that iconic flavor. In an interview with Forbes, she unveils how to make the Popeyes roasted chicken thighs! There are a few crucial steps that go into making a perfect copycat version.
First, she suggests that you'll need to marinate the chicken for 12 hours. This ensures the chicken has enough time to soak up all the flavors. Next, Alarcon shares that aside from patience, you'll want to keep a well-stocked spice cabinet, a variety of hot sauces, and buttermilk on hand to make the most flavorful chicken! With the right ingredients and patience during the marination process, you can have delicious tasting chicken every time. Check out the full interview and get the recipe on the Forbes website.
"One of the hallmarks of Popeyes chicken is the amount of flavor we get from marination, whether it's a sandwich fillet, a piece of fried chicken, or a tender," Amy Alarcon, head of culinary innovation for Popeyes, said in a statement to Forbes. "It's all been seasoned and allowed to sit for at least 12 hours to add maximum flavor. I find myself doing this at home all the time too and chicken is the perfect canvas."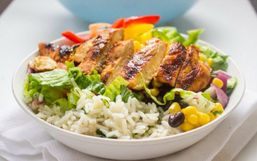 Have you ever gone out for supper, eaten the best food you could think of and then crave it for weeks to come?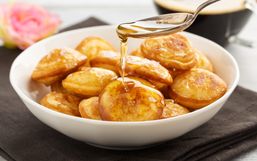 Many of us are looking for ways to stay busy and entertained while being stuck at home.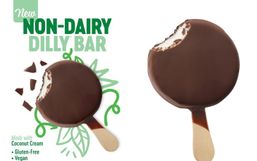 With lactose allergies and vegan diets on the rise, more restaurants are adding innovative products to cater to their customer's...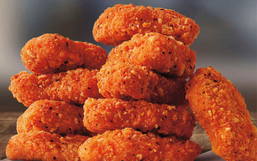 Nothing quite beats digging into a box of crispy fried chicken nuggets, right?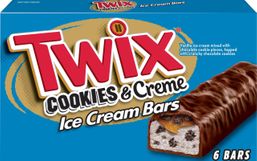 Nothing quite beats enjoying a refreshing treat on a hot summer day!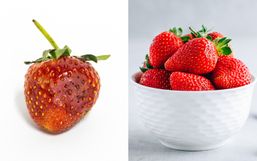 Nothing quite compares to eating a bowl of fresh strawberries but that sweet fruit never seems to last as long as we want it!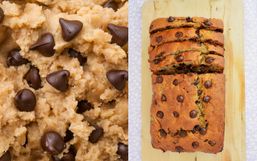 Get ready friends, there's another viral baking trend taking over the internet and it combines two of your favorite things,...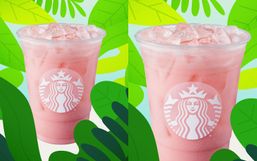 Warmer weather is officially on the horizon and to celebrate, Starbucks just released its refreshing summer menu.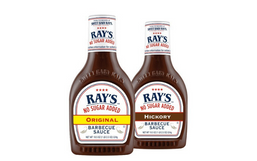 Summer is just around the corner and we all know what that means grilling season is coming too!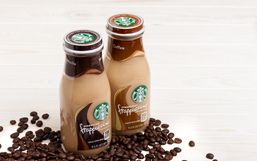 Starbucks offers several bottled drinks that you can buy at grocery stores and other retailers so you can quench your craving...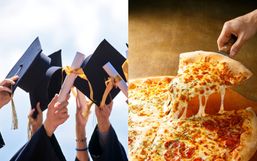 Graduation ceremonies are being canceled all over the country which means graduates will have to celebrate a little differently...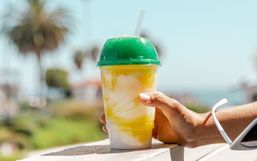 Summer is just around the corner and to make sure you're ready, Taco Bell is unveiling a refreshing drink featuring sweet...