Many of us are looking for ways to stay busy and entertained while being stuck at home. Sure you can enjoy your favorite TV shows and movies on Disney+, the on-demand streaming service. But many are also cooking up a storm in the kitchen. Now, two of your favorite things cooking and entertainment join forces to present you with a fun cooking series on Youtube called Cooking with Pixar.
Disney's Pixar created the Cooking with Pixar series which stars your favorite characters from films like Toy Story 4, Onward, and Bao. Each video will teach you and your family how to cook delicious food featured in the films. Follow along as unveil everything there is to know about each episode.
Pizza Planet Pizza with Chef Forky
Follow along with Chef Forky from Toy Story 4 as you learn how to make the delicious pizza from Pizza Planet. The homemade pizza features pepperoni and bell pepper rings. Once you have your pizza cooked and ready to eat, have a pizza party in your living room and watch Toy Story 4 together as a family! Check out the full recipe tutorial on Youtube.
Dumplings From Bao
Follow along as the adorable dumpling chef shows you how to make traditional Chinese Dumplings from Boa. These dumplings are made from scratch but rest assured, the time and effort will be well worth the wait! Check out the episode on Youtube.
Birthday Cake From Onward
Finally, you can even make a delicious dessert! The two brothers, Ian and Barley Lightfoot from Onward go on a quest for Ian's Birthday Cake. In this episode, you'll learn how to mix, bake, and frost a delicious vanilla cake!
ICYM: Disney is also sharing ways for you to enjoy the iconic treats found at their theme parks. From the iconic churro bites and Dole Whip to the grilled cheese sandwiches from Toy Story Land. They also shared the recipe for their iconic cookie fries and their chocolate, peanut butter, banana French toast. There are many wonderful ways to bring the magic of Disney into your home!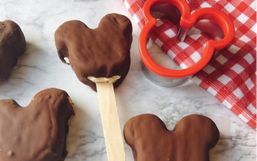 When planning a Disney vacation it's important to plan a well thought out itinerary.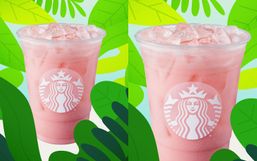 Warmer weather is officially on the horizon and to celebrate, Starbucks just released its refreshing summer menu.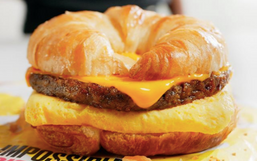 The plant-based food trend isn't going anywhere and more restaurants are adding new innovative products to their menus to meet...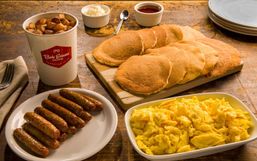 Father's Day is nearly here and restaurants around the country want to help you celebrate the special guest of honor!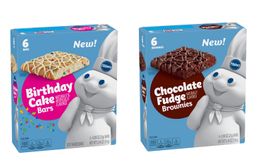 Pillsbury is renowned for its delicious ready-to-bake treats from crescent rolls to cinnamon buns, and not to mention their...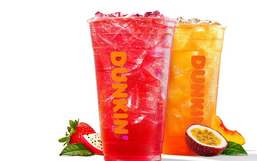 If you need a physical refresh from the challenging spring we've all had then get ready because Dunkin' is offering a new treat...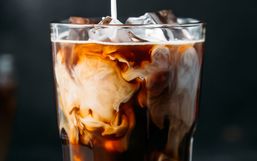 Alright, coffee lovers buckle up because you're in for some exciting news today!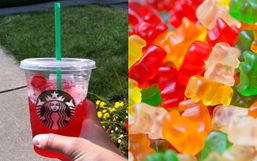 Starbuck's secret menu is a beautiful thing because it transforms the traditional menu into endless possibilities!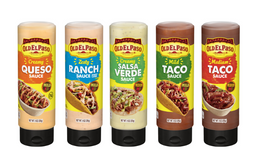 Old El Paso has a large range of delicious products that help you and your family connect over fun and flavorful Mexican-inspired...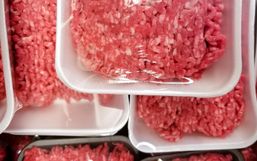 If you've purchased ground beef recently, there is a chance it has been recalled! The U.S.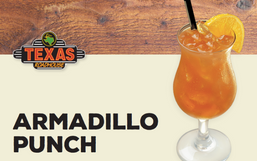 Texas Roadhouse is renowned for its hand-cut steaks, fall-off-the-bone ribs, and delicious sides!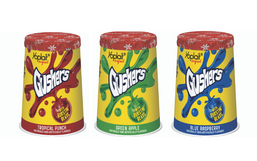 Yogurt is an amazing versatile snack. It can be enjoyed on the go, combined with granola or fresh fruit, and it comes in different...