Many of us are looking for ways to stay busy and entertained while being stuck at home. Sure you can enjoy your favorite TV shows and movies on Disney+, the on-demand streaming service. But many are also cooking up a storm in the kitchen. Now, two of your favorite things cooking and entertainment join forces to present you with a fun cooking series on Youtube called Cooking with Pixar.
Disney's Pixar created the Cooking with Pixar series which stars your favorite characters from films like Toy Story 4, Onward, and Bao. Each video will teach you and your family how to cook delicious food featured in the films. Follow along as unveil everything there is to know about each episode.
Pizza Planet Pizza with Chef Forky
Follow along with Chef Forky from Toy Story 4 as you learn how to make the delicious pizza from Pizza Planet. The homemade pizza features pepperoni and bell pepper rings. Once you have your pizza cooked and ready to eat, have a pizza party in your living room and watch Toy Story 4 together as a family! Check out the full recipe tutorial on Youtube.
Dumplings From Bao
Follow along as the adorable dumpling chef shows you how to make traditional Chinese Dumplings from Boa. These dumplings are made from scratch but rest assured, the time and effort will be well worth the wait! Check out the episode on Youtube.
Birthday Cake From Onward
Finally, you can even make a delicious dessert! The two brothers, Ian and Barley Lightfoot from Onward go on a quest for Ian's Birthday Cake. In this episode, you'll learn how to mix, bake, and frost a delicious vanilla cake!
ICYM: Disney is also sharing ways for you to enjoy the iconic treats found at their theme parks. From the iconic churro bites and Dole Whip to the grilled cheese sandwiches from Toy Story Land. They also shared the recipe for their iconic cookie fries and their chocolate, peanut butter, banana French toast. There are many wonderful ways to bring the magic of Disney into your home!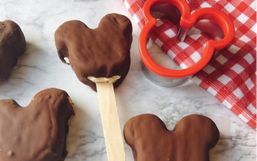 When planning a Disney vacation it's important to plan a well thought out itinerary.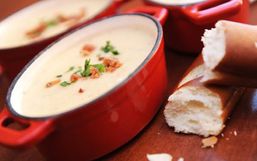 Over the last few months, Disney has been getting creative to create magical moments for you.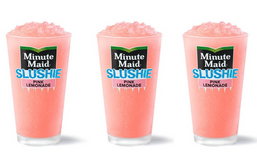 Summer is just around the corner and McDonald's is adding a refreshing treat to their lineup!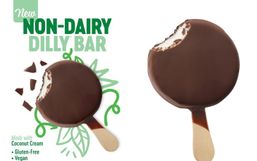 With lactose allergies and vegan diets on the rise, more restaurants are adding innovative products to cater to their customer's...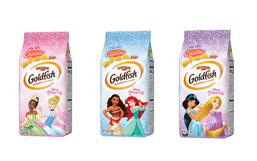 Get ready Disney fans, now you can channel your inner Disney Princess with tasty snacks!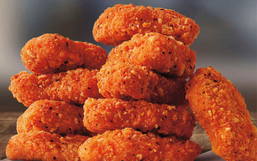 Nothing quite beats digging into a box of crispy fried chicken nuggets, right?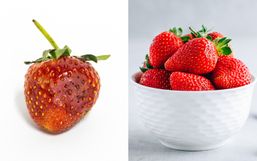 Nothing quite compares to eating a bowl of fresh strawberries but that sweet fruit never seems to last as long as we want it!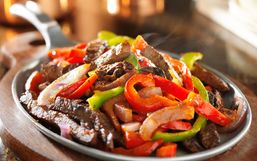 While the dine-in option remains temporarily closed in some restaurants, there are still ways you can score your favorite foods!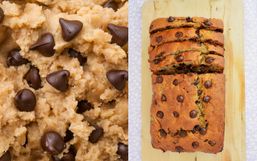 Get ready friends, there's another viral baking trend taking over the internet and it combines two of your favorite things,...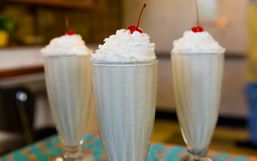 Good news Disney fans, the Disney Parks Blog is back again with another crave-worthy recipe you'll want to try this week!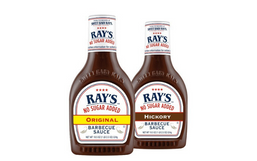 Summer is just around the corner and we all know what that means grilling season is coming too!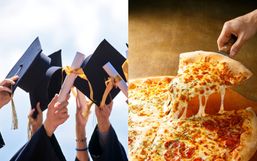 Graduation ceremonies are being canceled all over the country which means graduates will have to celebrate a little differently...