Warm sunny days are here and what better way to cool off this summer than with a delicious ice cream treat in hand! The iconic ice cream chain has unveiled some incredible flavors over the years and they're back again with a new flavor for summer! Thew new Piñata Party Blizzards are making their grand debut nationwide starting today Thursday, June 18! But here's the catch, this delicious treat is a limited-edition flavor so it won't be here forever. In fact, it's only available while supplies last!
The Piñata Party Blizzard combines Dairy Queen's iconic vanilla soft serve with confetti cake pieces and luscious pink confetti icing. And just like a piñata, the frozen treat has a surprise center that is filled with confetti cake white chocolate stars! Even better, the Blizzard is topped with whipped topping and edible rainbow glitter! It really is magical.
ICYMI: The New Piñata Party Blizzard isn't the first exciting product launch that Dairy Queen has unveiled this year! Earlier this year the chain unveiled a new pink Frosted Animal Cookie Blizard. It features a blend of DQ's iconic soft serve, pink ice cream, and loads of frosted animal cookie pieces and pink confetti icing mixed throughout.
And that's not all, Dairy Queen also launched a new Cotton Candy Dipped Cone nationwide. The ice cream cone starts with Dairy Queen's vanilla soft serve and is dipped in a sweet blue cotton candy coating that hardens into a perfectly crunchy shell.
If you love ice cream but have a dairy allergy or intolerance then don't miss your chance to try Dairy Queens New Non-Dairy Dilly Bar! The Non-Dairy Dilly Bar lives up to the classic bar you have come to know and love but this time its made with coconut cream instead of dairy. It's then covered in a deliciously crunchy, chocolatey coating. As an added bonus, this treat also happens to be gluten-free too! There are so many ways to treat yourself at Dairy Queen this summer!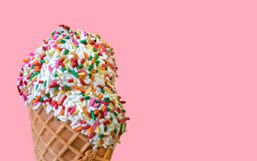 Have you ever heard of an ice cream social? It sounds a little old fashioned, and it is!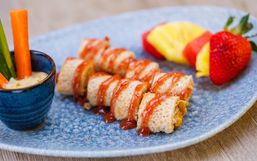 Nothing pairs better together than peanut butter and jelly. And Disney serves these classic ingredients in the best way!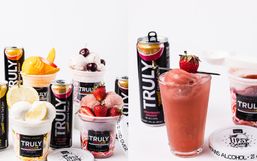 Hard seltzers have become the trendiest drink as of late and for good reason!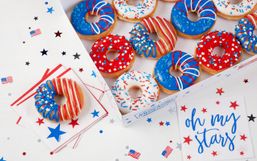 Your 4th of July celebrations may look a little different this year but that doesn't mean you still can't enjoy delicious food and...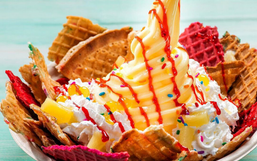 Disney's theme parks are renowned for many things from the exciting rides to friendly characters, and of course its delicious...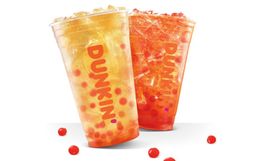 Dunkin' is renowned for its coffee, tea, and delicious donuts but now the chain is entering a new drink category by offering new...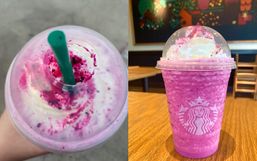 Starbucks' menu offers something for everyone from delicious coffee drinks to fruity beverages and even tasty food.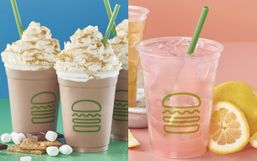 Summer is officially in full swing and now you can make the most of it with Shake Shack's new beverages!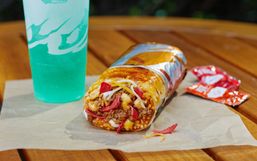 Taco Bell is no stranger to innovative and exciting menu items.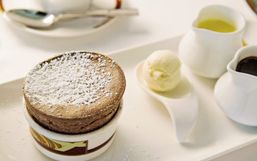 Disney theme parks and Disney Cruise Lines may be temporarily closed and suspended but that isn't stopping Disney from finding...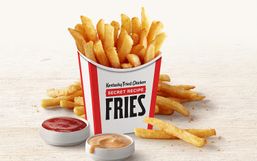 KFC's famous fried chicken is irresistibly good but that's not the only delicious menu item they offer.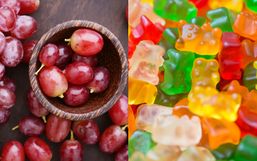 Fruit is nature's candy as it's naturally sweet and comes in a wide range of varieties offering something for everyone.