Good news friends, Dairy Queen is adding another delicious frozen treat to their crave-worthy menu and it'll have you dreaming of fresh spring weather! You can now score yourself a Cotton Candy Dipped Cone! The ice cream cone starts with Dairy Queen's iconic vanilla soft serve and is dipped in a sweet blue cotton candy coating that hardens into a perfectly crunchy shell. The cone is available now nationwide, at participating locations, and you can have your choice of small, medium, or a large size.
While most restaurants have temporarily closed the dine-in option, you can still score this sweet treat through the drive-thru, takeout, and delivery (at participating locations). Be sure to call your local Dairy Queen to learn more and to find out if they're one of the participating locations.
With the start of a brand new month, Dairy Queen has also announced the new Blizzard of the month flavor! The Brownie Dough Blizzard is making a serious comeback for the month of April. This frozen treat is full of brownie dough pieces, choco chunks, and decadent cocoa fudge mixed throughout — delicious! Learn more HERE.
With Easter just around the corner, it's time to start planning! After spending so much time preparing the meal you deserve a break so go ahead and order an Easter Dairy Queen Ice Cream Cake that everyone will love! To order your cake you can call your local Dairy Queen restaurant or you can order online.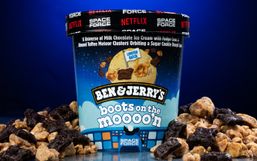 Good news ice cream fans, Ben & Jerry's is back again with another crave-worthy flavor!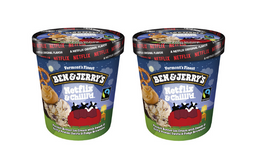 Ben & Jerry's, the Vermont-based ice cream company has dedicated its business to bring you delicious ice cream that is both...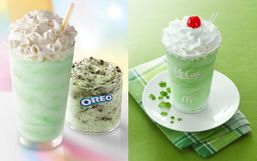 With St. Patty's Day just around the corner, many are anticipating the launch of the annual Shamrock Shake at McDonald's!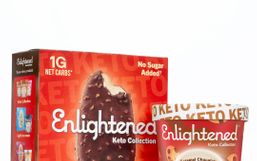 Following a low-carb ketogenic diet is no easy feat especially when temptation is everywhere from fast-food restaurants to the...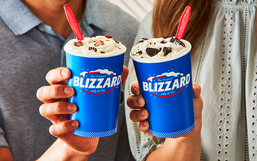 There are some things in life that you just can't pass up such as delicious food deals!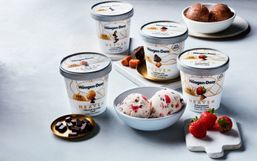 Here's the thing, digging into a tub of ice cream is the best, especially when you're kicking back, relaxing and watching your...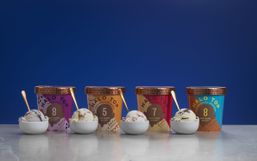 Halo Top is making our low-carb dreams come true with a brand new Keto-friendly lineup that features seven new flavors!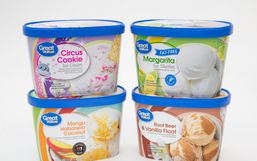 Good news friends, while you head to Walmart to stock up your kitchen, make your way to the freezer aisle and try their new ice...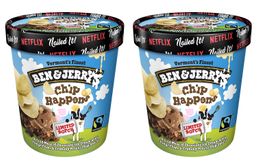 Nothing quite beats watching your favorite show with a bag of your favorite potato chips in hand, right?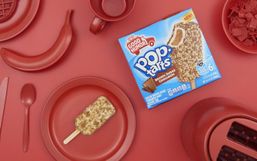 You've surely had breakfast for dinner but have you tried breakfast for dessert?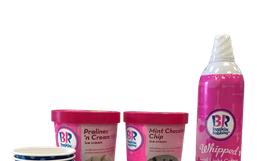 Many of us are looking for ways to stay entertained while being stuck at home.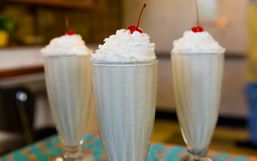 Good news Disney fans, the Disney Parks Blog is back again with another crave-worthy recipe you'll want to try this week!