Summer is just around the corner and what better way to cool off than with a Blizzard treat in hand! Well, you're in for an even better treat. Dairy Queen just unveiled their newest flavor and it's going to bring you back to your childhood!
The new limited-edition flavor is called Frosted Animal Cookie Blizzard. This Blizzard treat features pink ice cream blended with DQ's signature soft serve and loads of frosted animal cookie pieces and pink confetti icing mixed throughout. It's basically the most magical creation we've ever seen!
The Frosted Animal Cookie Blizzards joins Dairy Queen's summer lineup of other drool-worthy offerings. Fans can enjoy other delicious frozen treats from the Cotton Candy Blizzard and Oreo Cheesecake Blizzard to the Raspberry Fudge Bliss Blizzard. All of these delicious offerings are available now, nationwide but only for a limited time!
Even though the dine-in option is temporarily closed, fans can still get their favorite treats through the drive-thru, for pickup, or delivery.
ICYMI: Dairy Queen unveiled another crave-worthy treat for summer! The New Cotton Candy dipped Cones are available nationwide!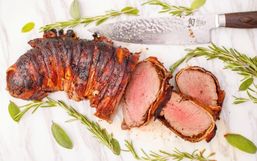 Committing to the keto diet requires hard work and dedication, especially if you want to remain in ketosis.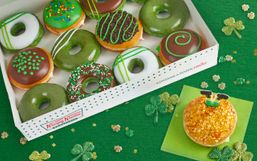 St. Patrick's Day is just around the corner and to help you celebrate, Krispy Kreme is transforming every single doughnut into a...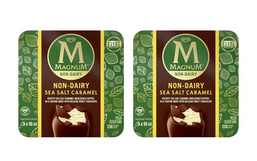 Good news dairy-free fans, anther delicious offering is coming to a freezer aisle near you!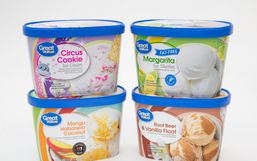 Good news friends, while you head to Walmart to stock up your kitchen, make your way to the freezer aisle and try their new ice...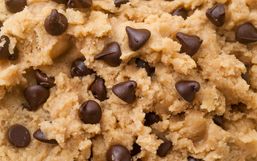 There are some things in life you know are bad for you but you just can't give it up, and that my friends, is raw cookie dough.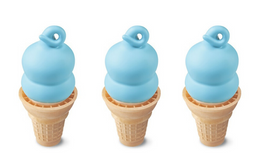 Good news friends, Dairy Queen is adding another delicious frozen treat to their crave-worthy menu and it'll have you dreaming of...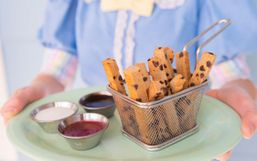 Disney theme parks may be temporarily closed, but that isn't stopping Disney from finding ways to add a touch of their magic into...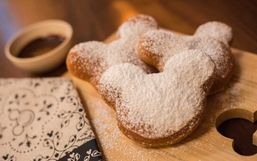 Disney fans, get excited because Disney is back with another Disney Magic Moment.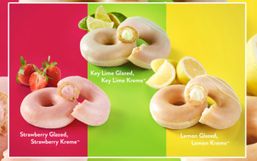 Krispy Kreme is on a mission to brighten your day with new sweet, bold-flavored doughnuts.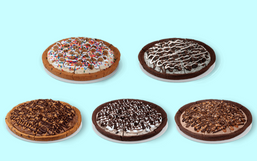 Pizza and ice cream make life just a little bit better. Whether you're looking to kick back and relax, or you need a comfort...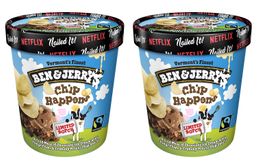 Nothing quite beats watching your favorite show with a bag of your favorite potato chips in hand, right?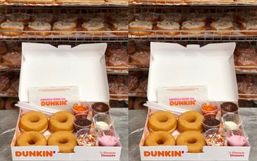 Many of us are looking for ways to keep busy and stay entertained while being at home.