Move over Beyond Meat, there's another plant-based meat subsitute company in town that is here to steal the spotlight! Impossible Food's mission is to help individuals across the country indulge in as much meat as they want without sacrificing our planet's resources by offering you plant-based alternatives. Impossible Foods has teamed up with Burger King yet again to bring you another enticing meal, but this time it's serving up hot breakfast food! Burger Kind announced yesterday that they will be testing an Impossible Croissan'wich at select locations starting the end of January 2020.
The Impossible Croissan'wich features a toasted croissant filled with fluffy eggs, American cheese, and a seasoned plant-based sausage from Impossible Foods. While it does feature a plant-based patty, it's important to note that this breakfast sandwich is far from vegan as it contains eggs, cheese, and 100% butter. That said offering customers more options is always a great idea.
The new breakfast sandwich will be tested at participating stores in Savannah, GA, Albuquerque, NM, Montgomery, AL, Landing, Mi, and Springfield IL.
Don't forget the Impossible Whopper is available nationwide only at Burger King. The Impossible Whopper features your favorite whopper toppings but with an Impossible Burger patty instead of a beef patty. The great thing about the Impossible Burger is that it mimics the texture and appearance of meat yet is completely made from plants!
"Impossible Foods began in 2011 with an ambitious goal: To drastically reduce humanity's destructive impact on the global environment by completely replacing the use of animals as a food production technology. We intend to accomplish this mission within two decades by creating the world's most delicious, nutritious, affordable and sustainable meat, fish and dairy foods directly from plants." Said Pat Brown, CEO & Founder of Impossible Foods.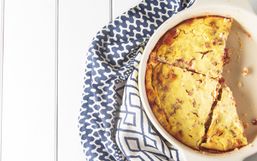 You don't have to spend hours in the kitchen to achieve a drool-worthy breakfast!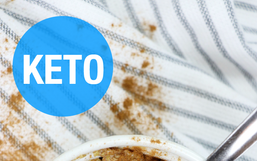 So you're on a low-carb diet, and the first thing you're struggling with is breakfast.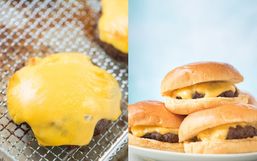 Kitchen gadgets are getting more and more impressive every year. The Instant Pot has been the most sought after kitchen appliance...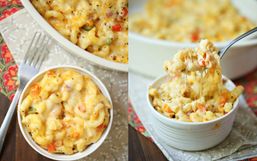 Weight Watchers has reinvented itself over the years and because of that, it is becoming more popular now than ever.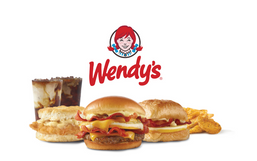 Are you tired of settling for a sub-par breakfast or skipping that meal entirely?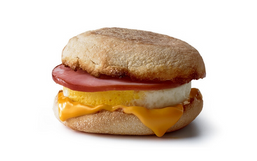 There's a national food holiday for just about every day of the year from National Chocolate Day to National Pizza Day and so much...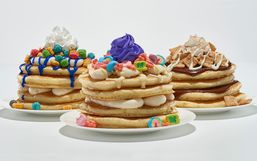 IHOP is serving up a nostalgic breakfast with its latest partnership with iconic cereal brands to bring you Cereal Pancakes and...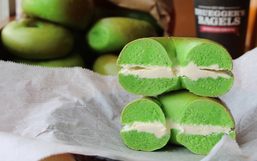 Alright friends, mark your calendars because Bruegger's Bagels is carrying on the festive tradition for yet another year!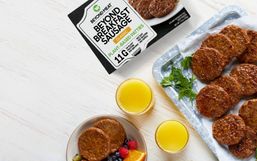 Good news plant-based and flexitarian friends, Beyond Meat is launching more plant-based products that you can make at home!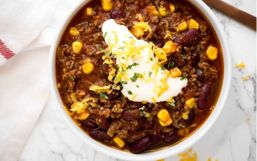 Ground beef is an inexpensive ingredient. It cooks quickly and it can be incorporated into many different recipes.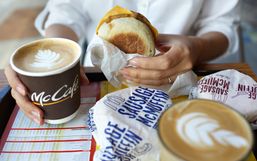 Good news McDonald's fans, if you're craving your favorite McDonald's breakfast but don't want to leave your house then you're in...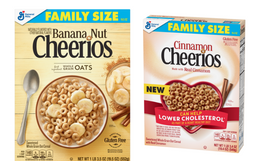 Cereal is one of the easiest breakfast options out there. It's quick to make and eat and if you have the right accessories you can...