Mark your calendars because starting November 6th a Beyond Meat breakfast sandwich will be available at over 9,000 Dunkin' locations across America. According to CNN, this nationwide launch is two months ahead of schedule because the original test that took place this past summer surpassed their expectations.
Vegetarians and fellow foodies, get excited about this delicious breakfast sandwich. The new vegetarian sandwich serves a Beyond Meat sausage patty, an egg, and a slice of American cheese on an English muffin. This vegetarian option allows more people to dig into delicious and protein-rich plant-based meat. In fact, each Beyond Meat sausage patty contains about 10 grams of protein.
Want more plant-based goodness in your life? You can try other Beyond Meat products at Subway, McDonald's, and A&W.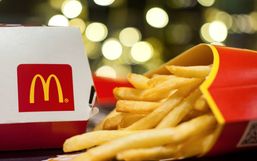 The news everyone has been waiting for is finally here. On September 26, 2019, McDonald's announced they have begun a partnership...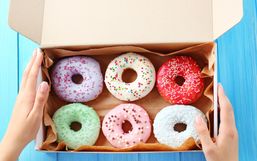 Today is arguably the best food holiday of the year, National Donut Day!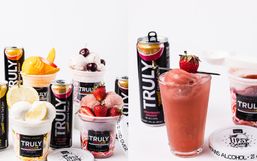 Hard seltzers have become the trendiest drink as of late and for good reason!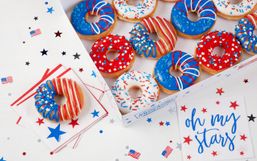 Your 4th of July celebrations may look a little different this year but that doesn't mean you still can't enjoy delicious food and...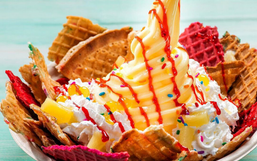 Disney's theme parks are renowned for many things from the exciting rides to friendly characters, and of course its delicious...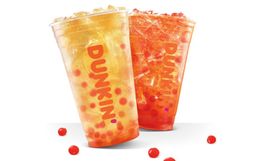 Dunkin' is renowned for its coffee, tea, and delicious donuts but now the chain is entering a new drink category by offering new...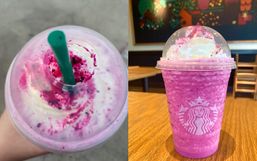 Starbucks' menu offers something for everyone from delicious coffee drinks to fruity beverages and even tasty food.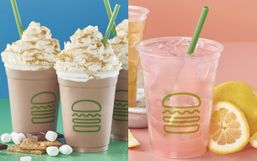 Summer is officially in full swing and now you can make the most of it with Shake Shack's new beverages!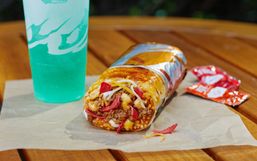 Taco Bell is no stranger to innovative and exciting menu items.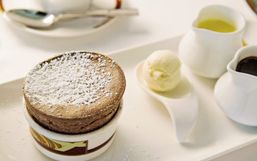 Disney theme parks and Disney Cruise Lines may be temporarily closed and suspended but that isn't stopping Disney from finding...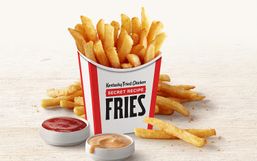 KFC's famous fried chicken is irresistibly good but that's not the only delicious menu item they offer.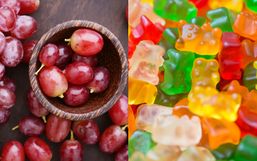 Fruit is nature's candy as it's naturally sweet and comes in a wide range of varieties offering something for everyone.