Good news plant-based friends, yet another major fast-food chain is introducing more plant-based goodness to their menu! Earlier this year, Burger King began testing a vegetarian option, using a plant-based patty from Impossible Foods. On Monday, April 29, 2019, Burger King confirmed that they will be introducing the delicious plant-based patty to all locations nationwide by the end of the year. While this is in the United States of America for now, according to Narcity, "Burger Kings New Plant-based Impossible Whopper Will Likely Come to Canada This Year".
While The Impossible Burger has been around for a couple of years now, they have been working every year to make it better than ever. Earlier this year, in January 2019 they introduced their new recipe. According to their new statement about their new Impossible burger, it is said to be "tastier, juicier, and more nutritious — featuring 30% less sodium and 40% less saturated fat than our current recipe and just as much protein as 80/20 ground beef fr0m cows". Read more about The NEW Impossible Burger HERE.
Since the launch of their new Impossible Burger, they have made their way to thousands of restaurant menus. Whether you're a plant-based dieter or not, the Impossible Whopper allows us to dive into a more balanced diet so we can eat more burgers guilt-free! Unlike other veggie burgers, The Impossible Burger is meant to mimic the texture and appearance of meat. Keep your eyes peeled for this exciting new menu item at your local BK!
Many are taking to social media already announcing their own excitement for this launch!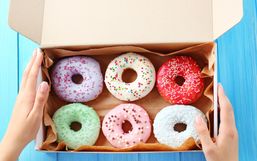 Today is arguably the best food holiday of the year, National Donut Day!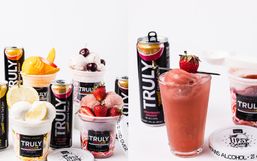 Hard seltzers have become the trendiest drink as of late and for good reason!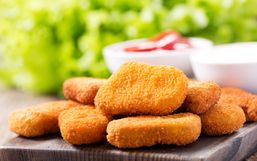 It's time to check your freezers because over 59-thousand pounds of fully cooked frozen chicken nuggets are being recalled due to...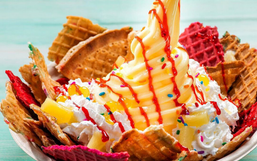 Disney's theme parks are renowned for many things from the exciting rides to friendly characters, and of course its delicious...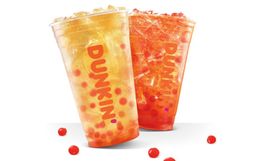 Dunkin' is renowned for its coffee, tea, and delicious donuts but now the chain is entering a new drink category by offering new...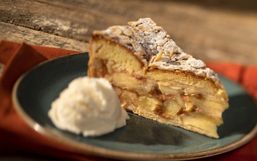 Over the last few months, Disney has shared some of their most coveted recipes with their fans so you can at least feel like...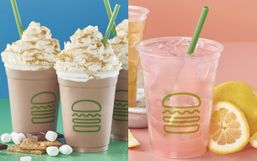 Summer is officially in full swing and now you can make the most of it with Shake Shack's new beverages!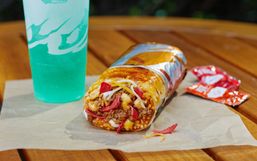 Taco Bell is no stranger to innovative and exciting menu items.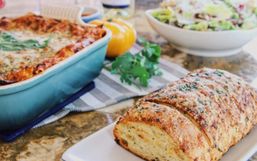 National Lasagna Day is quickly approaching (July 29, 2020), and North Italia wants to help you celebrate!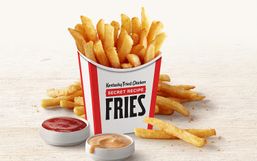 KFC's famous fried chicken is irresistibly good but that's not the only delicious menu item they offer.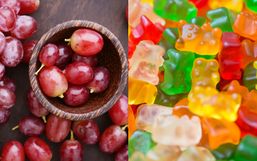 Fruit is nature's candy as it's naturally sweet and comes in a wide range of varieties offering something for everyone.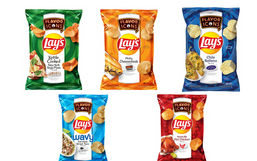 If you love savory snacks, odds are you have a bag of chips in your pantry.