Recently I tried the Keto diet for myself (not sure what this is? read more about it HERE). It's one of those things that when you hear about it enough, and see it as a growing trend in the food and recipe world, you kind of have to try it for yourself. Research, right? It was a learning curve to say the least. Taking what was the norm (low-fat foods, fruits and veg) and trading them high-fat, low-carb, protein rich foods. So, say goodbye to breads and crackers and sugar in your coffee. On the flip side, say hello to bacon and endless amounts of guacamole. Ok, maybe not endless, but you certainly get to eat a lot of avocados.
Related Topics (Ads):
So in the interest of finding a low-carb snack that still had a good amount of fats, protein and no sugars…came about these little pickle boats. Pickles have long been a favorite go-to snack when I'm wanting something to eat, without sacrificing a diet to do so. I love tuna salad with dill, so naturally – it made sense to combine them together into one amazing snack. They were shockingly good. They were gone rather quickly from our test kitchen, too. For a whole plate of these babies ringing in around 200 calories… it was a snack that quickly was repeated the next day! Perfect for picnics and parties, too. It's dairy free, gluten free. If you don't love tuna, feel free to substitute for chicken or salmon (flaked). Vegans, coleslaw made with egg-free mayo would be a fantastic sub-in as well. This recipe, is simply, a dill-light.
Ingredients
5-6 dill pickles
1 can light flaked tuna
1/4 cup light mayo (sugar free)
1 tbsp fresh dill + more for garnish
salt & pepper, to taste
Method
Cut the pickles length wise in half.
Using a spoon, seed all of the pickles, and discard of them.
Drain your tuna, and put in a small bowl, add mayo, dill, salt & pepper. Mix with a fork.
Spoon the tuna into the boats. Garnish with dill, and enjoy!
Related Topics (Ads):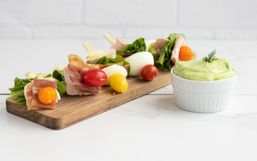 These little Cobb Salads on a Stick are all the deliciousness of a loaded cobb salad without the mess or need to sit down to enjoy...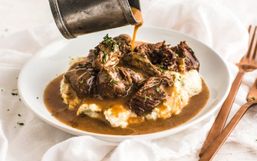 Switching to any new diet can be difficult. Often, you're forced to give up the foods you love but I believe the key to success is...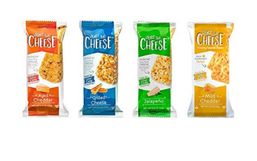 Starting a new diet isn't the hard part but being consistent and dedicated is!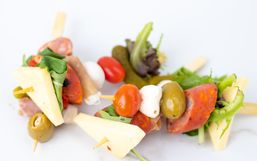 Whether you've been on the Ketogenic diet for a while now or are new to it, you've likely struggled with snacks.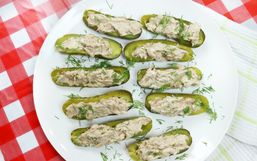 Summer is in full swing and what better way to celebrate the warm weather than to dig into delicious food!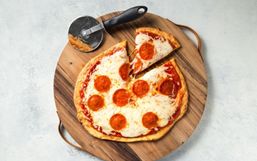 Diets can be so hard to follow especially when strong cravings hit.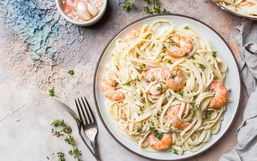 Some may have been lured into the keto diet for weight loss, while others may have been attracted to the idea of indulging in...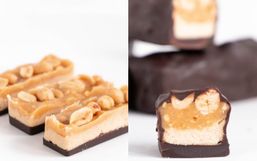 Starting a new diet can be daunting and difficult and staying committed to that diet can be even harder.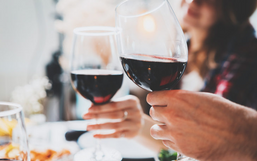 When it comes to a low-carb diet such as the ever-popular Ketogenic Diet (read more on that HERE).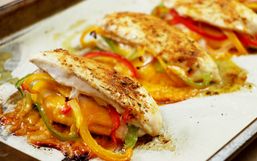 Following the keto diet means that you've committed to eating a diet that is high in fat, low in carbs and moderate in protein.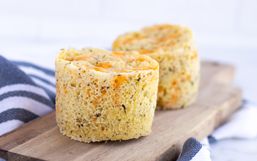 Whether you're a seasoned Ketogenic dieter, or new to the game, you've likely struggled with one major thing - SNACKS.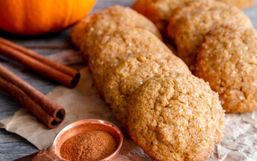 There is a lot to look forward to in fall. For starters, the crisp air brings on beautiful changing leaves, apples are ready to be...