Thanksgiving is a wonderful holiday where family is key and no one has to worry about buying gifts. This might be confusing for some children who do not yet understand the spirit of the season. Christmas is a very exciting time with presents and toys, so Thanksgiving might be dull to them. Let's make it more exciting with some fun crafts! By keeping with the family togetherness of Thanksgiving, we collected our top five food crafts for kids. These crafts are easy for little hands and allow for parents to teach the history of Thanksgiving while making something fun. We love the idea of mixing food, teaching, and fun! Your kids will love spending time with you to make these cute treats.
1. Gobbling Apple Turkeys. These fun turkeys are made with apples and treats for its feather tail. Use any of their favorite treats for the tail. We love the grapes and dried cranberries! For an extra special snack, try doing this craft with a caramel apple. The pretzel tail feathers are a great option instead if using toothpicks. It makes it safe for smaller hands.
[Source: makeandtakes.com]
2. Turkey Cupcakes. These delicious cupcakes will need a little assistance from the parents. The head and wings are made from cookies, so prepare these in advanced. You can also use store bought cookies so an extra easy craft. If you want to make this treat healthier, try cutting the wings and head out of fruit leather. The little beak is the tip of a candy corn piece.
[Source: familyfun.go.com]
3. Corn Roll Ups. These unique yummy treats are made to look like Indian corn just picked from the farm. The fruit leather husks are the finishing touches to this adorable craft. Use rice crispy, marshmallow sticky breakfast cereal, or marshmallow sticky popcorn for the filling. Mix it with dried fruit for a sweet treat and to amp up the flavors.
[Source: etsykids.blogspot.jp]
4. Thankful Turkey Jar. This snack jar is a great teaching craft for small kids. Get them to write what they're thankful for on the feathers. Glue them to a back of a small jar to make the turkey shape. Fill the jar with nuts, candy, or cookies. You can also fill the jar with pumpkin seeds for a healthier treat. This craft is really the spirit of the season! It's a great way to portion out snacks too.
[Source: toddlerapproved.com]
5. Healthy Fruit Turkey. This cute turkey snack can be made quickly with healthy ingredients. Make the tail feathers out of fruit leather or sandwich meat. The turkey face was made from cupcake sprinkles, but you could also cut it out of the fruit leather. This is a great treat for young children as there are no sharp pieces with this craft.
[Source: lilluna.com]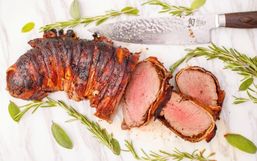 Committing to the keto diet requires hard work and dedication, especially if you want to remain in ketosis.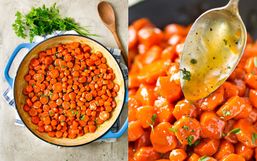 The Thanksgiving holiday brings families near and far together to enjoy delicious food.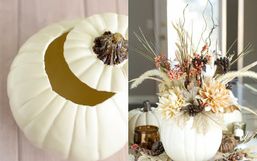 This holiday season, gather around the table and enjoy a delicious meal with those you love.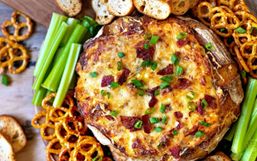 Crispy bacon is especially enjoyed for breakfast but it has quickly made its way into every meal of the day!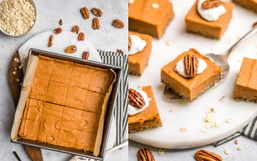 Every year families gather around the table, give thanks, and enjoy delicious food on the Thanksgiving holiday.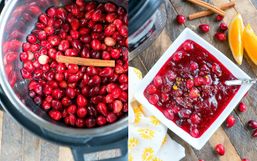 The holidays are a busy time of year, between hosting guests, planning a dinner, and catering to everyone's needs it can get...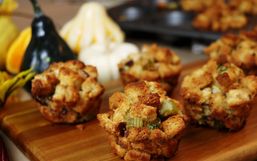 I'm not sure how your family does the holiday feasts, but in our home - stuffing was king.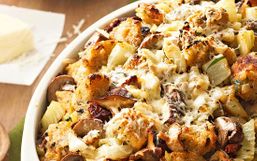 Thanksgiving in its entirety no longer has to rest on the shoulders of the family matriarch.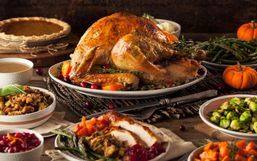 Whether you roast, fry, or barbecue your turkey, it will surely be the centerpiece of your Thanksgiving table.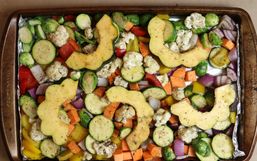 The days are getting shorter, and the leaves are changing color and we are slowly settling into fall weather.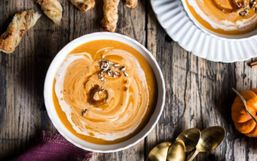 Thanksgiving is just around the corner and people are planning their menus.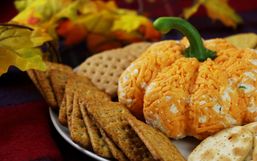 I grew up with an amazing Mother who would do everything with themes. From birthday gifts, to seasonal decor, and even meals.