Happy Memorial Day!
As many parents know, today is an American federal holiday – and the perfect day to teach your kids the importance of being patriotic. While your kids are at home enjoying their day off from school, why not make this holiday unique and fun with a bunch of red, white and blue snacks? In addition to eating cool treats, you can teach them about the sacrifices many individuals made to make this country a better place for everyone to live. In honor of Memorial Day, Forkly has put together a list of fun, easy and creative red, white and blue snacks for kids (plus you can use these snack ideas to celebrate 4th of July as well).
Here are 10 food ideas to help celebrate this holiday:
1. Red White and Blue Parfaits
2. Red White and Blue Chocolate Covered Pretzels
3. Red White and Blue Ice Pops
4. Red White and Blue Flag Kabobs
5. Red White and Blue Firecracker Cake
6. Red White and Blue Chocolate Covered Strawberries
7. Red White and Blue Flagsheet Cake
8. Red White and Blue Mocktail
9. Red White and Blue Jello Stars
10. Red White and Blue Chocolate Covered Marshmallows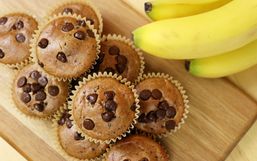 Kids can be picky eaters and when it comes to the snacking department they often beg for the most unhealthy choices!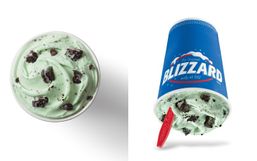 St. Patrick's Day is just around the corner and many restaurants are helping you celebrate early!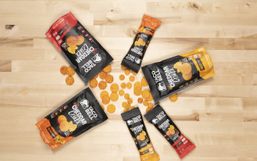 Alright Taco Bell fans, you're in for a treat today! You can now take your favorite Taco Bell flavors on the go with you with the...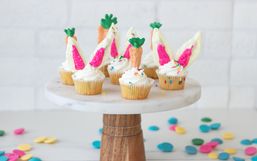 Easter is almost here and to get you into the holiday spirit we're sharing fun Easter snacks that your kids will actually want to...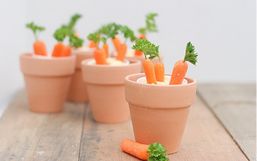 Make Easter fun for kids by whipping up cool and festive snacks.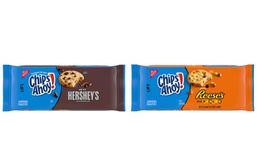 There's nothing quite better than relaxing and catching up on your favorite shows with snacks in hand, amirite? And Chips Ahoy!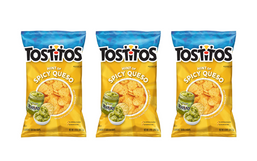 Snacks are essential especially when you're looking to kick back relax and throw on a good movie.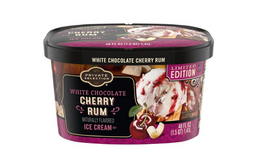 With spring officially here and summer on the horizon, more brands are unveiling delicious innovative treats to keep you cool!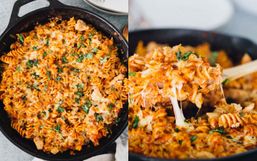 Stocking your pantry with nonperishable items is a great way to ensure you have ingredients readily available.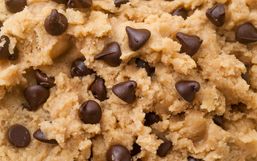 There are some things in life you know are bad for you but you just can't give it up, and that my friends, is raw cookie dough.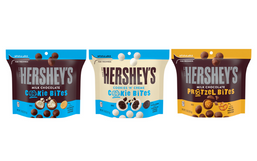 If you find yourself getting bored with your snack cupboard then maybe it is time to step up your snacking game!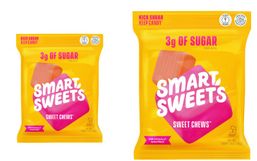 If you haven't heard of SmartSweets yet, it's time this innovative candy brand gets on your radar.