Looking to create a gourmet meal for a special someone? How about when the in-laws are coming over and you want to spoil them a little bit? Regardless of your occasion, the perfect steak marinade is a great start to a special meal. Pick out a high quality, local steak and get ready to douse it in tons of flavor! We've found a diverse range of marinades that will please any taste palate and can go perfectly with those garlic mashed potatoes and salad. Let's get cookin'!
1. Beef Steak Marinade
Try out a basic but memorable marinade that is packed with flavor! The best part is, you probably have all the ingredients in your fridge already, just waiting to be concocted into the perfect marinade.
2. The Best Steak Marinade
This marinade claims to be the absolute BEST marinade. That's quite the claim. You'll have to try it out and see if that claim is accurate, but we think it's pretty delicious!
3. Paleo and Whole30 Rosemary Garlic Steak Marinade
For all those special eaters out there, we have you covered! This recipe is kind to your body and exciting to your tastebuds. Top it off with a sprig of rosemary and a squeeze of juicy lemon.
4. Steak Marinade Recipe
How amazing does this look?! This recipe is great when you're feeding a large family and are spoiling each family member with a gourmet supper.
5. Steak Kabob Marinade
Looking for a fun way to make steak look instagram worthy? These Steak Kabobs are so colorful and doused in a lot of marinade to make it super juicy.
6. Mustard Steak
Mustard adds that perfect tangy flavor to your steak that your guests will seriously appreciate and love. With only five ingredients, how could you go wrong?
7. Teryaki Beef Marinade
This isn't your same old steak dinner. This is an exciting Teriyaki supper that will have your mouth watering at its amazing smell and fantastic flavor.
8. Marinated Skirt Steak with Chimichurri
Add some greenery to your skirt steak meal and top it off with that one dressing you always crave – chimichurri!
9.  Steak Marinade Recipe
Paired with some bacon wrapped asparagus, this recipe will make your special someone feel like they are dining at The Keg! It's so flavorful and juicy, you'll be reaching for seconds.
10. All purpose Pineapple and Citrus Marinade
Who wants the same old marinade? Well, sometimes we do. It's true. But other times we want to be a little adventurous and surprise our loved ones with a little steak twist! Try out this amazing concoction of flavors to create a memorable meal.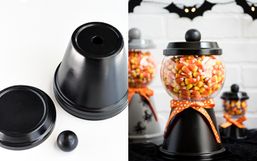 Holidays are fun and only come once a year so this year go all out and host an epic Halloween party!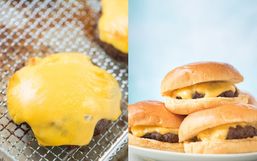 Kitchen gadgets are getting more and more impressive every year. The Instant Pot has been the most sought after kitchen appliance...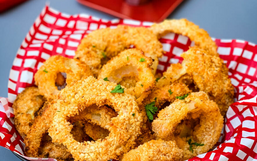 Everyone and their besties have an Instant Pot pressure cooker these days, and if you don't have one yet, you really need to get...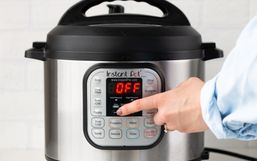 Do you know what FOMO is? Fear of missing out. I've been experiencing it ever since everyone under the sun got an Instant Pot for...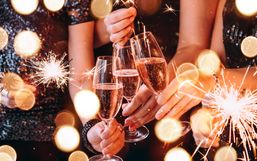 There is no better way to celebrate the end of a year and the fresh new start of a new one than to go all out at a New Year's Eve...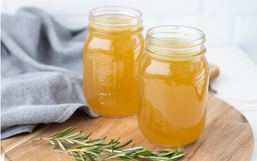 So, you're sick in bed and your stomach is grumbling and you don't know what to eat that won't make you throw up.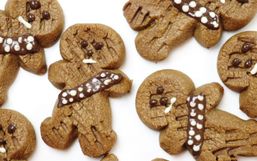 A long time ago in a galaxy far, far away… ...is a party you better get creating a menu for!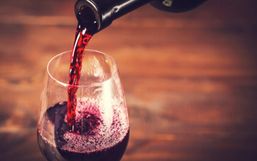 There's no better way to wind down from a busy day than to catch up on your favorite shows with snacks in hand, amirite?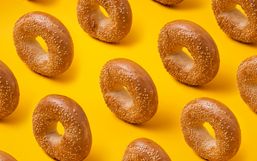 Mark your calendars, National Bagel Day is happening on January 15th, 2020 which means you get to score delicious deals!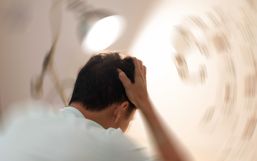 Many people are seeing great success with the keto diet and though a lot of us thought this would be a soon-to-go fad, this keto...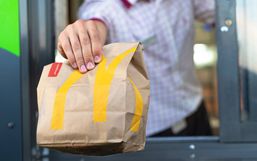 Nothing quite compares to a good ole homecooked meal but sometimes life gets busy. That's where fast-food comes in!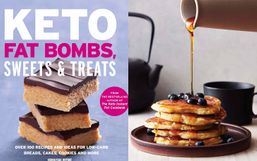 Following a diet is never easy -- it requires planning, motivation, and most of all, dedication.