If you haven't heard of SmartSweets yet, it's time this innovative candy brand gets on your radar. The buzz for this candy has taken over Instagram by storm and for good reason. Each package of SmartSweets candies, regardless of the variety, contains just 3 grams of sugar, and yes that's for the whole package, making it a huge game-changer in the candy category!
Additionally, SmartSweets is also a great source of fiber as each bag contains 28 grams. The candies are also free from added sugar, sugar alcohols, and artificial sweeteners, and are allergen-friendly — learn more about that HERE. The original lineup features Peach Rings, Gummy Bears, Gummy Bears Sour, Sweet Fish, and Sour Blast Buddies. But the innovations don't stop there! The brand just announced they have unveiled an all-new candy, SmartSweets Chews!
The highly anticipated SmartSweets Chews are the first-ever plant-based, low-sugar chew in the candy market! Each bag comes with a variety of individually wrapped chews in crave-worthy flavors including Mango, Strawberry, and Watermelon. Want to try them now? The chews are available for purchase on SmartSweets' website! According to an Instagram Post, the candies are only available in the U.S. for now but the brand hinted that 2 new innovations will be coming to Canada this year.
"Since day one of recipe testing in my kitchen, I have been passionate about creating radically better choices to traditional candy that taste just as delicious as the candy we've all grown to know and love-without all the sugar. Cutting sugar in one of the most sugar ladened foods out there is no easy feat, but that challenge excites us. We are passionate about changing the narrative of candy from being something that's a moderately enjoyed treat to a snack you can feel good about enjoying throughout the day," said Tara Bosch, CEO and Founder of SmartSweets. "We've spent hundreds of hours in our Candyland kitchen perfecting our new Sweet Chews™ and are excited to launch the first-ever low-sugar, plant-based chew in the market. The possibilities are limitless as we continue elevating the #KickSugar movement and reinvent the candy aisle."
To kick off the launch of this new innovative candy, SmartSweets is hosting a sweet giveaway on their Instagram page! According to the Instagram post, one lucky winner will win a year's supply of SmartSweets candies! To enter you simply need to like their photo, tag a friend, and share the post on your Instagram Stories. The giveaway is open for both U.S. and Canadian residents and the winner will be announced on April 14, 2020.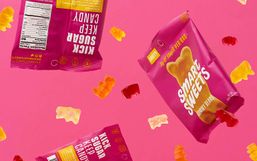 It's no secret that sugar isn't good for you, especially the refined kind we find in sweets.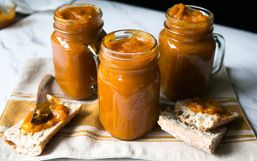 The season of fall is a favorite for many because it means crisp air, cozy layered clothing, and of course comforting meals.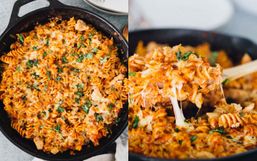 Stocking your pantry with nonperishable items is a great way to ensure you have ingredients readily available.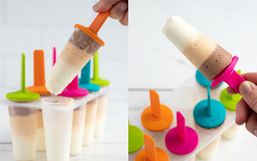 Are you stuck at home with your kids and having a hard time finding things to keep you and your little ones busy?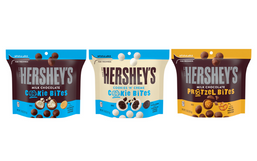 If you find yourself getting bored with your snack cupboard then maybe it is time to step up your snacking game!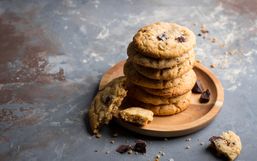 With more people spending time at home, it seems more people are baking up a storm in their kitchen!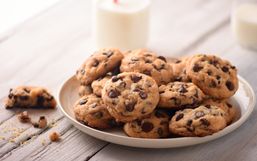 DoubleTree by Hilton is known for giving its guests a complimentary cookie upon arrival.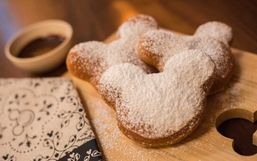 Disney fans, get excited because Disney is back with another Disney Magic Moment.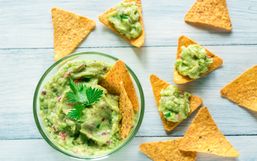 Many of us are looking for ways to stay entertained while being stuck at home.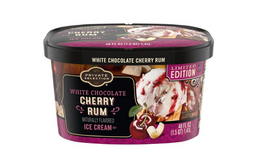 With spring officially here and summer on the horizon, more brands are unveiling delicious innovative treats to keep you cool!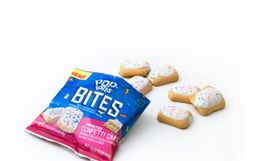 If you love (or can at least appreciate) all things from the '90s then buckle up because Pop-Tarts is unveiling a brand new snack...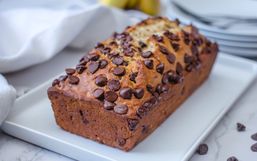 Many people are using their extra time at home to create delicious creations in the kitchen.