There are some things in life you know are bad for you but you just can't give it up, and that my friends, is raw cookie dough. We get it, it's hard to resist that sweet, sweet cookie dough while you're making a batch of cookies. A little nibble here and there won't hurt anybody, right? Well, there is always the risk of getting salmonella or E. Coli and that is why it's strongly advised to not eat it raw. Thankfully Pillsbury is making our dreams come true by unveiling a new formula so you can eat their cookie dough raw or you can bake it — your choice!
Instagram user @CandyHunting was the first to spot this delicious product and shared it with its 217 thousand followers. According to Candy Hunting's post, "The new formulation uses heat-treated flour and pasteurized eggs to kill off possible foodborne pathogens (mainly Salmonella) prior to baking the cookies." The Instagram user spotted this package of Chocolate Chunk & Chip Cookies at Hy-Vee. They also reported that all Pillsbury cookie dough packages plan to transition to this new edible formula by the end of summer 2020.
The post boasts over 5 thousand likes and judging by the comment section people are as excited about this new product as we are! One Instagram user said "That's what I'm talking about!!" and another said, "OOO i need to find this wow".
While you wait for this innovative new product to hit the shelves you can try our Edible Raw Cookie Dough, For One recipe! This delicious snack comes together in just 3 minutes and is so darn easy to make.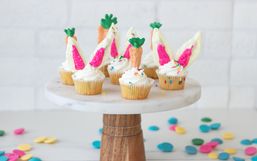 Easter is almost here and to get you into the holiday spirit we're sharing fun Easter snacks that your kids will actually want to...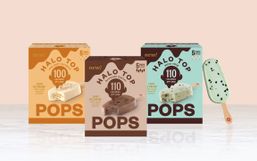 Halo Top may be one of the newer ice cream brands on the market but after launching in 2011 they quickly climbed their way to the...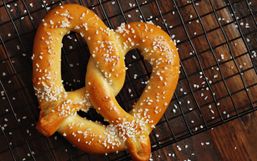 Your favorite soft pretzel franchise just announced they're selling DIY At-Home Pretzel Kits so you can make those iconic pretzels...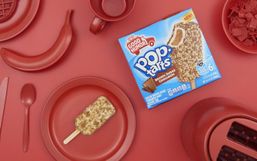 You've surely had breakfast for dinner but have you tried breakfast for dessert?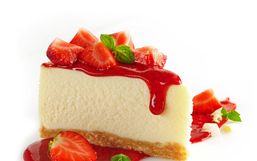 Are you running out of ideas for lunch or feeling uninspired? Why not order your favorite foods and have them conveniently...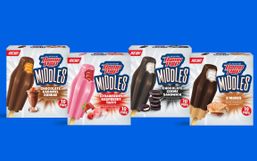 Summer is almost here and it's time to stock up your freezer with delicious treats to keep you cool all season long.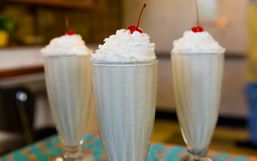 Good news Disney fans, the Disney Parks Blog is back again with another crave-worthy recipe you'll want to try this week!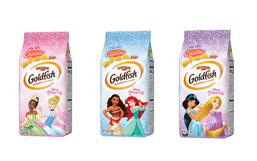 Get ready Disney fans, now you can channel your inner Disney Princess with tasty snacks!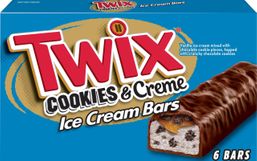 Nothing quite beats enjoying a refreshing treat on a hot summer day!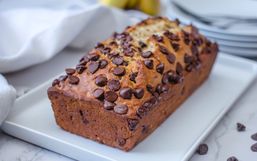 Many people are using their extra time at home to create delicious creations in the kitchen.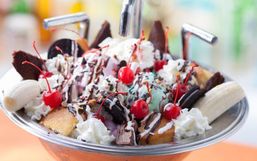 Good news Disney fans, Disney is back again and is sharing yet another coveted recipe that you can make at home!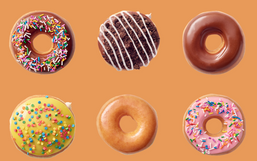 National Donut Day is just a few days away but this year Krispy Kreme wants to extend the celebrations by making the holiday a...