There are some things in life you know are bad for you but you just can't give it up, and that my friends, is raw cookie dough. We get it, it's hard to resist that sweet, sweet cookie dough while you're making a batch of cookies. A little nibble here and there won't hurt anybody, right? Well, there is always the risk of getting salmonella or E. Coli and that is why it's strongly advised to not eat it raw. Thankfully Pillsbury is making our dreams come true by unveiling a new formula so you can eat their cookie dough raw or you can bake it — your choice!
Instagram user @CandyHunting was the first to spot this delicious product and shared it with its 217 thousand followers. According to Candy Hunting's post, "The new formulation uses heat-treated flour and pasteurized eggs to kill off possible foodborne pathogens (mainly Salmonella) prior to baking the cookies." The Instagram user spotted this package of Chocolate Chunk & Chip Cookies at Hy-Vee. They also reported that all Pillsbury cookie dough packages plan to transition to this new edible formula by the end of summer 2020.
The post boasts over 5 thousand likes and judging by the comment section people are as excited about this new product as we are! One Instagram user said "That's what I'm talking about!!" and another said, "OOO i need to find this wow".
While you wait for this innovative new product to hit the shelves you can try our Edible Raw Cookie Dough, For One recipe! This delicious snack comes together in just 3 minutes and is so darn easy to make.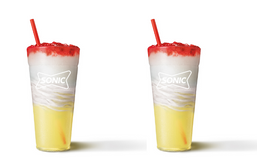 Summer is officially here and what better way to treat yourself and stay cool than with a refreshing beverage in hand!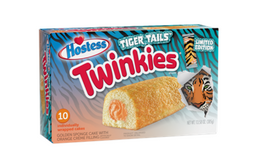 This year has proven to be the year of the tiger! Earlier this year, Netflix's American true-crime documentary miniseries, 'Tiger...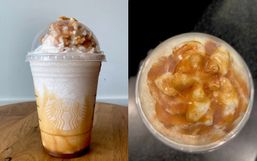 We might be right in the middle of a blazing hot summer but if you find yourself missing everything about fall then we have...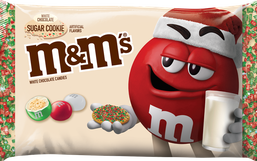 Merry Christmas... in July?! Yes, Mars, Incorporated wants to get you in the holiday spirit early this year!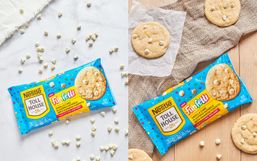 Every day will feel like your birthday when you enjoy a Funfetti treat!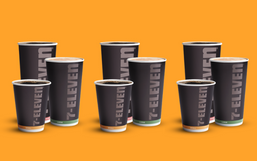 Every coffee lover knows that there is nothing quite like starting your morning with a delicious cup of coffee to get your day...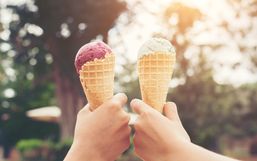 Ice cream is one of the best treats to enjoy in the summer. It's sweet, refreshing and there is virtually a flavor for everyone!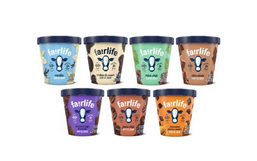 Fairlife is renowned for its wide range of better-for-you products like their ultra-filtered milk which features 50 percent more...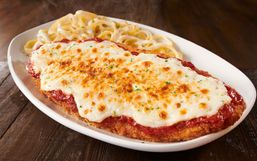 Mmm... is there anything more delicious than chicken parm? It's perfectly crispy on the outside with tender chicken on the inside...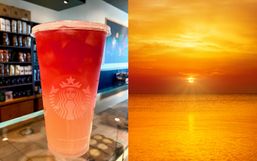 There's nothing quite as beautiful as watching a sunset. It's basically free entertainment provided by nature.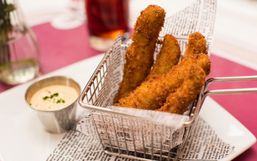 Disney has been sharing some of their most coveted recipes over the last few months.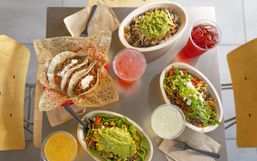 Chipotle Mexican Grill is committed to serving its guests fresh meal items and is dedicated to sourcing ingredients from ethically...