Hosting a kids birthday party is no easy task – especially with so many parents becoming more and more concerned about what their children are eating. Not only is it difficult to find snacks and meals that all kids love (or at least willing to eat) but it's even more difficult to find treats that are deemed acceptable by other parents.
With some parents choosing only organic foods for their children and others cutting sugar out of their kids' diets completely, it becomes quite a struggle to find fun and healthy snacks to serve at your child's birthday party.
Luckily, we have some suggestions that are easy, healthy and (hopefully) supported by the majority of parents out there.
Here are 10 (5 lunch options and 5 snack options) ideas for kids birthday party snacks and treats:
---
Lunch Options
1. Mini Make-Your-Own Pizzas. Most kids love pizza and, this way, they can put whatever they like on and leave whatever they don't like off.
2. Chicken Fingers and Salad. A fairly safe option – as long as none of the children attending the party are vegetarian.
3. Burgers and Hot Dogs. A traditional choice but you can bet most kids will like one or the other.
4. Grilled Cheese and Smiley Fries. A fun and easy way to keep everyone happy.
5. Ham and Cheese Wraps. A healthy choice that most parents will approve of. You can add alternate meats and cheeses to help make sure there's something for every child.
---
Snack Options
6. Fun Fruit Kabobs. Incredibly healthy and you can cut the fruit into fun shapes to make the snack more interesting.
7. Chocolate Covered Strawberries. Use white and dark chocolate and watch the kids eat them up in no time.
8. Tiny Teddy Cars. Not exactly the healthiest snack option but they're almost too cute to pass up. Plus, it's a birthday party – a tiny chocolate bar isn't going to hurt anyone.
9. Worm Jello Cups. Simply make non-alcoholic jello shooters and put a gummy worm in each glass. Cute, fun and relatively healthy – a win/win for everyone.
10. Real Fruit Slushies. Combine real fruit and ice in a blender and you have a refreshing, balanced snack for all the kids. You can make a few different flavors and the kids can try all of them.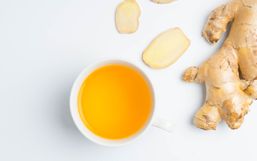 Ginger has been used for thousands of years to treat minor illnesses.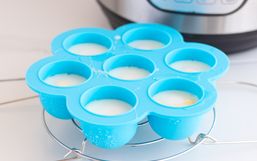 Poached eggs are a delicious addition to your breakfast and a great way to add protein without all the extra oil of a fried egg.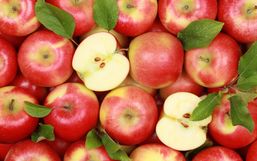 Bloating happens when the stomach becomes swollen after eating and that feeling is never a fun experience.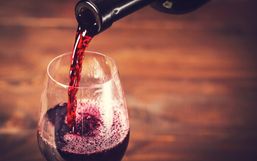 We've all heard it before "be sure to get a good night sleep". But do you know how important that statement really is?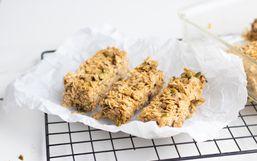 Granola bars are perfect for so many moments: breakfast time; an at-work or school-safe snack; a picnic, playground, or...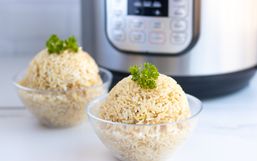 Rice is a staple in most people's homes, including mine! It's filling and the perfect complement to so many dishes, from meat...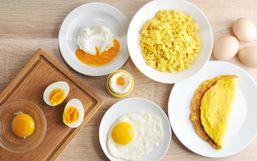 Here's the thing, we tend to put a lot of emphasis on what we shouldn't be eating but it's time the foods we really should be...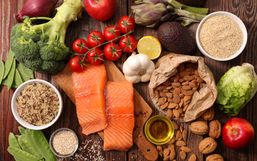 Being comfortable in your body is essential to living a happy life.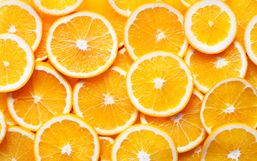 Surely you've heard the word antioxidant thrown around time and time again.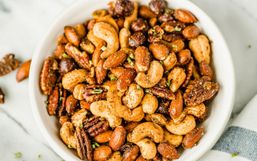 The paleolithic diet, also known as the paleo diet, the caveman diet, or the stone-age diet is a meal plan that predominately...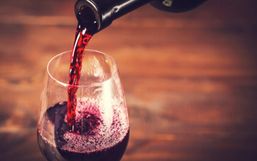 There's no better way to wind down from a busy day than to catch up on your favorite shows with snacks in hand, amirite?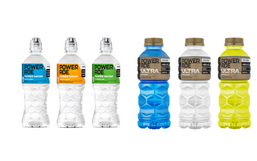 Coca Cola Company unveiled that they are launching two new zero-sugar products to their Powerade brand.