It's less than a week until Father's Day – do you know what you're going to do to make this year special for your dad?
Everyone knows the way to a man's heart is through food. So what better way to show your dad (or husband) how much he means to you than by cooking up a delicious breakfast to kick off his day?
In honor of Father's Day, we've scoured the web for the most delicious and unique Father's Day breakfast ideas from home cooks all over the world. Adding a unique  twist to a traditional favorite is a great way to make this breakfast special but still delicious for your dad.
So without further adieu, here are 7 unique Father's Day breakfast ideas:
1. Bacon and Egg Cups
[Source: CookFive.com]
2. Breakfast Burritos
[Source: 1×57.com]
3. The Ultimate Omelette
[Source: ABCNews.go.com]
4. Scotch Eggs
[Source: HalfHourMeals.com]
5. Chocolate-Infused Waffles with Berries
[Source: SodaHead.com]
6. Sausage, Egg and Cheese Braid
[Source: FerventFoodie.com]

7. "Dad" Pancakes
[Source: TwinCities.com]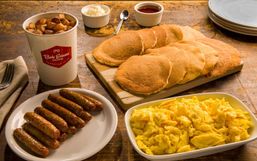 Father's Day is nearly here and restaurants around the country want to help you celebrate the special guest of honor!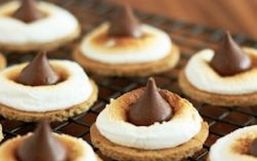 Father's day is fast approaching - do you know what you're going to do to make this Father's Day special for your dad?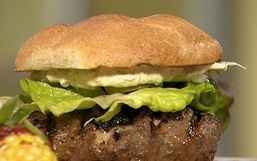 Looking to impress your dad this Father's Day? How about a beer-themed menu featuring delicious recipes all made with every man's...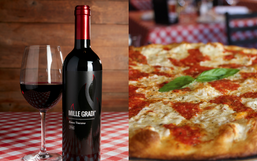 Father's Day is just around the corner and Grimaldi's Pizzeria wants to help you spoil the guest of honor!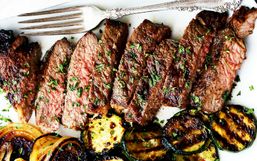 When Father's day rolls around it's hard to decipher what you can do for him that adds up to all his hard work he's done for the...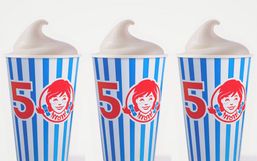 First and foremost, Happy Birthday, Wendy's! In honor of their 50th birthday, Wendy's is celebrating with the release of their...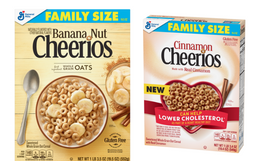 Cereal is one of the easiest breakfast options out there. It's quick to make and eat and if you have the right accessories you can...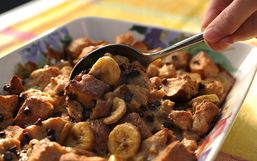 Nothing quite beats an extravagant breakfast. With many spending more time at home than ever, now is the perfect time to enjoy...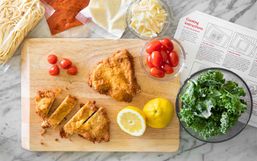 Most restaurants have temporarily closed their dine-in option but that isn't stopping them from making sure their fans get their...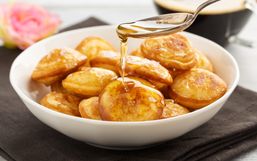 Many of us are looking for ways to stay busy and entertained while being stuck at home.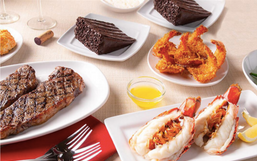 Moms are wearing more hats this year especially with having everyone home more than usual.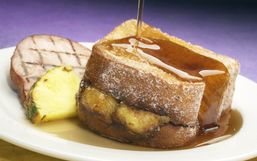 Even though you can't travel to Disney's parks right now, you can certainly bring Disney's magic into your home!