Looking to impress your dad this Father's Day? How about a beer-themed menu featuring delicious recipes all made with every man's favorite beverage.
The right amount of beer can transform a boring dish into a mouth-watering meal. There's no better way to show your dad how much you love him this year than with a beer-infused meal from start to finish.
Why not try these Father's Day menu ideas this year:
*Click images for full recipes
1. Beer Battered Jalapeno Poppers (Appetizer)
[Source: VictorsFood.com.au]
2
2.  Grilled Zucchini with Lemon and Porter and Penne (Dinner Meal Idea)
[Source: GrillingwithBeer.com]
3
3. Beer Can Chicken (Dinner Meal Idea)
[Source: SimplyRecipes.com]
4
4. Beer Lime Grilled Chicken (Dinner Meal Idea)
[Source: AllRecipes.com]
5
5. Pan-Grilled Beer-Marinated Hanger Steak (Dinner Meal Idea)
[Source: Epicurious.com]
6
6. Beer Burger (Dinner Meal Idea)
[Source: FoodNetwork.com]
7
7. Beer and Bacon Mac and Cheese (Dinner Meal Idea)
[Source: KnuckleSalad.com]
8
8. Beer Battered Onion Rings (Side Dish)
[Source: WhiskeyGoldmine.com]
9
9. Beer Cake (Dessert) 
[Source: NicolaDula.com]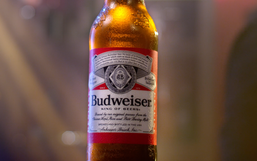 With the Super Bowl just over a week away, more and more brands are debuting their commercials for the big game.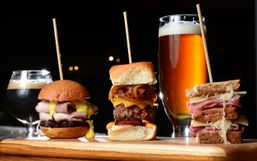 We've all heard about wine pairings, and typically any restaurant server can recommend a nice glass of red or white wine to...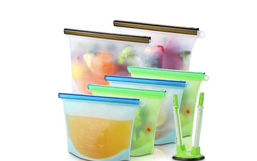 We try and teach ourselves and our little ones to respect the earth, take care of our precious planet, and be more eco-friendly.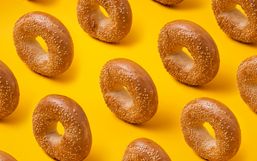 Mark your calendars, National Bagel Day is happening on January 15th, 2020 which means you get to score delicious deals!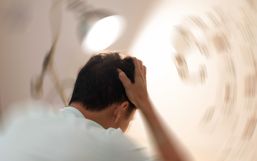 Many people are seeing great success with the keto diet and though a lot of us thought this would be a soon-to-go fad, this keto...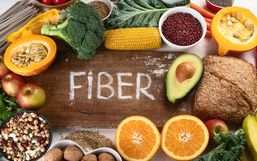 For some, healthy eating is no easy feat. The secret to being successful is to create a balanced approach that allows you to fill...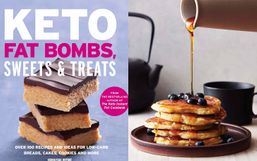 Following a diet is never easy -- it requires planning, motivation, and most of all, dedication.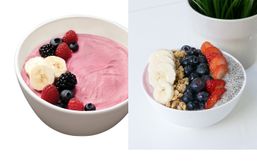 Yogurtland, the leader in self-serve frozen yogurt has no shortage of delicious options.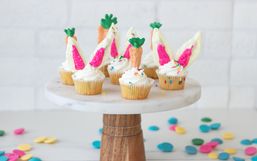 Easter is almost here and to get you into the holiday spirit we're sharing fun Easter snacks that your kids will actually want to...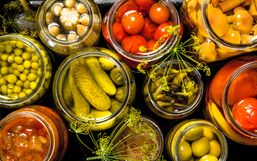 Keeping your pantry stocked with essential items is always a good idea because with the right ingredients you can whip a delicious...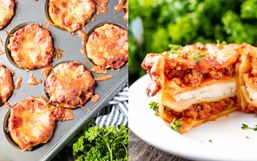 Back to school season is nearly here! We know you're excited to get the whole family back into your routine but with that comes...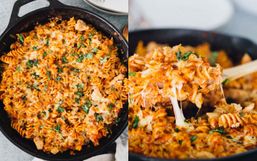 Stocking your pantry with nonperishable items is a great way to ensure you have ingredients readily available.