Looking to impress your dad this Father's Day? How about a beer-themed menu featuring delicious recipes all made with every man's favorite beverage.
The right amount of beer can transform a boring dish into a mouth-watering meal. There's no better way to show your dad how much you love him this year than with a beer-infused meal from start to finish.
Why not try these Father's Day menu ideas this year:
*Click images for full recipes
1. Beer Battered Jalapeno Poppers (Appetizer)
[Source: VictorsFood.com.au]
2.  Grilled Zucchini with Lemon and Porter and Penne (Dinner Meal Idea)
[Source: GrillingwithBeer.com]
3. Beer Can Chicken (Dinner Meal Idea)
[Source: SimplyRecipes.com]
4. Beer Lime Grilled Chicken (Dinner Meal Idea)
[Source: AllRecipes.com]
5. Pan-Grilled Beer-Marinated Hanger Steak (Dinner Meal Idea)
[Source: Epicurious.com]
6. Beer Burger (Dinner Meal Idea)
[Source: FoodNetwork.com]
7. Beer and Bacon Mac and Cheese (Dinner Meal Idea)
[Source: KnuckleSalad.com]
8. Beer Battered Onion Rings (Side Dish)
[Source: WhiskeyGoldmine.com]
9. Beer Cake (Dessert) 
[Source: NicolaDula.com]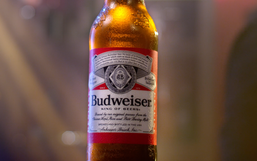 With the Super Bowl just over a week away, more and more brands are debuting their commercials for the big game.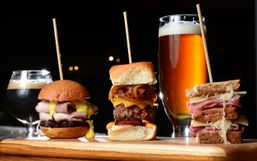 We've all heard about wine pairings, and typically any restaurant server can recommend a nice glass of red or white wine to...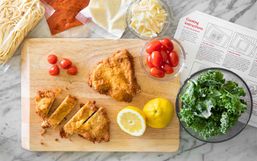 Most restaurants have temporarily closed their dine-in option but that isn't stopping them from making sure their fans get their...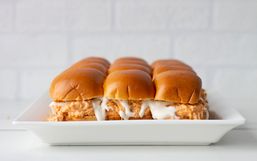 Parties happen all year round and instead of taking on the task of cooking for a crowd, make your next party a potluck party!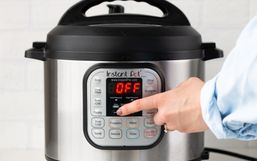 Do you know what FOMO is? Fear of missing out. I've been experiencing it ever since everyone under the sun got an Instant Pot for...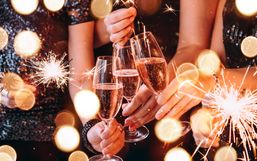 There is no better way to celebrate the end of a year and the fresh new start of a new one than to go all out at a New Year's Eve...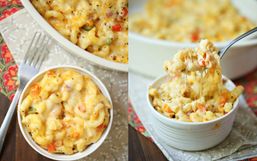 Weight Watchers has reinvented itself over the years and because of that, it is becoming more popular now than ever.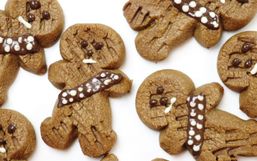 A long time ago in a galaxy far, far away… ...is a party you better get creating a menu for!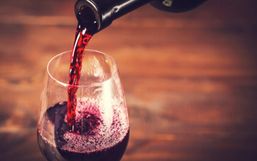 There's no better way to wind down from a busy day than to catch up on your favorite shows with snacks in hand, amirite?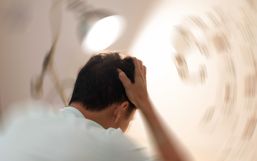 Many people are seeing great success with the keto diet and though a lot of us thought this would be a soon-to-go fad, this keto...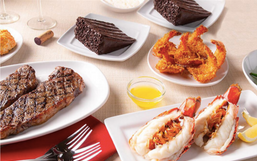 Moms are wearing more hats this year especially with having everyone home more than usual.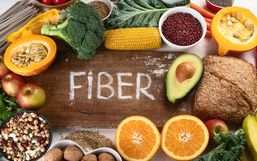 For some, healthy eating is no easy feat. The secret to being successful is to create a balanced approach that allows you to fill...