Father's day is fast approaching – do you know what you're going to do to make this Father's Day special for your dad?
Everyone knows that the food is the key to any man's heart. What better way to show your dad how much he means to you than with a homemade dessert featuring his favorite chocolate bar as the main ingredient.
From Skor and Twix to Snickers and M&Ms we have the most popular chocolate bars on the planet morphed into some of the most delicious desserts on the planet.
If you're looking to create a truly unique dessert for Father's Day this year, we encourage you to check out these 9 scrumptious ideas:
*Click Images for Full Recipes
1. Rolo S'more Bites
[Source: CookingClassy.blogspot.ca]
2. Skor Bars
[Source:HealthontheRun.com]
3. Peanut Butter Cup Cups
[Source: KidsCooking.about.com]
4. Chocolate Crunchie Puddings
[Source: FoodLovers.co.nz]
5. Bounty Bar Cupcakes
[Source: CupofSugarPinchofSalt.com]
6. Twix Bars
[Source: AliceQFoodie.blogspot.ca]
7. Snickers Cheesecake
[Source: AllYou.com]
8. M&Ms and Kit Kat Cake 
[Source: MyPassporttoStyle.blogspot.ca]
9. Coffee Crisp Cake
[Source: ButtercreamBarbie.com]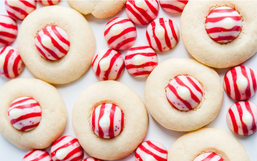 One of the best things about Christmas (aside from spending time with those you love of course) is being able to dig into...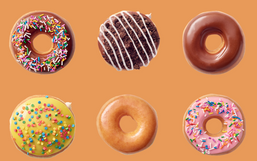 National Donut Day is just a few days away but this year Krispy Kreme wants to extend the celebrations by making the holiday a...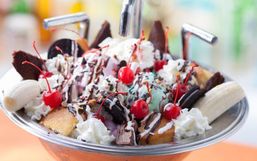 Good news Disney fans, Disney is back again and is sharing yet another coveted recipe that you can make at home!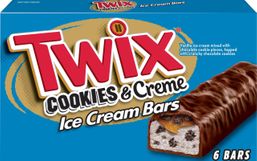 Nothing quite beats enjoying a refreshing treat on a hot summer day!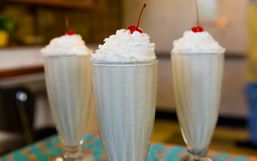 Good news Disney fans, the Disney Parks Blog is back again with another crave-worthy recipe you'll want to try this week!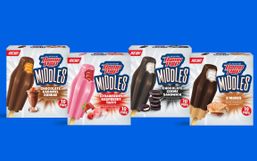 Summer is almost here and it's time to stock up your freezer with delicious treats to keep you cool all season long.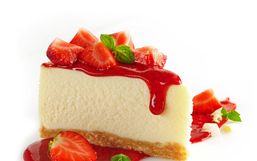 Are you running out of ideas for lunch or feeling uninspired? Why not order your favorite foods and have them conveniently...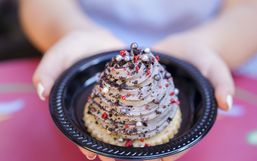 Disney parks may be temporarily closed but that isn't stopping them from helping you bring Disney's magic into your home.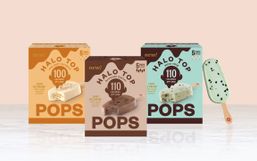 Halo Top may be one of the newer ice cream brands on the market but after launching in 2011 they quickly climbed their way to the...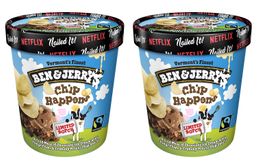 Nothing quite beats watching your favorite show with a bag of your favorite potato chips in hand, right?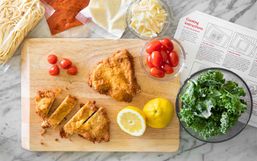 Most restaurants have temporarily closed their dine-in option but that isn't stopping them from making sure their fans get their...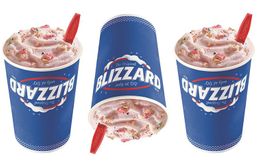 Summer is just around the corner and what better way to cool off than with a Blizzard treat in hand!