Father's day is fast approaching – do you know what you're going to do to make this Father's Day special for your dad?
Everyone knows that the food is the key to any man's heart. What better way to show your dad how much he means to you than with a homemade dessert featuring his favorite chocolate bar as the main ingredient.
From Skor and Twix to Snickers and M&Ms we have the most popular chocolate bars on the planet morphed into some of the most delicious desserts on the planet.
If you're looking to create a truly unique dessert for Father's Day this year, we encourage you to check out these 9 scrumptious ideas:
*Click Images for Full Recipes
1. Rolo S'more Bites
[Source: CookingClassy.blogspot.ca]
2. Skor Bars
[Source:HealthontheRun.com]
3. Peanut Butter Cup Cups
[Source: KidsCooking.about.com]
4. Chocolate Crunchie Puddings
[Source: FoodLovers.co.nz]
5. Bounty Bar Cupcakes
[Source: CupofSugarPinchofSalt.com]
6. Twix Bars
[Source: AliceQFoodie.blogspot.ca]
7. Snickers Cheesecake
[Source: AllYou.com]
8. M&Ms and Kit Kat Cake 
[Source: MyPassporttoStyle.blogspot.ca]
9. Coffee Crisp Cake
[Source: ButtercreamBarbie.com]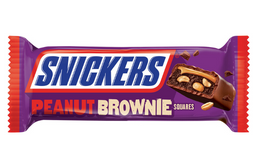 Snickers chocolate bars are already delicious as they are. They're filled with nougat, luxurious caramel, crunchy peanuts, and...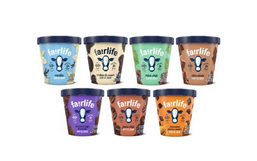 Fairlife is renowned for its wide range of better-for-you products like their ultra-filtered milk which features 50 percent more...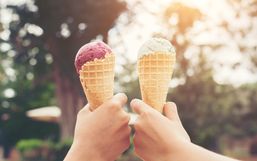 Ice cream is one of the best treats to enjoy in the summer. It's sweet, refreshing and there is virtually a flavor for everyone!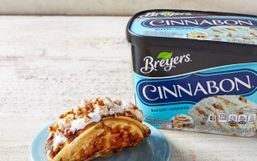 There's no better way to cool off in the summer than with a delicious bowl of ice cream, right?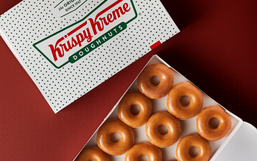 Krispy Kreme is celebrating a big birthday this week as the brand turns the ripe age of 83!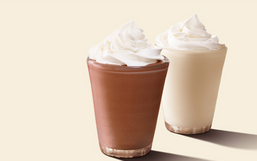 Good news Burger King fans, your favorite milkshakes are getting a mini makeover this summer!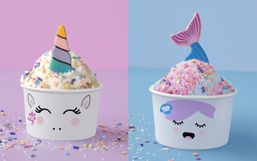 July is National Ice Cream Month and what better way to celebrate than with a delicious and exciting ice cream treat in hand.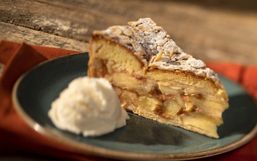 Over the last few months, Disney has shared some of their most coveted recipes with their fans so you can at least feel like...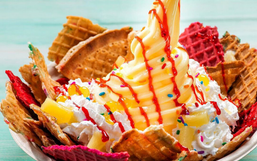 Disney's theme parks are renowned for many things from the exciting rides to friendly characters, and of course its delicious...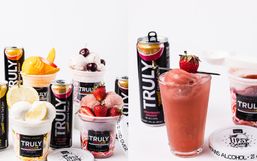 Hard seltzers have become the trendiest drink as of late and for good reason!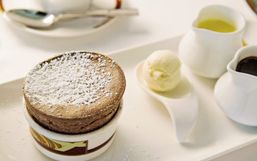 Disney theme parks and Disney Cruise Lines may be temporarily closed and suspended but that isn't stopping Disney from finding...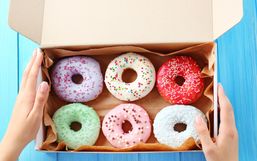 Today is arguably the best food holiday of the year, National Donut Day!