Good news ice cream fans, Ben & Jerry's is back again with another crave-worthy flavor! The ice cream brand has joined forces with Netflix once again to unveil a space-themed ice cream flavor and we are seriously here for it! The new flavor called, "Boots on the Moooo'n" launches just in time for the release of the newest Netflix comedy series, Space Force, starring Steve Carrell.
According to the website the new flavor features a "universe of milk chocolate ice cream with fudge cows & toffee meteor clusters orbiting a sugar cookie dough core!" The flavor was inspired by the Space Force Goal to get "boots on the moon". Pints of the new flavor is already hitting retailers with a suggested retail price of $4.99. But be sure to try it now because this is a Limited Batch flavor which means it won't be here forever! By the way Space Force premiers this Friday, May 29, so why not grab a pint of this ice cream and enjoy it with the show.
Actor and comedian Jimmy O. Yang, who plays Dr. Chan Kaigang the lead scientist on Space Force received a tasting of the new flavor ahead of the launch. According to the press release, Yang said, "I'm excited to join forces with Ben & Jerry's on this Space Force flavor launch. How cool is it that we have our own ice cream?! Especially because it's super delicious. Can't wait for everyone to try it and watch Space Force at the same time,"
ICYMI: This isn't the first time Ben & Jerry's teamed up with Netflix. Ben & Jerry's unveiled a potato chip-flavored ice cream called "Chip Happens!". The new flavor is inspired by Netflix's original baking competition series called, Nailed It!. Ben and Jerry's also released a new "Netflix & Chilll'd" flavor so you can binge-watch your favorite show with a pint of ice cream in hand! We can't wait to see what they come up with next!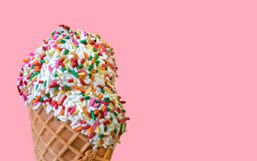 Have you ever heard of an ice cream social? It sounds a little old fashioned, and it is!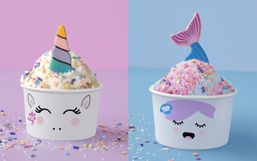 July is National Ice Cream Month and what better way to celebrate than with a delicious and exciting ice cream treat in hand.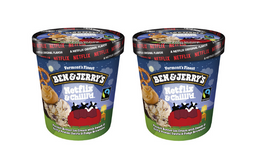 Ben & Jerry's, the Vermont-based ice cream company has dedicated its business to bring you delicious ice cream that is both...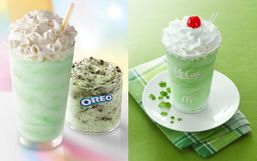 With St. Patty's Day just around the corner, many are anticipating the launch of the annual Shamrock Shake at McDonald's!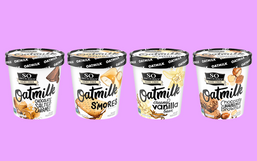 With dairy allergies and vegan dietary preferences on the rise, companies are making the commitment to offer their consumers more...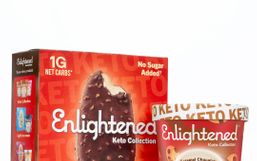 Following a low-carb ketogenic diet is no easy feat especially when temptation is everywhere from fast-food restaurants to the...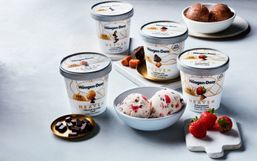 Here's the thing, digging into a tub of ice cream is the best, especially when you're kicking back, relaxing and watching your...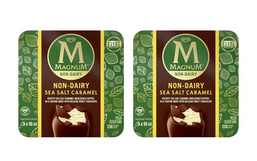 Good news dairy-free fans, anther delicious offering is coming to a freezer aisle near you!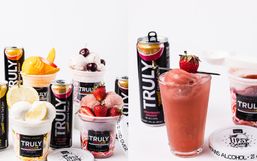 Hard seltzers have become the trendiest drink as of late and for good reason!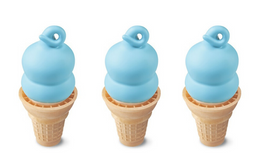 Good news friends, Dairy Queen is adding another delicious frozen treat to their crave-worthy menu and it'll have you dreaming of...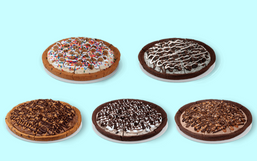 Pizza and ice cream make life just a little bit better. Whether you're looking to kick back and relax, or you need a comfort...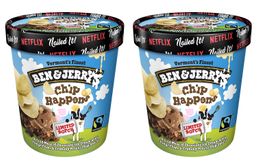 Nothing quite beats watching your favorite show with a bag of your favorite potato chips in hand, right?