Ben & Jerry's, the Vermont-based ice cream company has dedicated its business to bring you delicious ice cream that is both luxuriously creamy and full of irresistible flavor! Ben & Jerry's is back at it again and this time, they have teamed up with Netflix to bring you a brand new flavor; Netflix & Chilll'd so you can binge watch your favorite Netflix show with a pint of ice cream in hand.
Just like Netflix, there is something in this ice cream for everyone! The new Netflix & Chilll'd flavor features peanut butter ice cream with sweet and salty pretzel swirls and fudge brownie — basically the perfect balance of sweet and salty flavors! Pints of this new delicious flavor are already hitting the grocery stores nationwide and it'll cost you around $5.
Good news, vegan friends (& those with dairy allergies, or intolerance), the new Netflix & Chilll'd flavor is also available in a non-dairy version. Which means everyone can join in on the fun! So let's get through the rest of this winter by indulging in the all-new Ben & Jerry's flavor.
Want to know when the new Netflix & Chilll'd flavor will be coming to a store near you? You can sign up HERE to get the inside scoop!
Don't forget, Ben & Jerry's has a long list of other delicious flavors you can choose from. Let's take a look at some of the newest flavors:
Cold Brew Caramel Latte: This latte-inspired ice cream features cold brew coffee, rich sweet cream, and salted caramel swirls.
Ice Cream Sammie: Creamy-rich vanilla ice cream is swirled with chunks of chocolate sandwich cookies.
Pucker Upper: This limited batch features a raspberry sorbet that is combined with tart lemonade sorbet to bring you a sweet and sassy flavor!
Red, White & Blueberry:  Vanilla ice cream is swirled with sweet raspberries, blueberries and delicious shortbread pieces.
To see the full list of current Ben & Jerry's flavors, read HERE.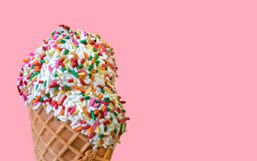 Have you ever heard of an ice cream social? It sounds a little old fashioned, and it is!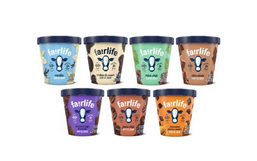 Fairlife is renowned for its wide range of better-for-you products like their ultra-filtered milk which features 50 percent more...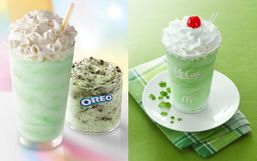 With St. Patty's Day just around the corner, many are anticipating the launch of the annual Shamrock Shake at McDonald's!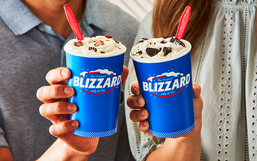 There are some things in life that you just can't pass up such as delicious food deals!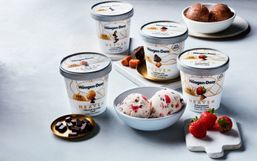 Here's the thing, digging into a tub of ice cream is the best, especially when you're kicking back, relaxing and watching your...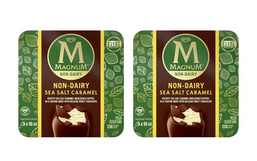 Good news dairy-free fans, anther delicious offering is coming to a freezer aisle near you!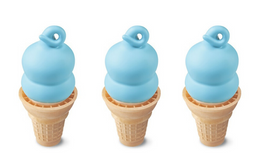 Good news friends, Dairy Queen is adding another delicious frozen treat to their crave-worthy menu and it'll have you dreaming of...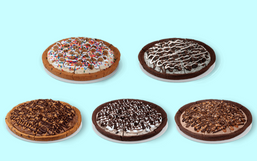 Pizza and ice cream make life just a little bit better. Whether you're looking to kick back and relax, or you need a comfort...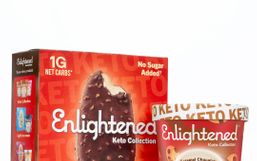 Following a low-carb ketogenic diet is no easy feat especially when temptation is everywhere from fast-food restaurants to the...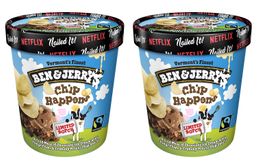 Nothing quite beats watching your favorite show with a bag of your favorite potato chips in hand, right?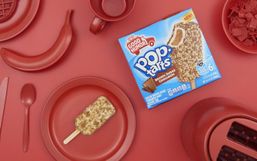 You've surely had breakfast for dinner but have you tried breakfast for dessert?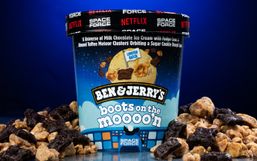 Good news ice cream fans, Ben & Jerry's is back again with another crave-worthy flavor!