Are you running out of ideas for lunch or feeling uninspired? Why not order your favorite foods and have them conveniently delivered to your front door! Luckily for us, The Cheesecake Factory is making lunchtime more fun by offering FREE slices cheesecake with your lunch order!
This week the restaurant chain is teaming up with the delivery provider, DoorDash to offer you a sweet deal. All you have to do is spend $15 and you can get your choice of a free slice of their legendary cheesecake, a complimentary kid's entrèe, or a small plate/snack. To score this deal all you have to do is enter code "LUNCHTREAT" at checkout.
Although it's imperative to note this is a lunchtime special. This means you can only score this deal from when your local restaurant opens through 4:30 P.M. Additionally, you also have to order for delivery or pick-up the same day you order it to get the deal.
Keep in mind, if you opt for the complimentary kid's meal option there are a few exclusions. The deal does not include the Kids' Grilled Salmon, Kid's Chicken Quesadilla with Chicken, Kid's Scoop of Ice Cream, Kid's Mini Hot Fudge Sundae, and Kids' Strawberries. Don't forget, this deal is only available for a limited time from now through May 15, 2020. So be sure to take advantage while it's here!
ICYMI: There are more ways to enjoy the chain's legendary offerings in the comfort of your own home. The Cheesecake Factory shared its coveted recipes so you can make their dishes at home! You can make drool-worthy dishes from Cinnamon Roll Pancakes to Warm Crab Dip and White Chicken Chili but also so much more!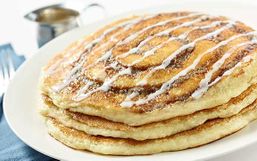 Restaurants are thinking up innovative ways for their fans to enjoy their favorite foods during their temporary closures.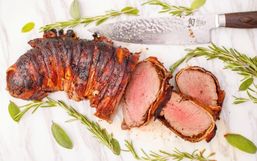 Committing to the keto diet requires hard work and dedication, especially if you want to remain in ketosis.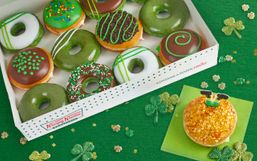 St. Patrick's Day is just around the corner and to help you celebrate, Krispy Kreme is transforming every single doughnut into a...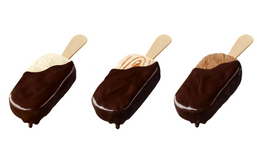 There is nothing better than digging into a delicious pint of ice cream while watching your favorite movie.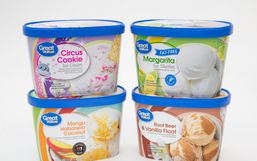 Good news friends, while you head to Walmart to stock up your kitchen, make your way to the freezer aisle and try their new ice...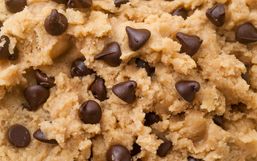 There are some things in life you know are bad for you but you just can't give it up, and that my friends, is raw cookie dough.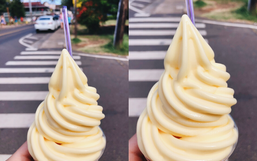 Disney parks may be temporarily closed but that isn't stopping Disney from sharing the magic with you!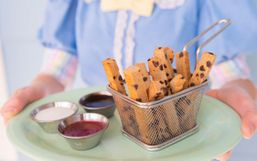 Disney theme parks may be temporarily closed, but that isn't stopping Disney from finding ways to add a touch of their magic into...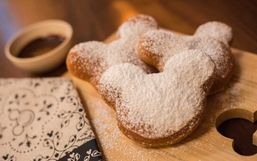 Disney fans, get excited because Disney is back with another Disney Magic Moment.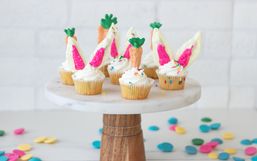 Easter is almost here and to get you into the holiday spirit we're sharing fun Easter snacks that your kids will actually want to...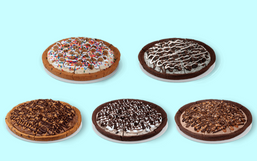 Pizza and ice cream make life just a little bit better. Whether you're looking to kick back and relax, or you need a comfort...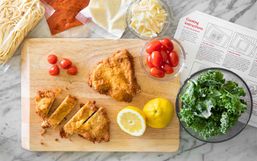 Most restaurants have temporarily closed their dine-in option but that isn't stopping them from making sure their fans get their...