Restaurants are thinking up innovative ways for their fans to enjoy their favorite foods during their temporary closures. While most restaurants are currently offering their food through drive-thru or delivery, some are even sharing the coveted recipes for their fan's favorite foods! If you find yourself missing The Cheesecake Factory and are up for cooking at home, you'll be excited to learn that the chain actually offers several recipes online!
For those that don't know, the Cheesecake Factory has actually been posting to their online recipe catalog for quite some time and even before their dining rooms closed. While they have yet to share any recipes for their legendary cheesecake, they do offer a delicious variety of other recipes. A representative from The Cheesecake Factory confirmed to Insider that every time the chain launches new menu items to the restaurant, one of them is added to their site.
Next, let's explore some of the delicious recipes they currently offer!
Cinnamon Roll Pancakes
This breakfast recipe joins forces with your favorite dessert to bring you the Cheesecake Factory's legendary Cinnamon Roll Pancakes. Their recipe requires simple pantry staples you likely already have on hand. Serve the pancakes with vanilla icing. To make homemade vanilla icing simply combine milk with a splash of vanilla extract and icing sugar. It's also worth noting this recipe yields 4 servings with 2 pancakes per serving. Get the full recipe HERE.
Warm Crab Artichoke Dip
When you find yourself craving a savory snack make their Warm Crab Artichoke Dip! While this recipe does require quite a few ingredients, the effort will be well worth the wait! Finally, serve the dip with toasted bread and enjoy.
White Chicken Chili
Nothing quite warms the soul like a bowl of warm, savory chili! The Cheesecake Factory's White Chicken Chili recipe generously serves 4. It's full of flavor thanks to ingredients like garlic, cumin, green poblano chiles, and several other fragrant ingredients. Once the chili is prepared serve it over rice and garnish with pico de gallo.
The Cheesecake Factory's diverse online recipe catalog features an array of other delicious recipes too. Check out the full online collection on The Cheesecake Factory's website.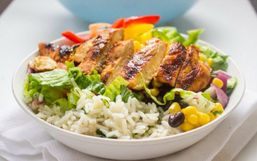 Have you ever gone out for supper, eaten the best food you could think of and then crave it for weeks to come?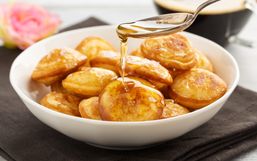 Many of us are looking for ways to stay busy and entertained while being stuck at home.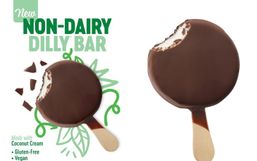 With lactose allergies and vegan diets on the rise, more restaurants are adding innovative products to cater to their customer's...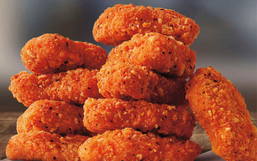 Nothing quite beats digging into a box of crispy fried chicken nuggets, right?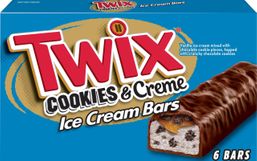 Nothing quite beats enjoying a refreshing treat on a hot summer day!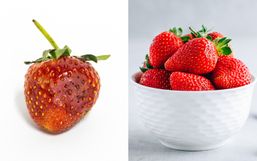 Nothing quite compares to eating a bowl of fresh strawberries but that sweet fruit never seems to last as long as we want it!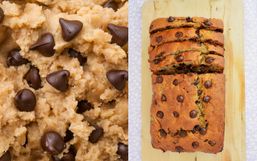 Get ready friends, there's another viral baking trend taking over the internet and it combines two of your favorite things,...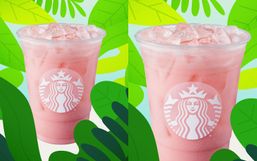 Warmer weather is officially on the horizon and to celebrate, Starbucks just released its refreshing summer menu.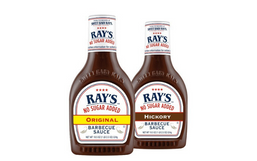 Summer is just around the corner and we all know what that means grilling season is coming too!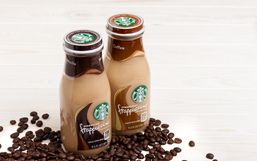 Starbucks offers several bottled drinks that you can buy at grocery stores and other retailers so you can quench your craving...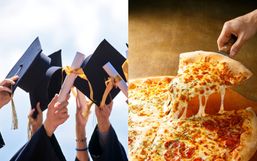 Graduation ceremonies are being canceled all over the country which means graduates will have to celebrate a little differently...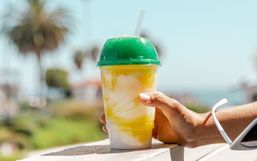 Summer is just around the corner and to make sure you're ready, Taco Bell is unveiling a refreshing drink featuring sweet...