Here at the Half Hour Meals headquarters, we try to eat healthy. We really, really try. Sometimes these National Food Days are too much though, and we give in to our unhealthy cravings. Today is National French Fry day! We gave in to our darker desires and bought all the fast food french fries we could. As we were stuffing our faces we thought it would be a great day to rank our top 5 fast food fries. There might be some surprises on this list! Leave a comment and let us know what you would have picked for #1.
5. Burger King. We hear our brothers down in the United States have great Burger Kings. Here what we get is inconsistent though. Sometimes their fries are great and crispy, but other times they're sad and limp with oil.
4. Wendy's. They recently remixed their cooking techniques for their fries. Now they're cooked with the skin on and sprinkled with sea salt. As real as they are, they are sometimes still served under cooked. Honestly, crispy fries are the most important thing here!
3. New York Fries. Not everyone has the pleasure of having a New York Fries near them. This boutique fast food joint only makes fries- which guarantees their great quality. This is what Wendy's fries should be.
2. McDonalds. This is the holy grail of fry heaven. These fries are full of salty goodness. Their thin, long shape is perfect for snacking. Make a cheap Big Mac by stacking fries in your $2 cheeseburger and asking it to be dressed like a Big Mac. Fries are surprisingly better than the bready center of the classic Big Mac.
1. Arby's. If you've never had Arby's curly fries you're probably wondering what could possibly beat McDonalds. These fries are heavily seasoned with garlic paprika spice and come curled and springy. Nothing beats the texture and taste of these beauties.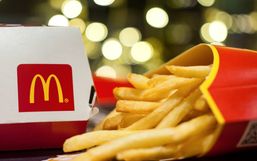 Alright French fry fans, today is your special day because it's officially National French Fry Day (July 13, 2020)!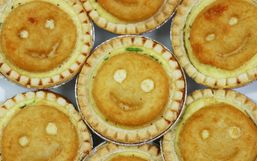 My brain has been in "back to school" mode for a while now. It's not my first rodeo, but it's always my biggest struggle (for...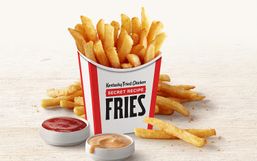 KFC's famous fried chicken is irresistibly good but that's not the only delicious menu item they offer.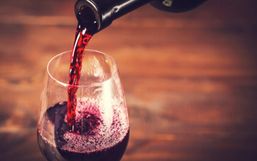 There's no better way to wind down from a busy day than to catch up on your favorite shows with snacks in hand, amirite?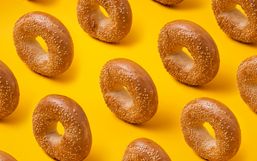 Mark your calendars, National Bagel Day is happening on January 15th, 2020 which means you get to score delicious deals!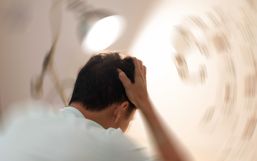 Many people are seeing great success with the keto diet and though a lot of us thought this would be a soon-to-go fad, this keto...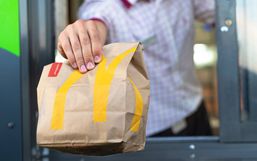 Nothing quite compares to a good ole homecooked meal but sometimes life gets busy. That's where fast-food comes in!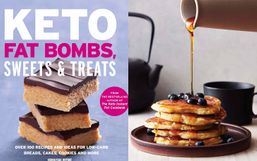 Following a diet is never easy -- it requires planning, motivation, and most of all, dedication.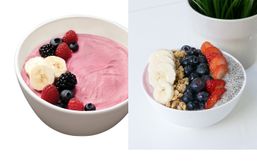 Yogurtland, the leader in self-serve frozen yogurt has no shortage of delicious options.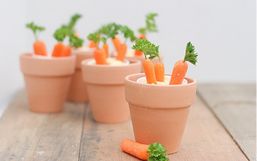 Make Easter fun for kids by whipping up cool and festive snacks.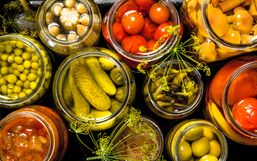 Keeping your pantry stocked with essential items is always a good idea because with the right ingredients you can whip a delicious...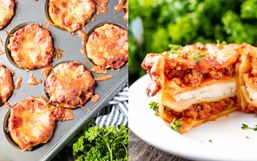 Back to school season is nearly here! We know you're excited to get the whole family back into your routine but with that comes...