With the Super Bowl just over a week away, more and more brands are debuting their commercials for the big game. Budweiser is the next brand to reveal its Super Bowl spot titled "Typical American". The 60-second commercial, directed by Oscar-winning filmmaker Kathryn Bigelow and created by DAVID Miami, features some of the most viral acts of humanity the internet has ever seen by sharing real-life stories paired with some of the most common labels placed on Americans. The commercial celebrates typical people who demonstrate the great American spirit, from personal achievements to everyday acts of kindness and reminds us that every label deserves a closer look.
"This year, Budweiser will celebrate the essence of the American spirit by spotlighting ordinary people doing extraordinary things across the nation – a message we believe is incredibly timely," said Ricardo Marques, VP Marketing Core & Value brands at Anheuser-Busch. "We are proud to refer to Budweiser as a 'typical American beer' in this spot, as it is a badge of honor for us. Budweiser is one of the most iconic American brands in the world, and there is nothing ordinary or unremarkable about how we make our beer or where the brand comes from."
Along with the "Typical American" debut, Budweiser is also unveiling their brand new design — refreshed to represent why it's America's beer. The new design pays tribute to the packaging from the 1970s with the updated version highlighting the heritage, style, and quality of Budweiser.
"Budweiser is proud of its recipe, process and the people behind the beer since 1876," said Marques. "Our Great American Lager is an icon, and we want the next generation to take a fresh look at us and when they do, they'll be surprised by what they find."
Be sure to catch the "Typical American" commercial during the fourth quarter and raise a BUD to the great American spirit and the extraordinary actions from typical people. And always remember to enjoy responsibly.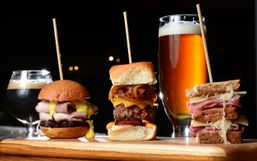 We've all heard about wine pairings, and typically any restaurant server can recommend a nice glass of red or white wine to...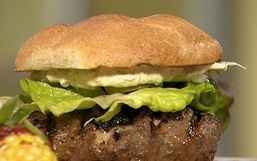 Looking to impress your dad this Father's Day? How about a beer-themed menu featuring delicious recipes all made with every man's...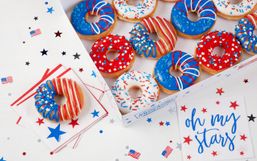 Your 4th of July celebrations may look a little different this year but that doesn't mean you still can't enjoy delicious food and...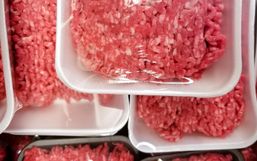 If you've purchased ground beef recently, there is a chance it has been recalled! The U.S.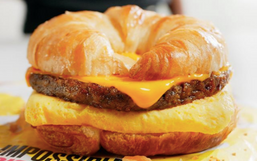 The plant-based food trend isn't going anywhere and more restaurants are adding new innovative products to their menus to meet...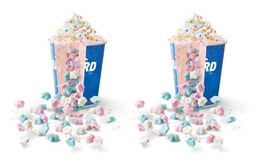 Warm sunny days are here and what better way to cool off this summer than with a delicious ice cream treat in hand!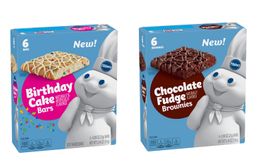 Pillsbury is renowned for its delicious ready-to-bake treats from crescent rolls to cinnamon buns, and not to mention their...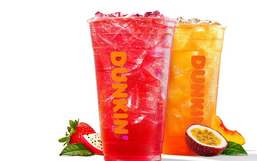 If you need a physical refresh from the challenging spring we've all had then get ready because Dunkin' is offering a new treat...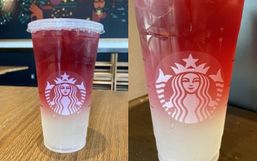 Independence Day is just around the corner! Even if your celebrations look a little different this year, there are still so many...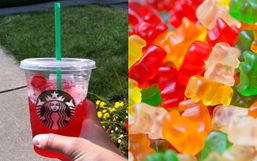 Starbuck's secret menu is a beautiful thing because it transforms the traditional menu into endless possibilities!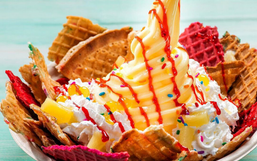 Disney's theme parks are renowned for many things from the exciting rides to friendly characters, and of course its delicious...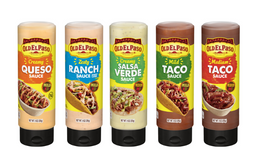 Old El Paso has a large range of delicious products that help you and your family connect over fun and flavorful Mexican-inspired...