June 30, Despicable Me 3 hits theatres and we are sure that there will be some seriously awesome minion parties to follow! Adults and children alike just can't seem to get enough of our little yellow friends who bring so much humor to the best kids movie series ever. Host the Minion party of all minion parties with these amazing recipes that will embody the entire Despicable Me franchise so well.
1. Despicable Me Sugar Cookies
Bee doo want to eat these cookies! (Minion language)
2. Minion Pretzels
Eye am crazy about these minion pretzels!
3. Dipped Oreo Minions
You can't help but smile when you create these hilarious dipped Oreo Minions!
4. No Churn Minion Ice Cream
Sick of the store bought ice cream? So are we. Make your own customized minion ice cream and you won't regret it!
5. Minion Pretzel Bark
Bark is the perfect snack during a movie or as a goodie to send home with your party guests.
6. Minion Trail Mix
Trail Mix has never looked so eye-xciting!
7. Minion Pizza
Bring some pizzaz to your pizza with these friendly slices of cheese!
8. Minions S'Mores Snacks
Guests will be asking for s'more of this amazing s'more trail mix that is packed with chocolatey goodness.
9. Minion Cake Pops
Got an eye for detail? These cake pops need lots of attention, but when they're done, guests won't be able to wait to get their hands on them.
10. Minion Cake
Make the most epic Minion cake of 2017. It's almost life size.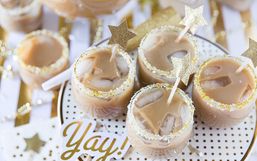 New Year's Eve is an exciting celebration that closes one year and embraces a new one.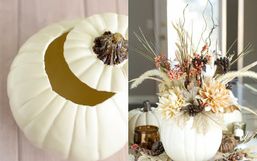 This holiday season, gather around the table and enjoy a delicious meal with those you love.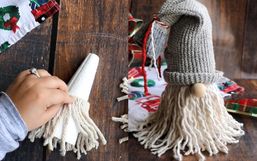 It's the most wonderful time of the year! With the holiday season upon us, it's time to get festive and that starts with decking...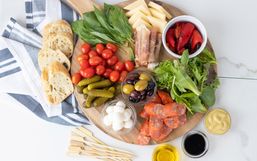 So your best friend, sister or daughter get's engaged and it now comes the time you need to plan her an epic bridal shower.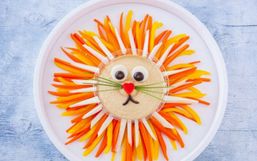 Planning the perfect party doesn't have to be exhausting! Choosing a theme is half the battle but once you find inspiration for...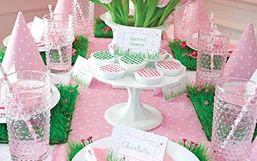 A fairy garden party is becoming an increasingly popular birthday party theme - especially for those elementary school kids who...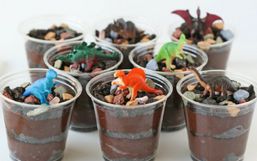 Planning parties can be both fun and extremely stressful. Everyone knows that children have favorite toys or themes so when it...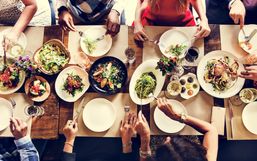 When is it ever a bad time to host a party? Never! That's why it's important that we stay up to date on the newest party...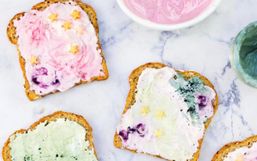 Looking to have an amazing pool party this summer? Why not make it a fun Mermaid theme?!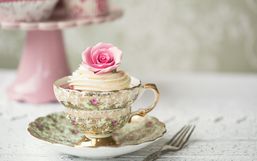 What we know as high tea the British refer to as afternoon tea. This classy and formal way of elegant dining that we know isn't...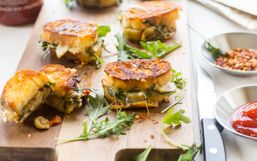 Between Thanksgiving, Christmas & New Years - it's Holiday season, full force.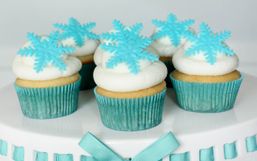 As much as we've tried to "Let it go… let it goooooooo!" the popularity of this 2013 Disney flick just hasn't seemed to...