Nothing quite beats an ice-cold margarita on a hot summer day, right? With summer just around the corner, brands are unveiling innovative products to ensure you have the best treats to cool off. Ritas is the next brand to unveil a frozen treat that you seriously don't want to miss! Ritas is well known for its delicious canned, ready-to-drink cocktails. From sparkling margaritas and passion fruit cosmos to strawberry mojitos and lime mojitos, there is no shortage of ways to enjoy a refreshing (and convenient) beverage.
Now the brand is back again with a new innovative product that allows you to enjoy a margarita but in frozen form! The all-new Freeze-A-Rita Frozen Margarita Iciclicles are about to be your new favorite frozen boozy treat! So far there are two flavors available. First, the Lime-A-Rita which is their version of a classic margarita. Second, the Straw-A-Rita features a the flavors of a sweet strawberry margarita.
But wait, these frozen treats get better. Each Frozen Margarita Iciclicle contains just 55 calories! Which means you can enjoy one (or a few) guilt-free! Although, it's worth noting each frozen teat contains 8% ABV, so be sure to enjoy responsibly!
The Freeze-A-Rita Frozen Margarita Iciclicles will start to debut nationwide in May 2020. The icicles will come in boxes of 12 featuring six strawberry margarita icicles and six classic lime margarita icicles.
ICYMI: There are more boozy ways you can indulge this summer. There's a new wine ice-cream float trend that you seriously need to try! This drink combines your favorite red wine with sparkling water and sweet vanilla ice cream. You also need to try the White Claw slushies that are going viral. This drink combines a can of White Claw with frozen berries, ice, and more vodka to make one epic boozy beverage.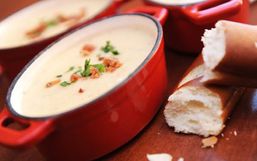 Over the last few months, Disney has been getting creative to create magical moments for you.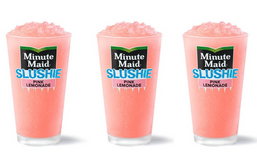 Summer is just around the corner and McDonald's is adding a refreshing treat to their lineup!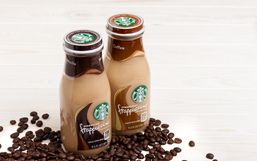 Starbucks offers several bottled drinks that you can buy at grocery stores and other retailers so you can quench your craving...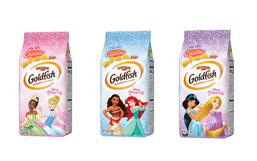 Get ready Disney fans, now you can channel your inner Disney Princess with tasty snacks!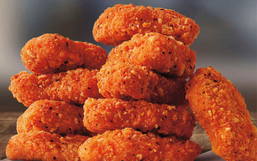 Nothing quite beats digging into a box of crispy fried chicken nuggets, right?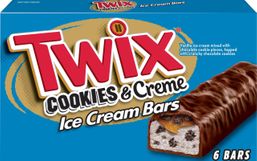 Nothing quite beats enjoying a refreshing treat on a hot summer day!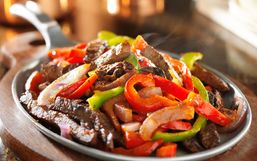 While the dine-in option remains temporarily closed in some restaurants, there are still ways you can score your favorite foods!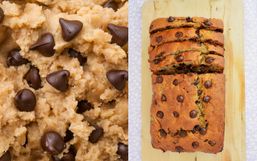 Get ready friends, there's another viral baking trend taking over the internet and it combines two of your favorite things,...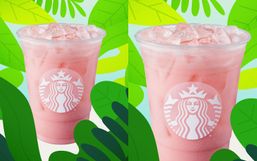 Warmer weather is officially on the horizon and to celebrate, Starbucks just released its refreshing summer menu.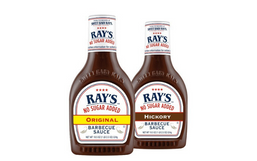 Summer is just around the corner and we all know what that means grilling season is coming too!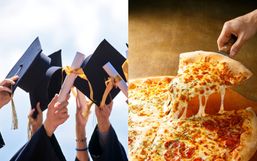 Graduation ceremonies are being canceled all over the country which means graduates will have to celebrate a little differently...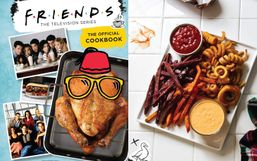 Get ready to channel your inner Monica Geller because an official 'Friends' Cookbook is coming soon!