Starbucks consistently offers its guests delicious drinks and treats and with the changing seasonal menus, there's always a chance to try something new! But's that's not the only way you can try something new at Starbucks. Luckily for us, there's even a secret menu that lets you explore even more tasty beverages! Though it's worth noting, the secret menu isn't an official menu per se but instead is a way for you to get creative by making a custom drink. Starbucks fans have thought of everything and now there's a new refreshing drink that tastes like peaches and cream!
Since this is a secret menu item you can't exactly ask your barista for a Grande Peaches and Cream. Instead, show up to Starbucks with a recipe in hand and kindly ask your barista to make your custom drink! Luckily for us, the team at Totally the Bomb created this drink and has provided the recipe! According to their recipe, this drink features White Tea, peach juice, heavy cream, and vanilla syrup. It's the perfect balance of refreshing and sweet flavors and you seriously need to try it! You can get the full recipe on Totally the Bomb's website.
ICYMI: Peaches and Cream isn't the only refreshing drink you need to try this summer! There's a new secret Starbucks drink that tastes like peach gummy rings. Or perhaps you're searching for ways to stay busy and entertained then you need to check out these Starbucks copycat recipes. These recipes feature 12 copycat versions from the refreshing summer menu you love!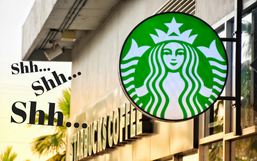 For many, Starbucks is the place they start their day, for others, it's the perfect pick-me-up or a place to meet friends and...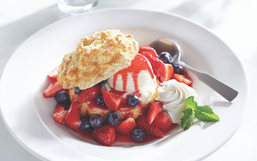 Mother's Day is just around the corner and Red Lobster wants to help you spoil mom!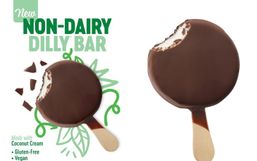 With lactose allergies and vegan diets on the rise, more restaurants are adding innovative products to cater to their customer's...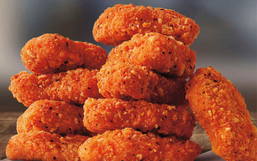 Nothing quite beats digging into a box of crispy fried chicken nuggets, right?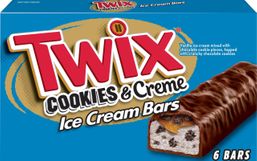 Nothing quite beats enjoying a refreshing treat on a hot summer day!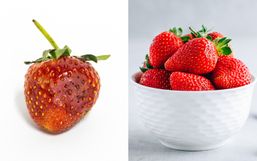 Nothing quite compares to eating a bowl of fresh strawberries but that sweet fruit never seems to last as long as we want it!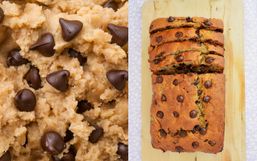 Get ready friends, there's another viral baking trend taking over the internet and it combines two of your favorite things,...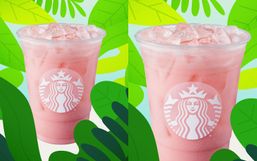 Warmer weather is officially on the horizon and to celebrate, Starbucks just released its refreshing summer menu.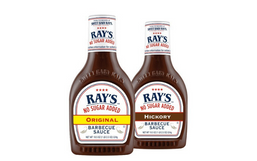 Summer is just around the corner and we all know what that means grilling season is coming too!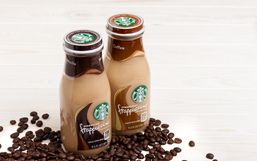 Starbucks offers several bottled drinks that you can buy at grocery stores and other retailers so you can quench your craving...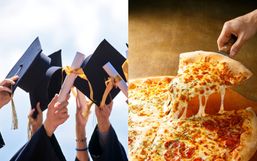 Graduation ceremonies are being canceled all over the country which means graduates will have to celebrate a little differently...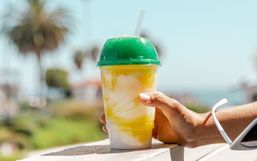 Summer is just around the corner and to make sure you're ready, Taco Bell is unveiling a refreshing drink featuring sweet...